Eesti Energia and CNIM Group officially open the Waste-To-Energy facility at the Iru thermal power plant in Estonia
Eesti Energia and CNIM Group officially open the Waste-To-Energy facility at the Iru thermal power plant in Estonia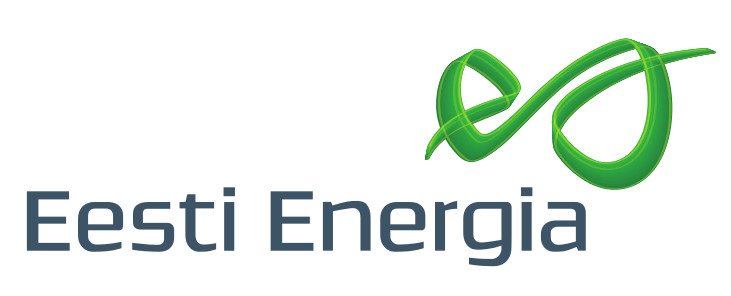 This Waste-To-Energy facility is remarkable in that it is incorporated within an existing thermal power plant that generates energy from bituminous oils. Managed by the company Eesti Energia, the plant currently generates 648 MW of heat and 190 MW of electricity per year. The new facility will make it possible each year to convert the energy produced from 220 000 tons of unsorted household waste, industrial waste and construction waste into electricity and heat.
The waste-to-energy facility will generate 17 MW of electricity and 50 MW of heat. With the completion of the Iru waste-to-energy facility, large-scale mixed municipal waste depositing in landfills will end in Estonia and waste will be reused in order to produce electricity and heat. The completion of the Iru waste-to-energy block will have a significant impact on the heat price in Maardu and Tallinn and the waste handling fee has also dropped all over Estonia because reusing waste in order to produce energy is cheaper than depositing it in landfills.
"The Iru waste-to-energy block is a new solution for Estonia, both in terms of energy production and waste handling. It is also an important environmental project because for the first time in Estonia we are using waste that previously went into landfills," said Sandor Liive, the Chairman of the Management Board of Eesti Energia.
The civil engineering work was carried out by the Estonian company Merko Ehitus, the combustion chamber was supplied by Martin GmbH, a longstanding partner of CNIM, and the flue gas treatment system by LAB, a subsidiary of CNIM Group. 
The flue gas treatment was designed to keep emissions below the levels set by European law. The Iru waste-to-energy facility has been identified by the European Commission as a key initiative in Estonia's policy of sustainable development.
"We are particularly proud to have built a facility for Eesti Energia that is highly energy efficient and technologically advanced, complying with very strict regulatory standards that are essential for protecting the environment. Waste is a fuel in its own right, and now plays a full part in Estonia's energy mix," affirms Nicolas Dmitrieff, Chairman of the Board of CNIM.
The Iru waste-to-energy facility was officially opened in the presence of Juhan Parts, Estonian Minister of Economic Affairs and Communications, Frédéric Billet, French Ambassador, Georgi Bõstrov, Mayor of Maardu (the municipality in which the Iru plant is located), Sandor Liive, Chairman of Eesti Energia, Vsevolod Dmitrieff, Chairman of the Supervisory Board of CNIM, Nicolas Dmitrieff, Chairman of the Board of CNIM and Stefano Costa, a Member of the Board and Managing Director of the Environment Sector.
About Eesti Energia : www.energia.ee
Eesti Energia is an Estonian public company with 7600 employees which manages the entire energy value chain, from the extraction of traditional fossil fuels to the generation of electricity and heat. Eesti Energia produces bituminous oils from oil shale, distributes and sells electricity and offers services relating to these activities. In addition to Estonia, Eesti Energia also operates in Latvia, Lithuania, Jordan and the USA under the name Enefit.
CNIM Group : www.cnim.com
CNIM Group develops, designs and manufactures turnkey industrial solutions with high technological content and provides expertise, services and operating capability in the areas of environment, energy, defense and industry.
CNIM is based on a stable family shareholding, guaranteeing its development. CNIM has over 2700 employees in 15 countries and generated sales of €772.1m in 2012. 59% of sales are from exports. CNIM is listed on the Eurolist of Euronext Paris – Compartment B.