CNIM Group, administered by a Board of Directors chaired by Nicolas DMITRIEFF, is headed by a Chief Executive Officer and his Executive Committee.
The composition of the Board of Directors and its committees meets the requirements of the Euronext code for the independence of directors and the recommendations of AFEP MEDEF in terms of gender balance.
Executive Committee
CNIM Group's activities are managed by an Executive Committee that brings together the directors of the Group's business divisions and functional departments around a fully-fledged Chief Executive Officer. The Executive Committee is a forum for reflection, consultation and general policy decisions aimed at implementing the Group's major orientations. It meets on a weekly basis.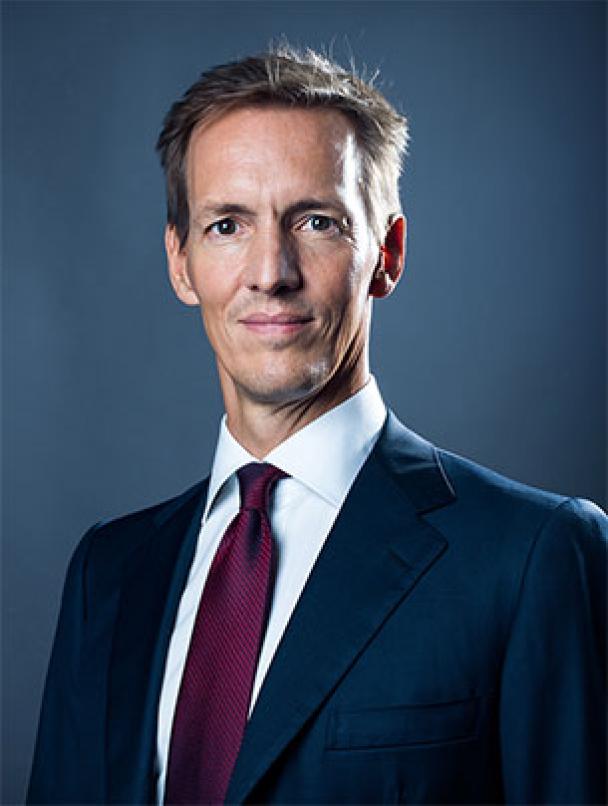 Louis-Roch BURGARD
CNIM Group Chief Executive Officer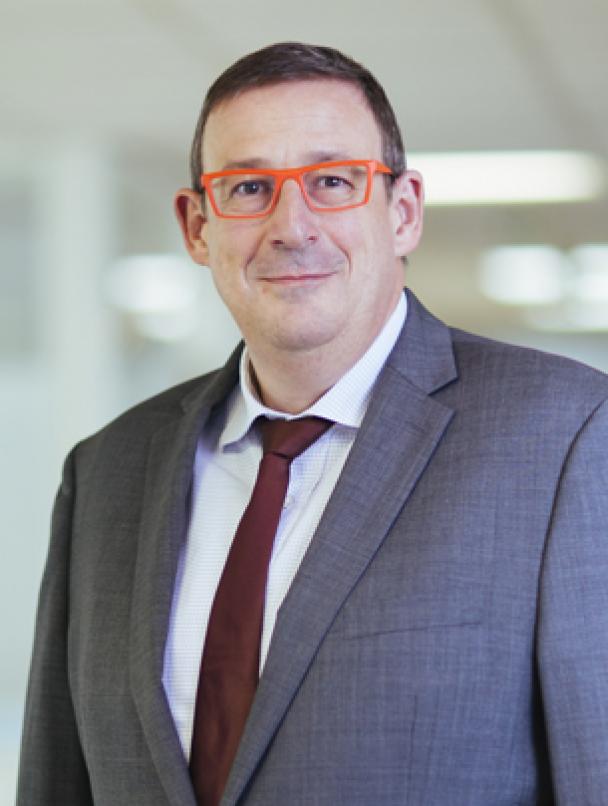 Bruno VALLAYER
Bertin Technologies and subsidiaries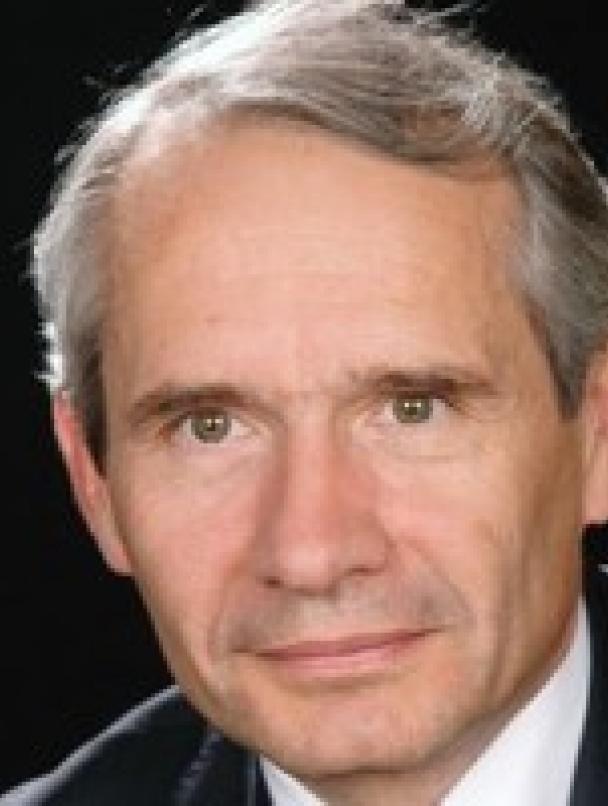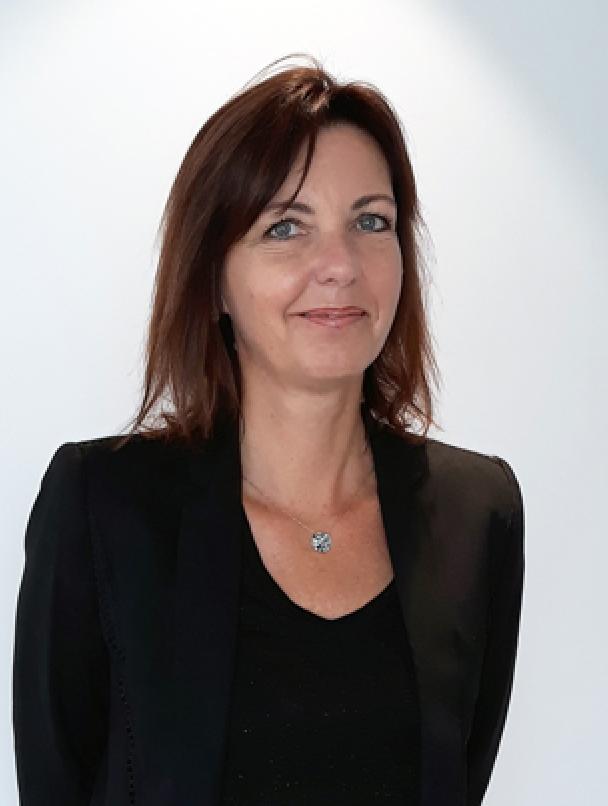 Virginie MUNCH
Human Resources and Communication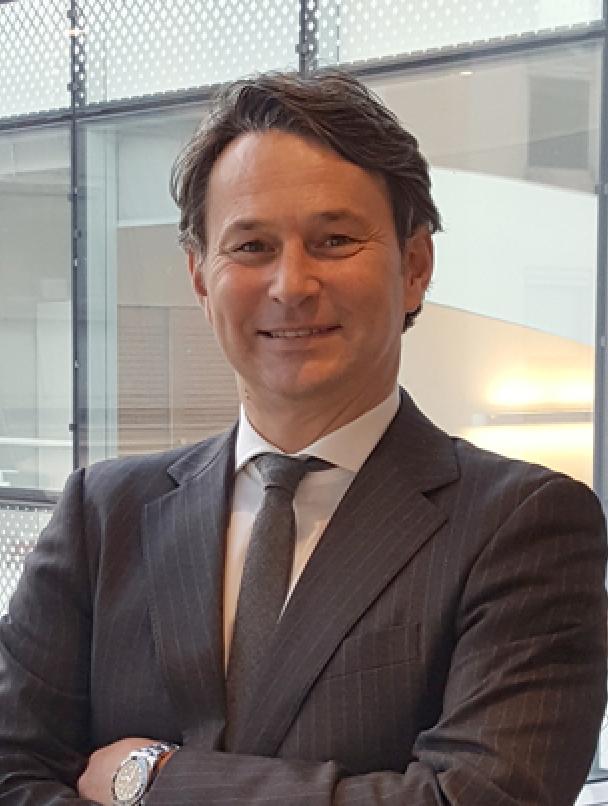 Frédérick FAVRE
Legal, Compliance, Risks & Insurance and CSR
Board of Directors
Chaired by Nicolas Dmitrieff, the Board of Directors sets the direction of activities and ensures their implementation by the Executive Committee.
In addition, under its internal regulations as a rule, certain significant decisions of the Chief Executive Officer are subject to its prior authorization. The functioning of the Board of Directors is described in the Company's reference document.
CNIM Groupe also voluntarily refers to the Middlenext Corporate Governance Code which can be consulted on the Middlenext website.
The internal regulations of the Board of Directors are available below.
Nicolas DMITRIEFF
Member and Chairman
Christiane DMITRIEFF
Member and Vice-Chairman
Louis-Roch BURGARD
Member and Chief Executive Officer
Société FREL
Represented by Agnès HERLICQ, Member
2 représentants des salariés
Caroline CASTETS, François DANTZER
Marc BOUKHADRA
(1st college) representative of the CSE
Jean-Charles CAUVIN
(1st college) representative of the CSE
Michelle DARDUN
(2nd college) representative of the CSE
Nicolas MORIN
(3rd college) representative of the CSE
Frédérick FAVRE
Secretary