Who are we ?
Founded in 1856, CNIM is a French equipment manufacturer and industrial contractor operating on a worldwide basis. 
The Group supplies products and services to major public and private sector organizations, local authorities and national governments in the Energy, Defense, and high technology markets. 
Technological innovation is at the core of the equipment and services designed and manufactured by the Group. They contribute to the production of cleaner and more competitive energy, to limiting the environmental impacts of industrial activities, to making sensitive facilities and infrastructures safer and protecting individuals and nation states.
CNIM is listed on the Euronext exchange in Paris. It relies on a stable family-based majority shareholding structure.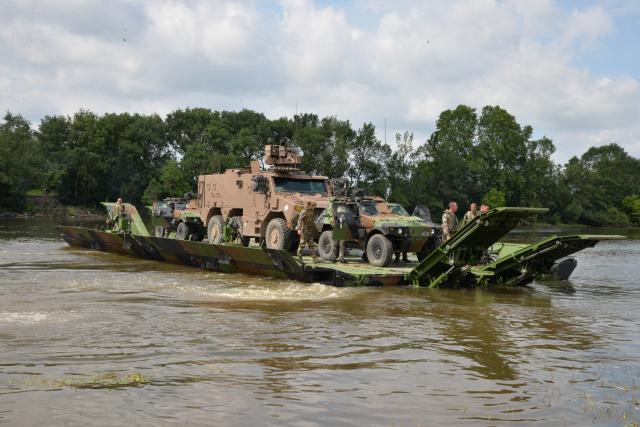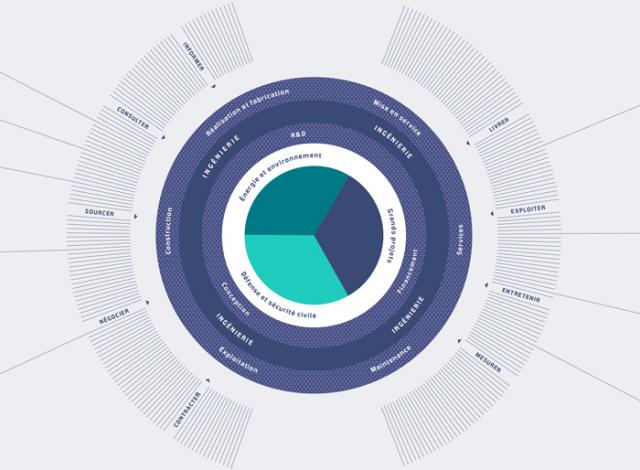 Our business model
By mastering every step in the process of engineering innovative solutions, from design to maintenance, CNIM has positioned itself as a central player in the market for high-tech equipment and services which aim to make the world safer, better protected, more energy efficient and more respectful of the environment.
Our business model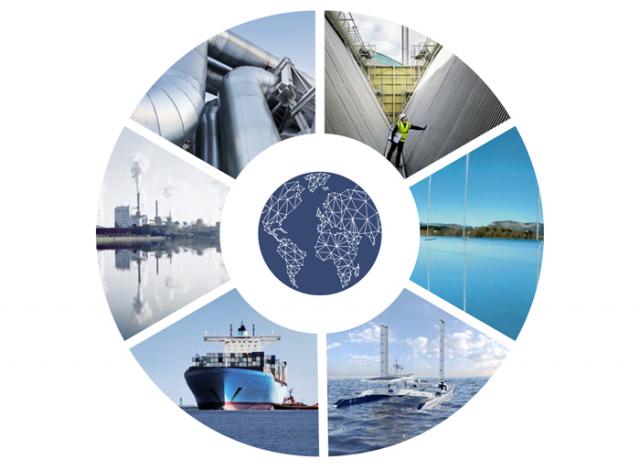 Solutions that inspire trust
CNIM was founded more than 160 years ago. And for more than 160 years, the men and women of CNIM have been imagining a cleaner, less wasteful, safer world. They visualise this better world, confident in their expertise and in the CNIM family group's commitment to supporting the company's development.
From this mutual confidence come equipment and services that clients know they can rely on to go further.
Discover our solutions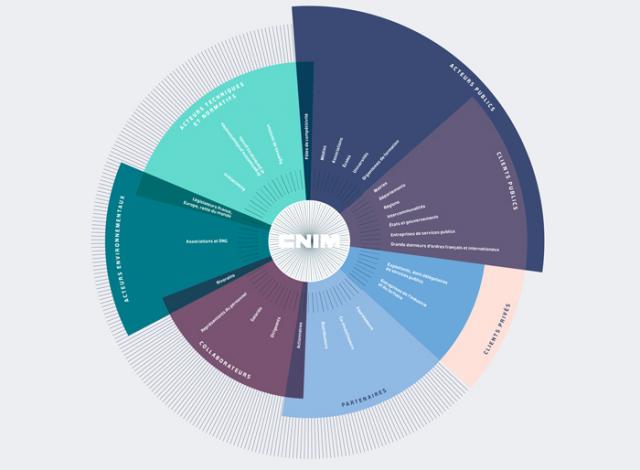 A dynamic ecosystem
Trust is at the heart of CNIM's day-to-day interactions with its ecosystem. It is this ability to work together over the long term that governs CNIM's balanced relations with its various stakeholders. It is this partnership approach that, combined with its pioneering spirit, has enabled CNIM to grow and evolve, with flexibility and confidence.
Find out more about our ecosystem
Our global presence
A leading player in its chosen sectors, with a reputation for innovation and technical excellence, CNIM is accelerating its development on an international scale. CNIM markets its equipment and delivers projects around the world.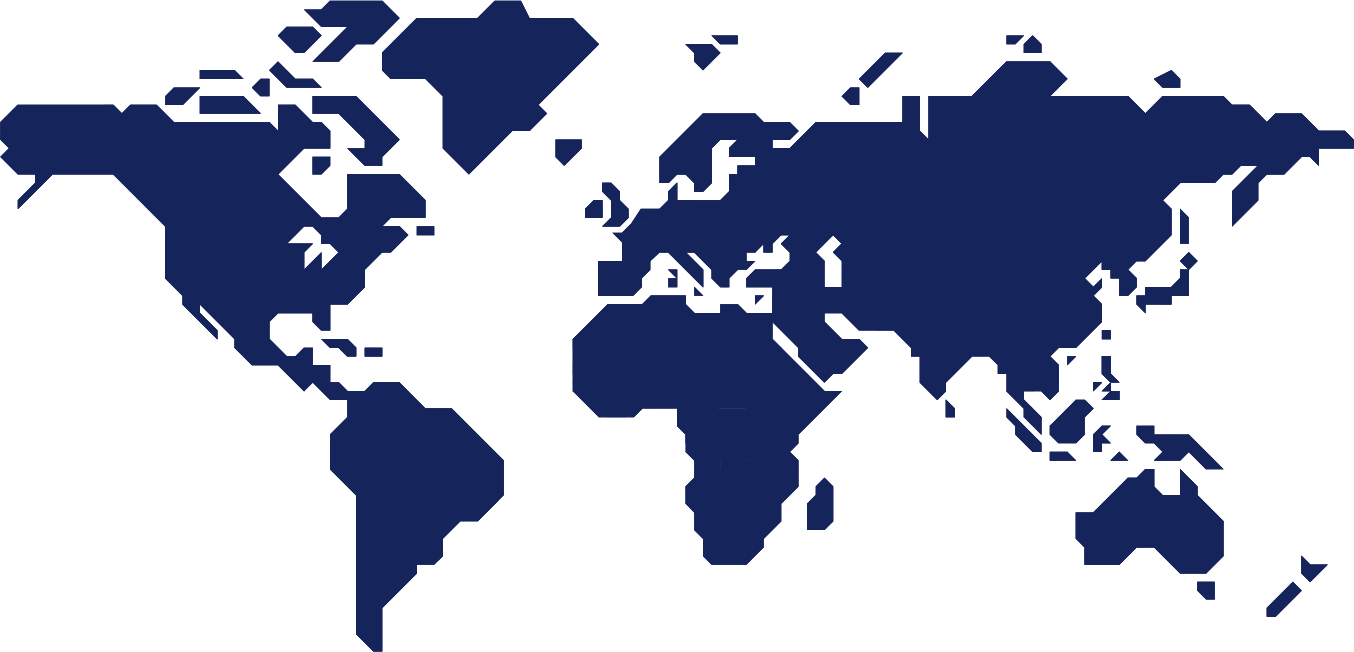 Percentage of turnover exported
2020 Highlights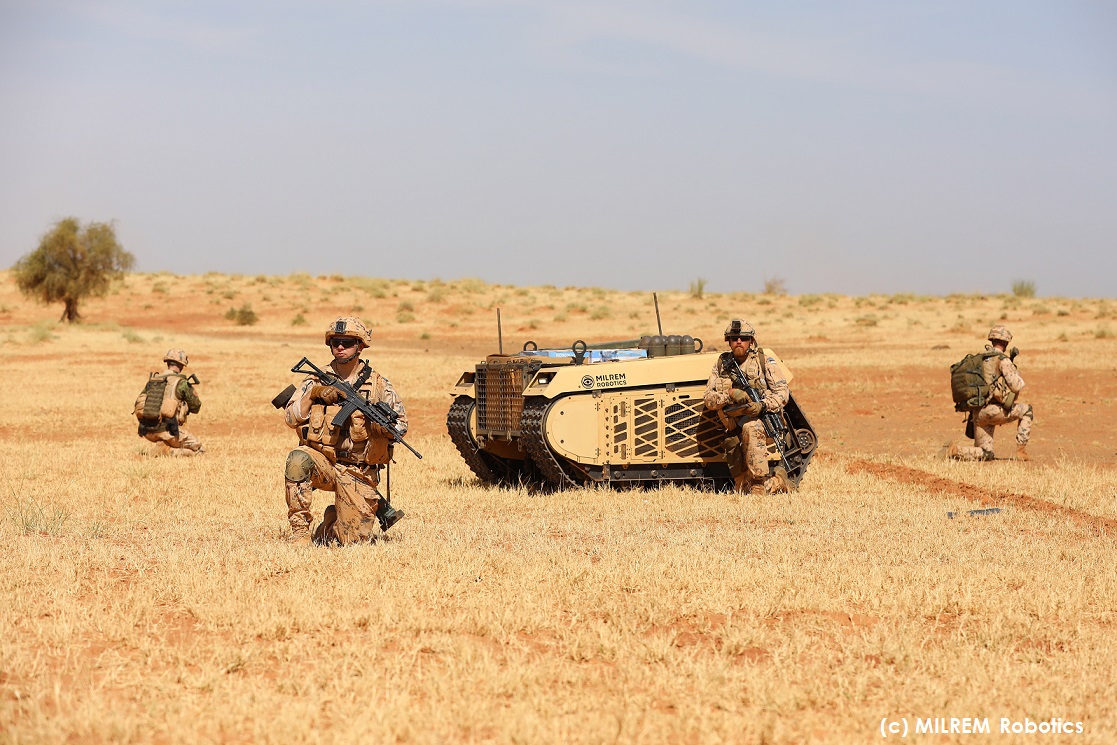 CNIM becomes the exclusive supplier of Milrem Robotics ground robots in France.
As a system integrator for the French Army, CNIM provides Milrem Robotics' robots for unarmed interventions (logistic transport, surveillance, mine clearance, route opening or reconnaissance operations).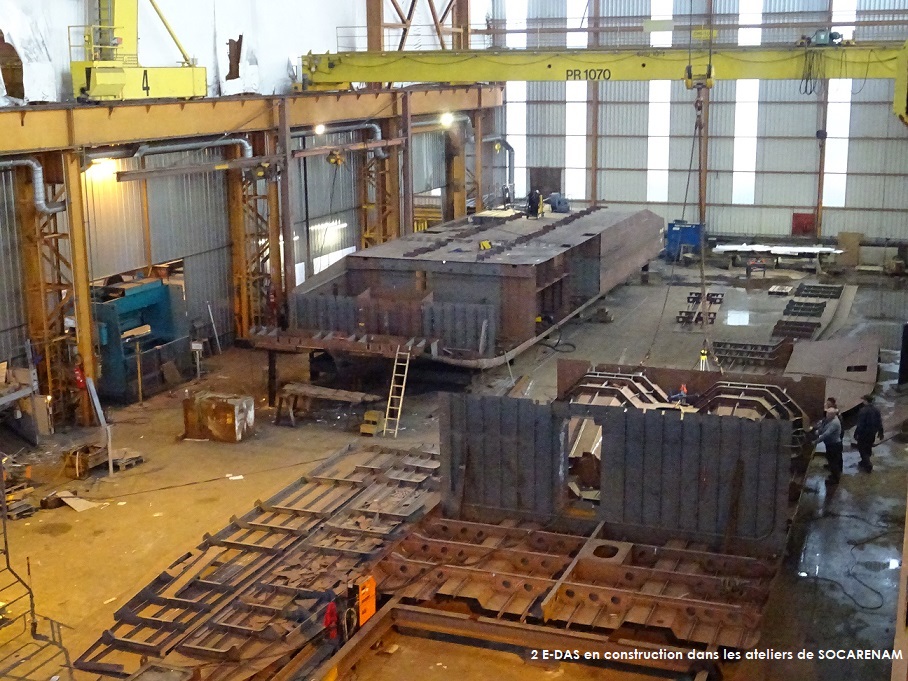 The manufacturing of the first two EDA-S is starting,
following the contract for the renewal of the landing craft of the French Navy won by CNIM and its partners SOCARENAM, MAURIC and CNN MCO.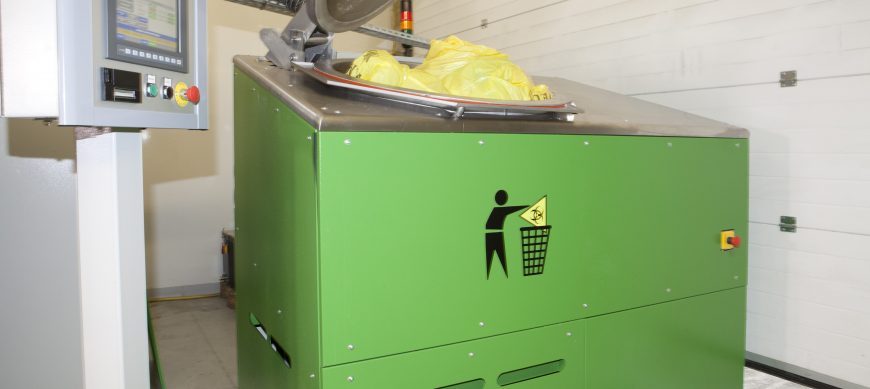 The Chinese Ministry of Health acquires 16 Sterilwave banalization stations from Bertin Technologies.
Sterilwave enables the treatment of infectious risk hospital waste potentially contaminated by the coronavirus within Wuhan hospitals and eliminates the risk of contamination outside the hospital.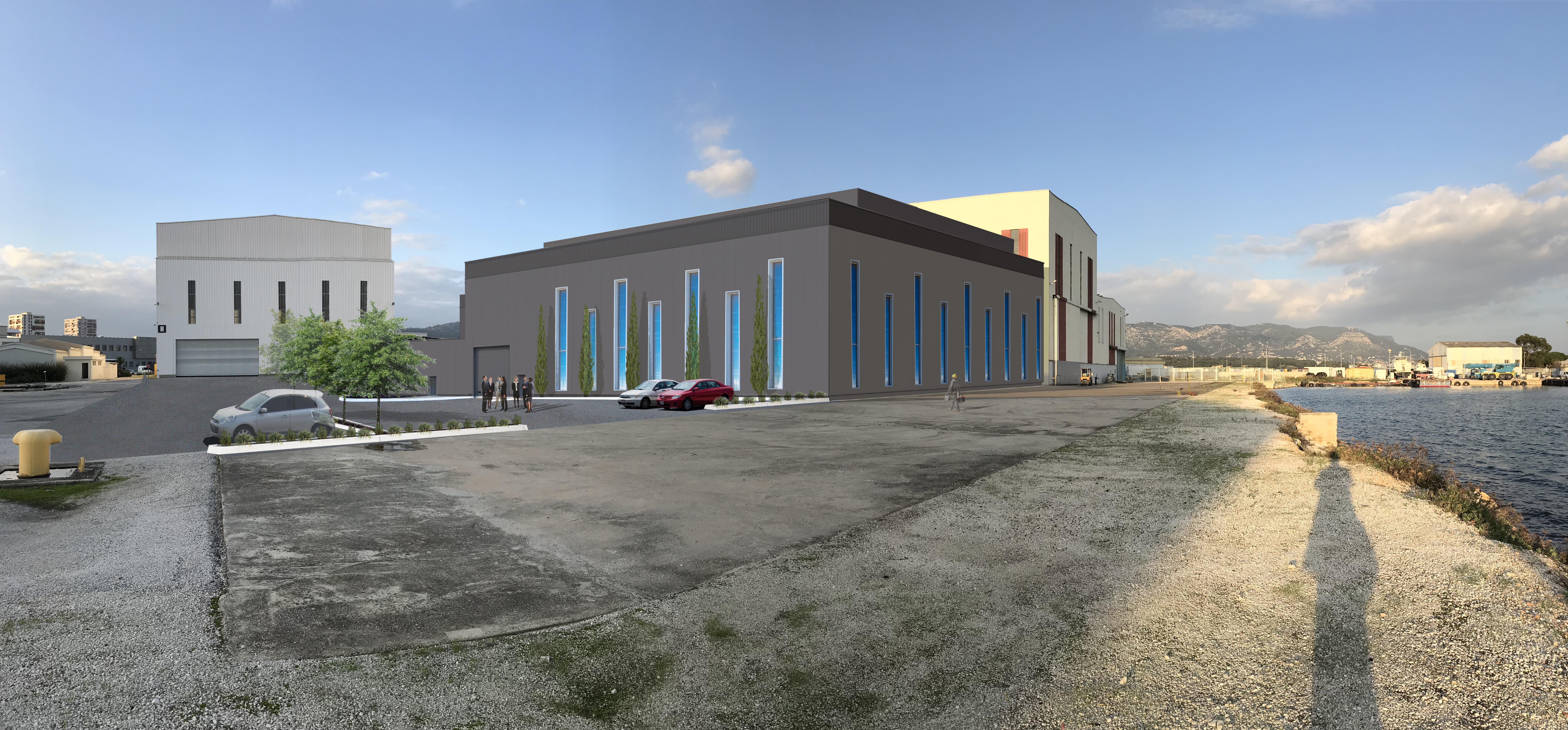 CNIM is launching the construction of a new 2,500 m² building on its La Seyne-sur-Mer site,
thus completing its equipment for the manufacture of large and precision parts for the semiconductor, large scientific instruments, nuclear and aerospace industries.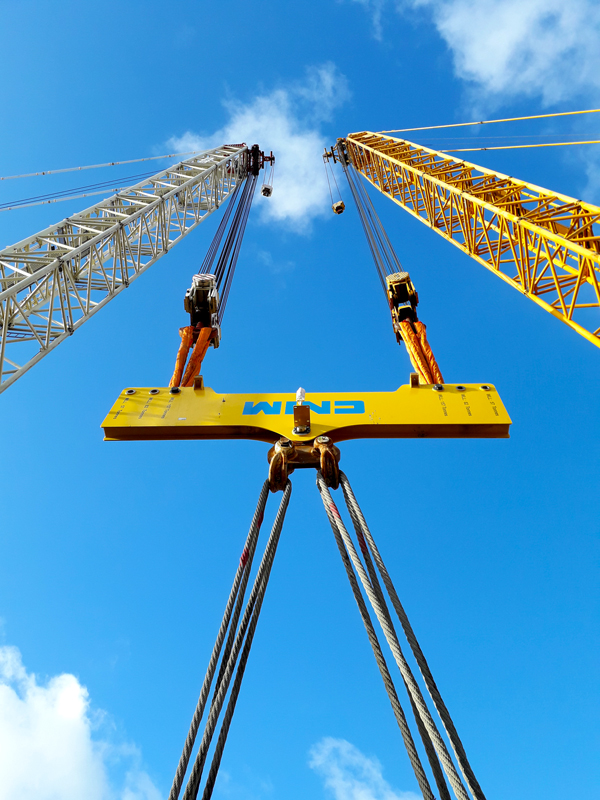 The lifting beams designed and manufactured by CNIM for ITER Org will be used to position the 1250t of the ITER cryostat base. 3 m high and 10 m long, weighing 11 tonnes each, the spreaders are coupled together by a hydraulic compensation system allowing the load to be distributed over all 4 spreaders.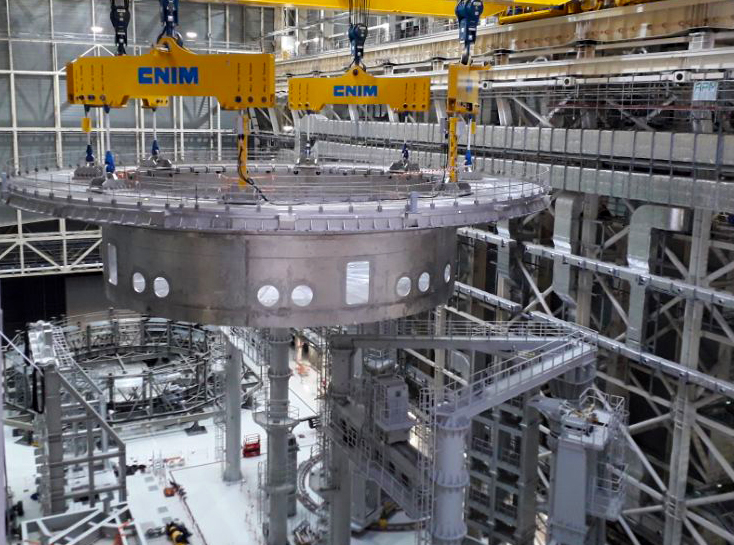 CNIM's handling system balanced the 1250 tonne base of the ITER cryostat during its installation in its final location.
This installation marks the beginning of the assembly of the machine, which is capable of generating a 150 million degree plasma to create the fusion reaction.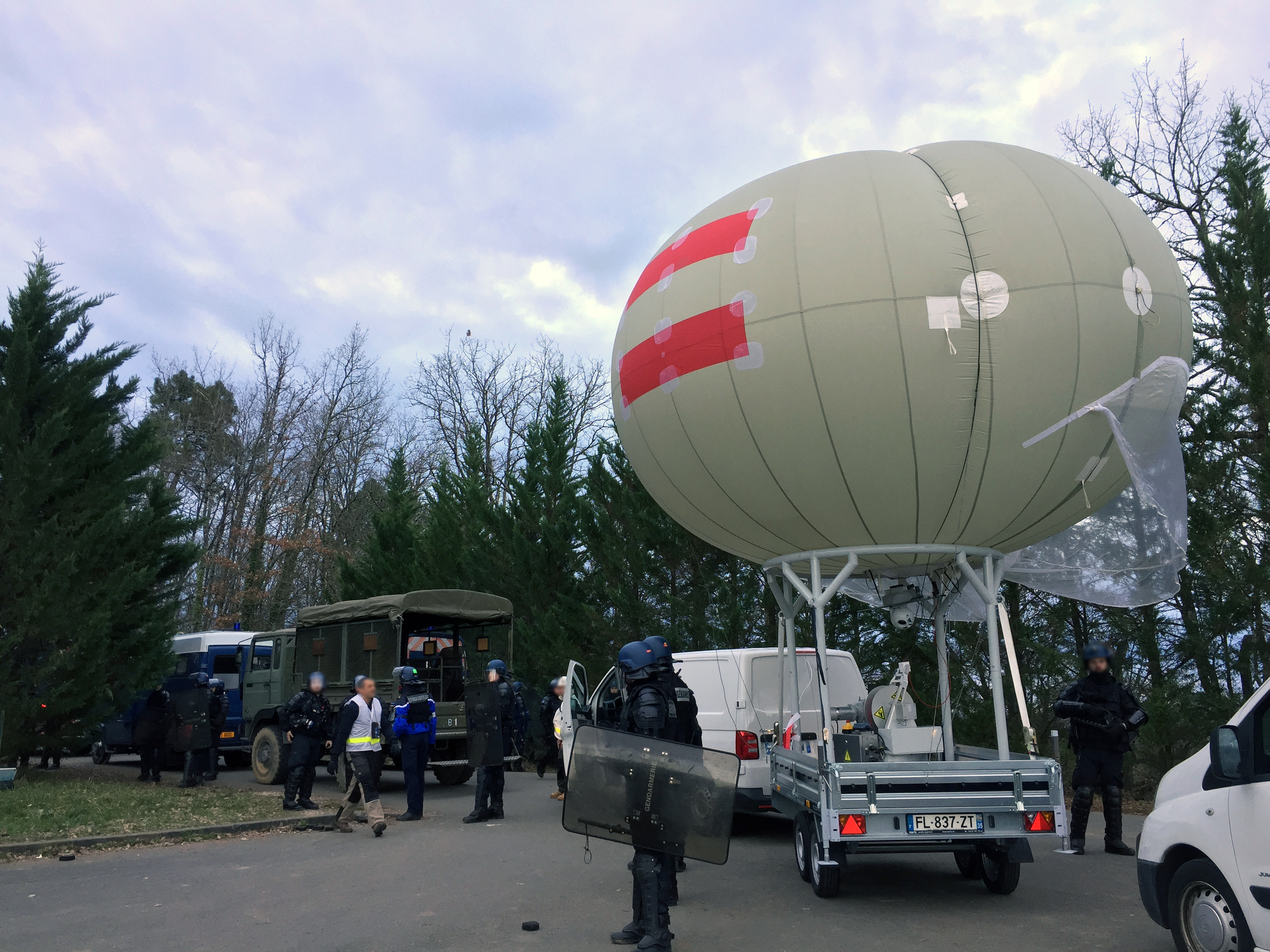 CNIM Air Space has carried out a 24/7 aerial surveillance experiment with the Gendarmerie Nationale,
at the Centre National d'Entraînement des Forces de Gendarmerie in Saint Astier. A White Hawk tethered airship, equipped with an EO/IR optronic ball, was integrated into the training exercises of the Gendarmerie Tactical Groups (GTG).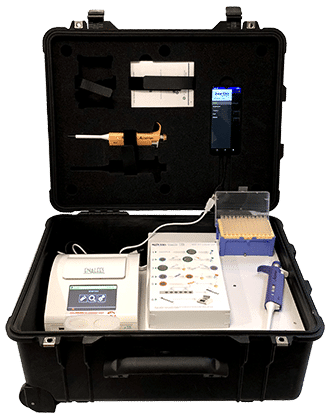 Bertin Technologies, C4Diagnostics and Enalees launch BEC-SARS-CoV-2, an ultra-fast and sensitive detection kit for Covid-19.
The aim is to create tests that can detect the SARS-CoV-2 virus in situ, in less than 15 minutes and with high sensitivity. A first version tests the ambient environment. The next version, currently under development, will target people.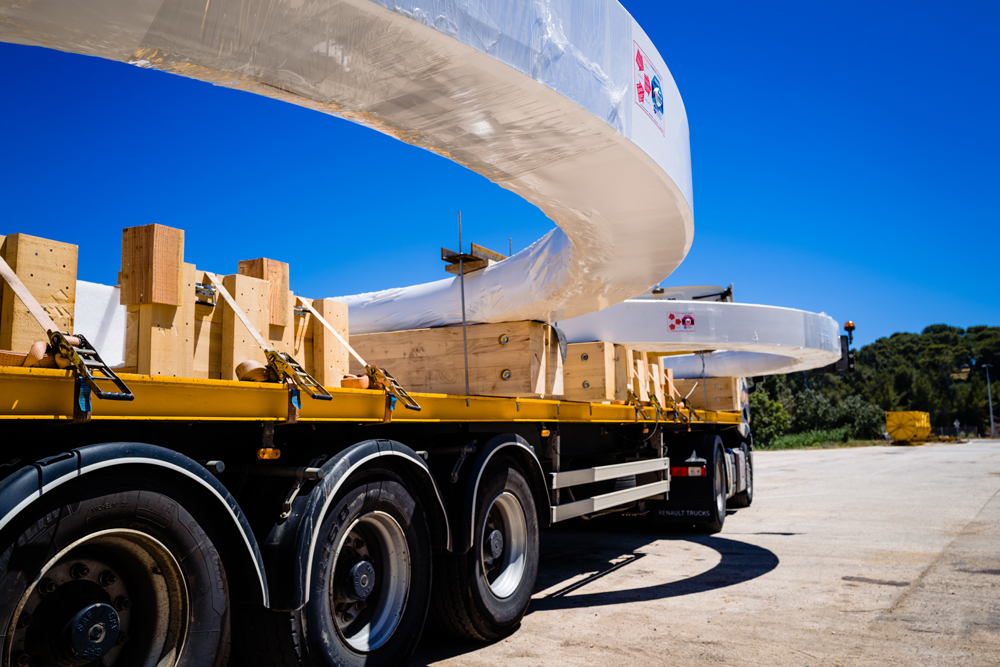 CNIM delivers 6 Pre-Compression Rings (PCRs), composite rings of more than 5 metres in diameter, to F4E.
This is the first shipment of PCRs delivered to the ITER reactor site in Cadarache.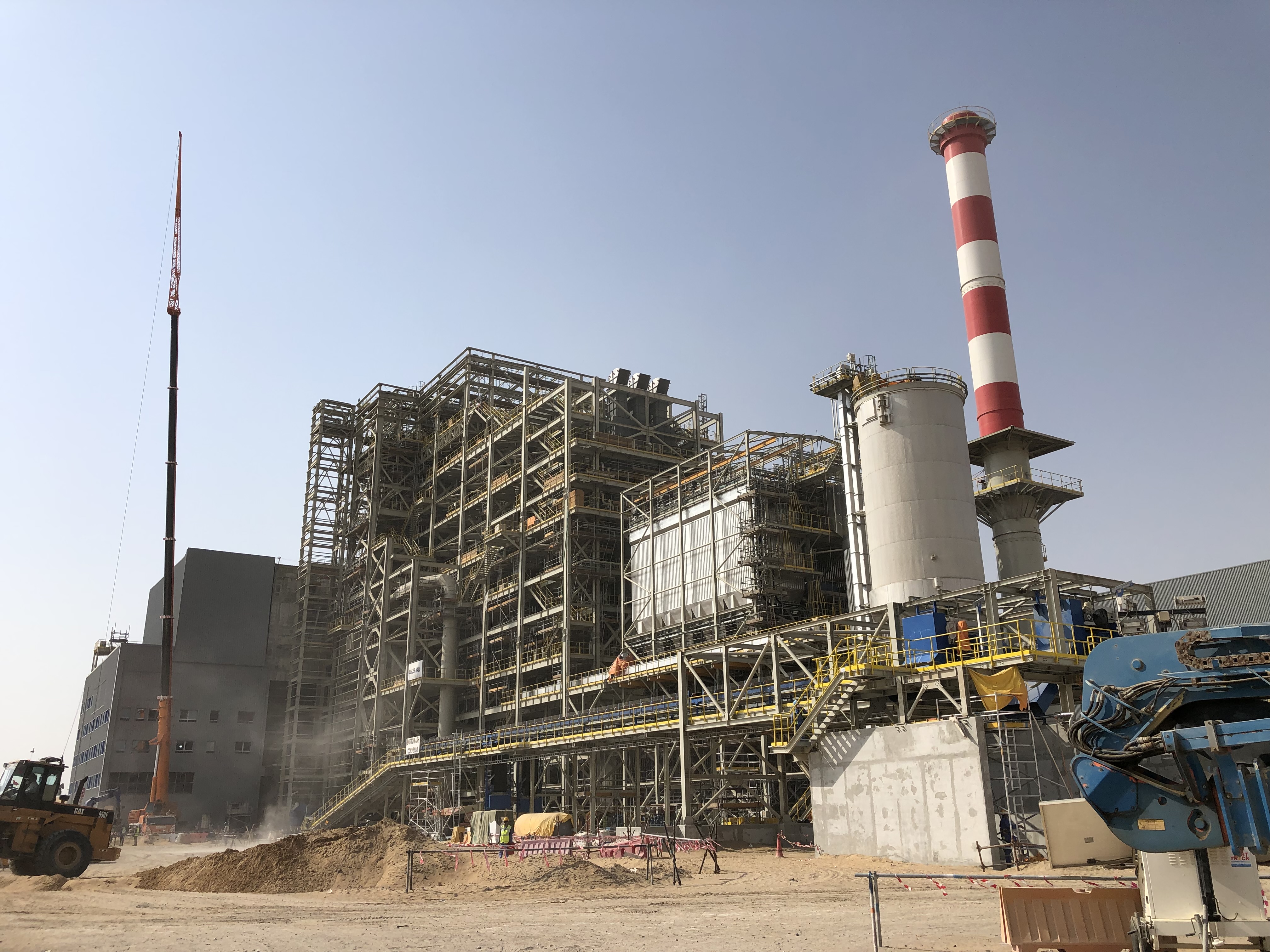 The British Safety Council awards Sword of Honour to CNIM Environnement & Energie EPC for health and safety management at Sharjah site.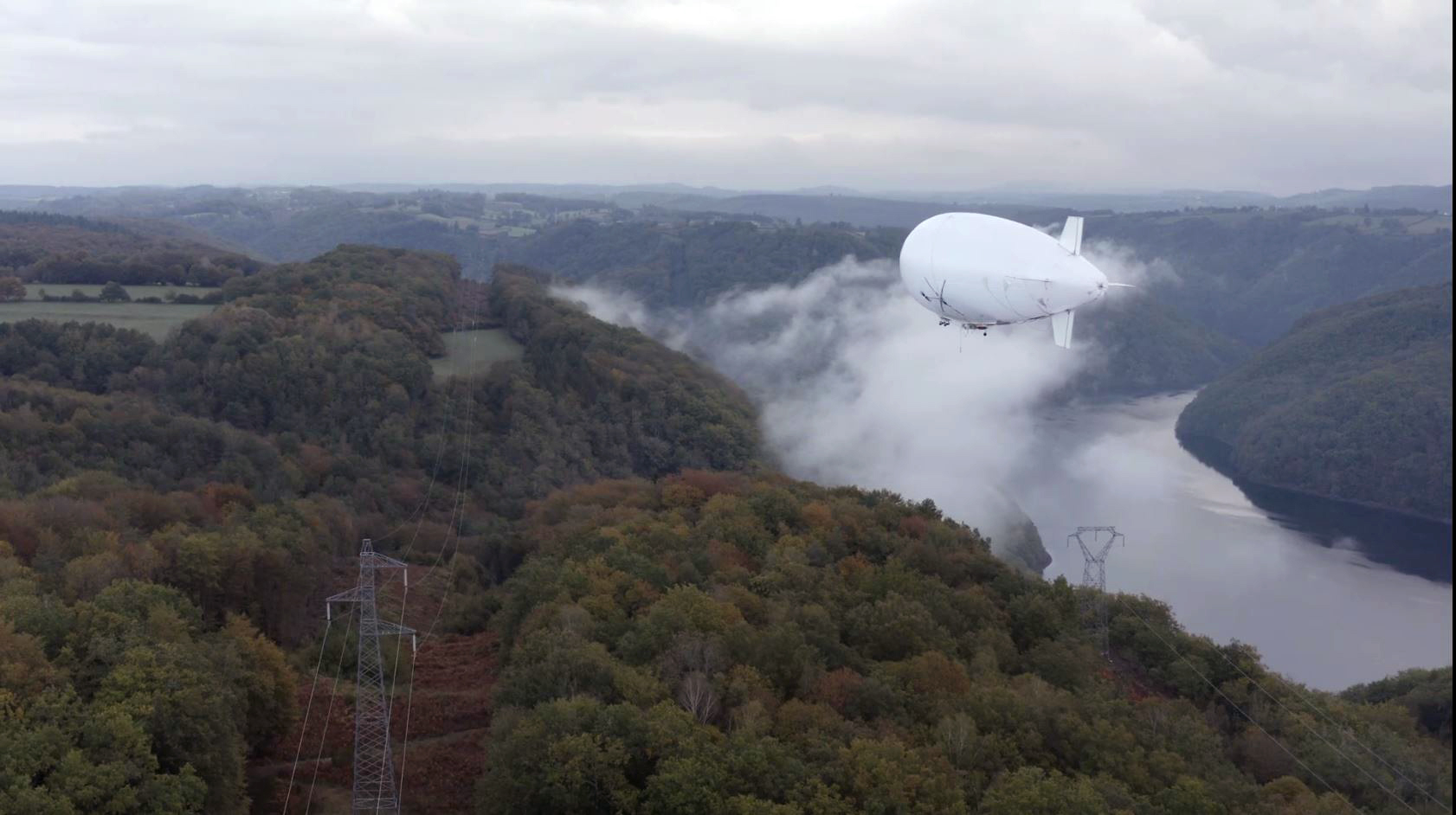 As part of an R&D partnership contract with RTE (Réseau de Transport d'Electricité), CNIM Air Space has developed a customised airship drone demonstrator: Diridrone. It is aimed at infrastructure inspection and surveillance professionals looking for an innovative, persistent aerial platform with reduced operational costs.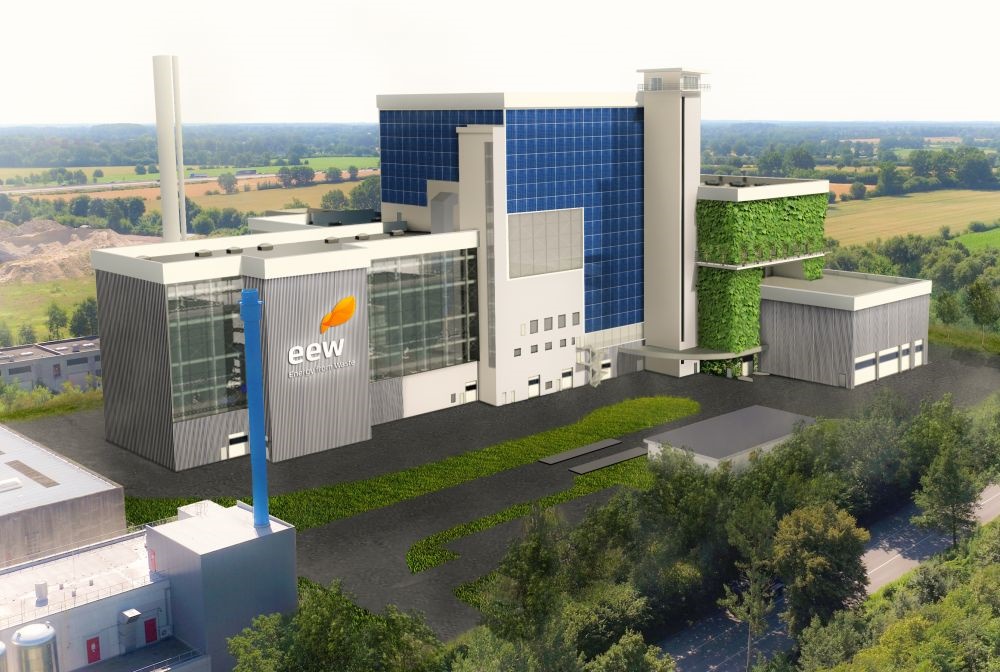 The flue gas treatment of EEW's new waste-to-energy plant in Stapelfeld, Schleswig-Holstein (Germany), has been awarded to LAB.
The plant will be equipped with a highly efficient LAB flue gas treatment system and designed for low emission levels.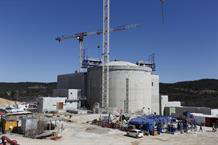 CNIM delivers to TechnicAtome the 18 parts that comprise the core of the Jules Horowitz Reactor (RJH) run by the CEA Cadarache and intended for the safety qualification of nuclear materials and fuels subject to radiation. CNIM has mobilized its various areas of expertise in TIG and MIG welding, electron beam welding and large-scale machining with a high level of precision.