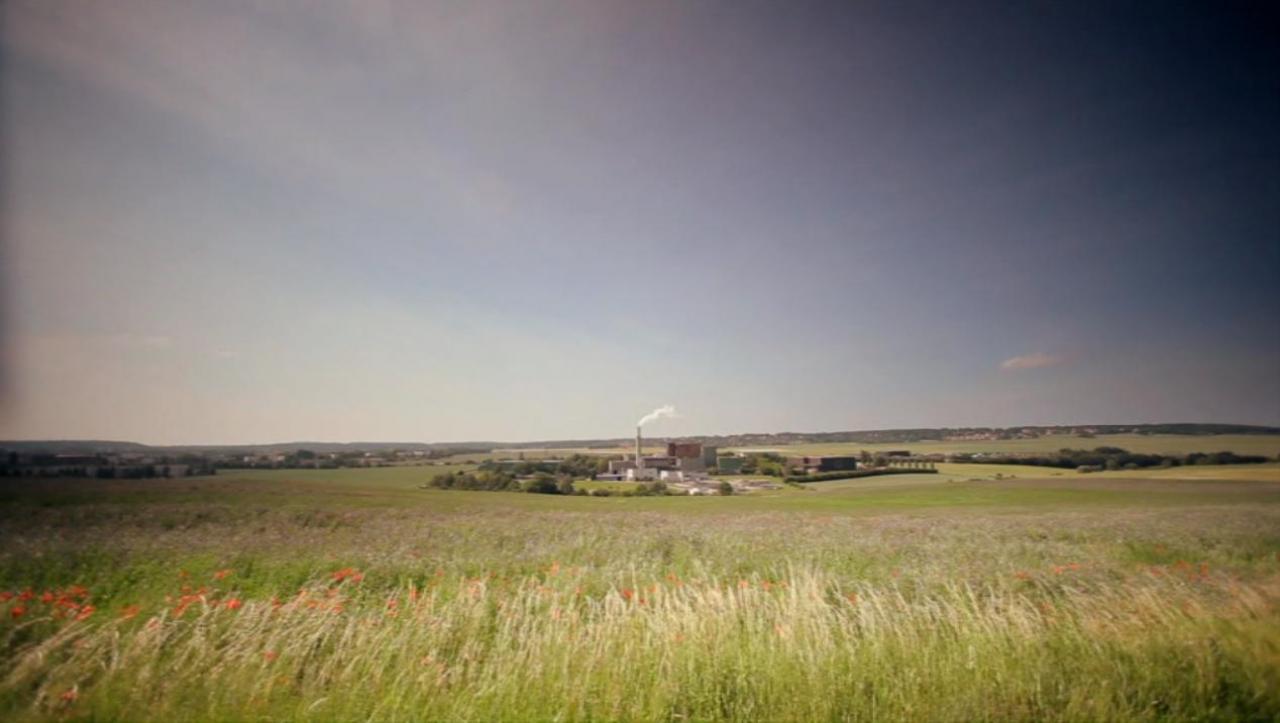 At Thiverval-Grignon, Gap Analyzer is used for operational excellence
installation tags analysed
Gap Analyzer is one of the modules offered on the CNIM Digital Twin platform dedicated to improving the performance of waste-to-energy plants. It is used daily by the Thiverval-Grignon (Yvelines, France) waste-to-energy plant teams, who can now quickly identify their plant's operational discrepancies.
The Thiverval-Grignon waste-to-energy plant heat treats 200,000 tonnes of household waste every year, supplying more than 15,000 households with electricity and domestic heating. In the cogeneration context, the Thiverval-Grignon operating teams are responsible for ensuring the energy efficiency of the plant whilst complying with the polluting emission limit values.
To support Thiverval-Grignon's teams in achieving operational excellence, CNIM has developed Gap Analyzer, a digital tool that enables them to efficiently and intuitively view the state of the plant.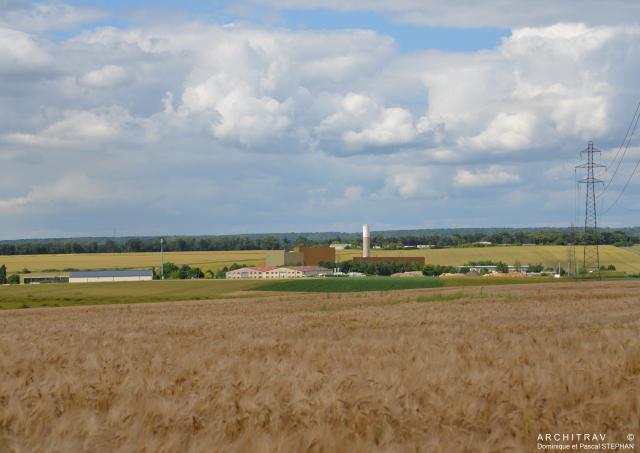 Gap Analyzer is based on CNIM's business expertise and on a digital twin, a high-fidelity process that simulates in real time optimum operation of the facility according to its actual operating conditions. It is accessible in the form of a user interface with over 25 dashboards, each providing a very detailed analysis of the various waste-to-energy plant processes and reporting potential discrepancies and performance losses. 
Gap Analyzer was delivered to the Thiverval-Grignon teams at the end of 2020 after development lasting several months. It is now used on a daily basis. The various dashboards provide support in decision-making, advanced process alarms and detecting discrepancies. Gap Analyzer also provides KPIs so that the plant's energy performance can be quickly viewed.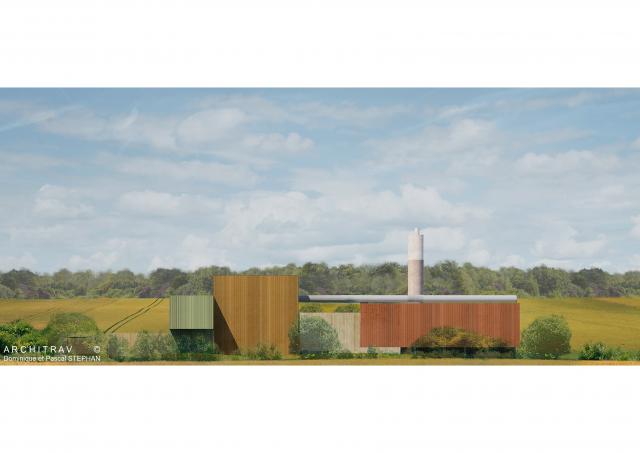 Gap Analyzer is an essential control tool for ensuring optimum production in waste-to-energy plants. Highly intuitive, just a few clicks on the various displays of the processes show the differences between the optimum calculated by the model and the actual. Represented by a set of colours, these differences enable a rapid visual diagnosis and discrepancies to be anticipated as early as possible.
With Gap Analyzer, setting the parameters as accurately as possible optimises performance of the installation and maximises its production. The operator has a specific module for monitoring energy performance indicators as part of their energy management system (ISO 50001).
As well as being a tool for aiding overall control - currently mainly used by the operations teams - Gap Analyzer will also help us develop our predictive maintenance programme via precise indicators on certain of the site's key equipment items.
Pierre-Yves MARECHAL, Thiverval-Grignon Waste-to-Energy plant manager