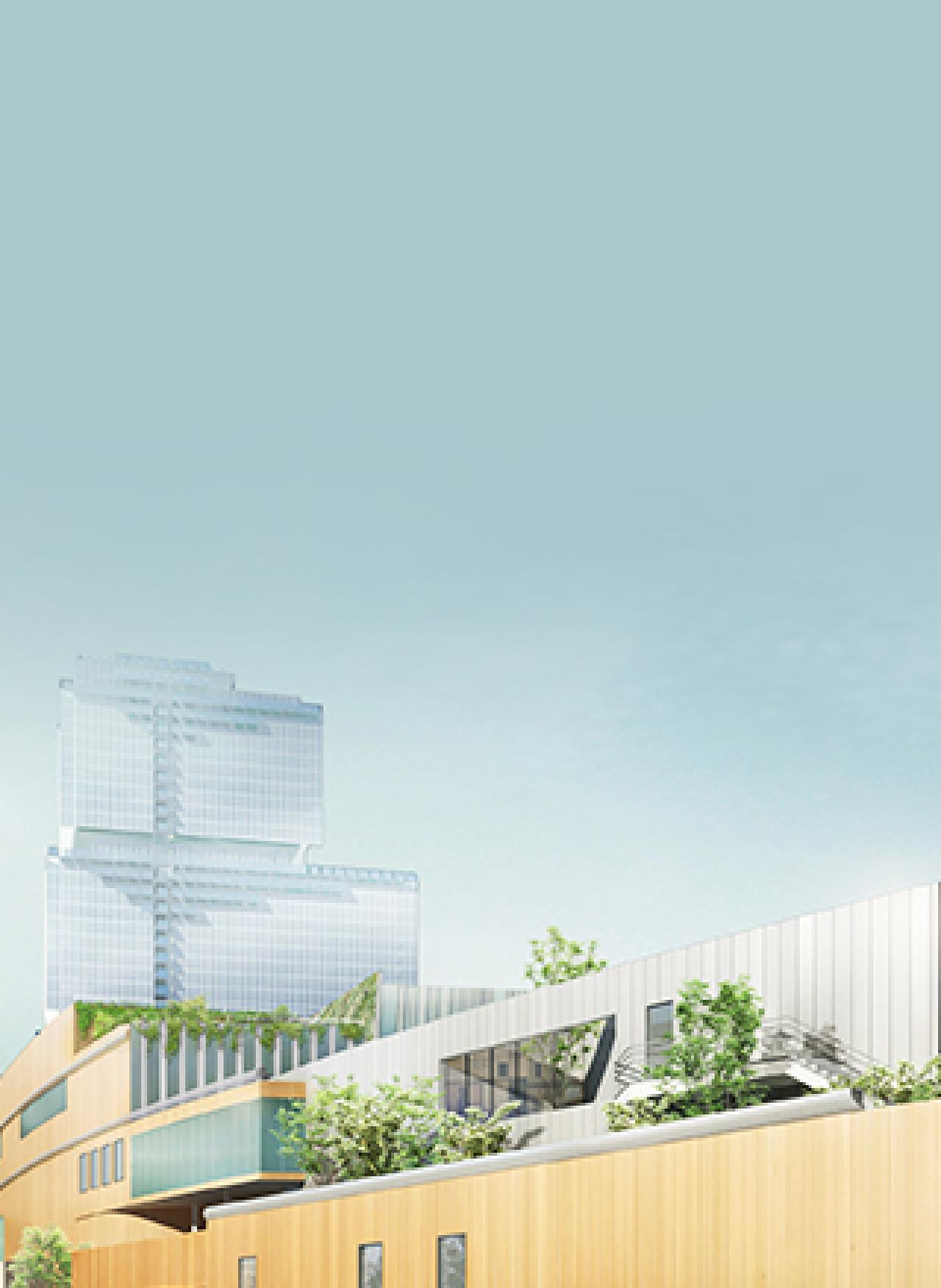 A new generation of sorting center in Paris
people to be employed on the future site in 2019, half of them as part of a social inclusion program
optical sorting machines, capable of treating 15 tons of waste an hour
thousands of metric tons of recyclable waste treated every year
As the leader of a consortium, CNIM won the tender for the construction, operation and maintenance of a new selective waste sorting center from Syctom, the body responsible for household waste, in the Clichy-Batignolles eco-district of Paris. Fully automated, the plant is designed to cater for the future extension of sorting activities and is due to be in service in 2019.
Increased sorting requirements
As a public service, Syctom deals with the daily treatment of household waste produced by 84 districts of the greater Paris region. To increase recycling and to promote the sorting of all types of plastic packaging, as stipulated by France's law on energy transition, Syctom is looking to extend the sorting of packaging to include new types of waste – food punnets, polystyrene and plastic film – at all its sites. In 2015, the consortium led by CNIM was instructed to design, build and operate a second sorting center within Paris that would cater for new requirements.
A high-tech center
With a treatment capacity of 45,000 metric tons a year, the sorting center will be equipped with 13 optical sorting machines. Highly automated, it can process up to 15 tons of paper and recyclable packaging an hour, while providing an improvement in the working conditions and safety of operators. The center will also handle recyclable waste from the City of Paris authority's pneumatic collection terminal nearby, with half of that material being packaged into bales and taken away by train.
The future sorting center will prepare for the recycling of pre-sorted waste from nearly 900,000 people living in Paris and the surrounding areas. Particular care is taken over the architectural quality of the project and the ability to meet the environmental demands of the eco-district's developer.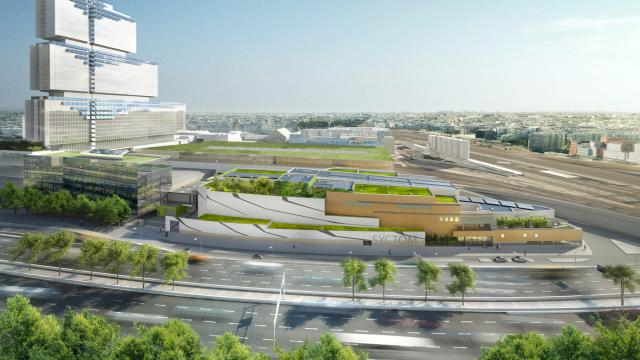 This sorting center is an ultra-high performance industrial unit and a showcase for integrated technology in a densely-populated urban area.
Stanislas Ancel, Member of the CNIM Management Committee.
Images © Ateliers Monique Labbé