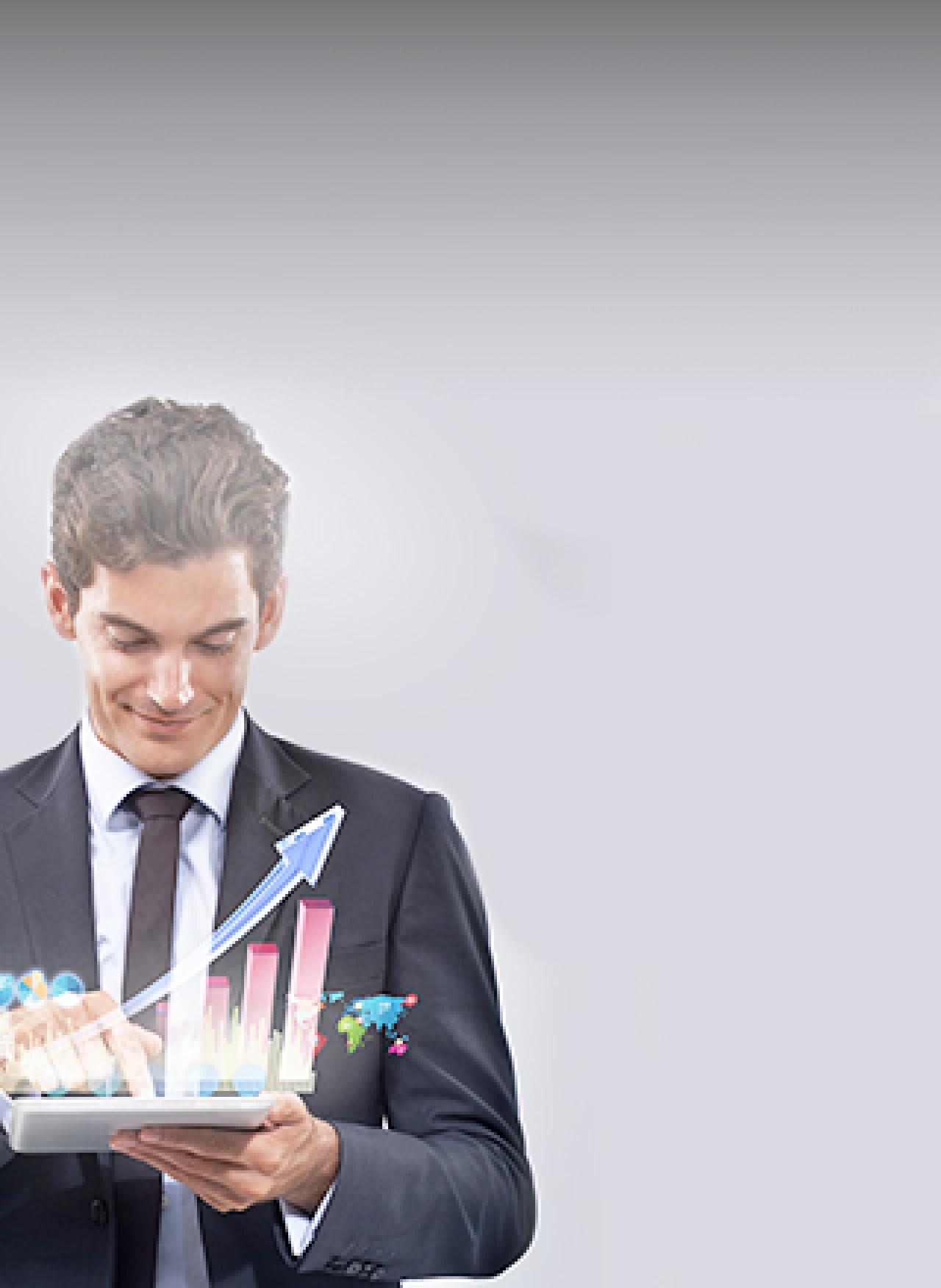 A monitoring platform for nuclear safety
Research and doctoral specialists at IRSN
IRSN, France's state body for nuclear safety, uses AMI Software developed by Bertin IT, a CNIM Group company, on a daily basis for monitoring purposes. Key data is captured in real time, correlated and interpreted, making it possible to detect trends and risks, and to support the issuing of any nuclear alerts.
Context and challenges
The IRSN - Institut de Radioprotection et de Sûreté Nucléaire – provides research and expertise on the risks related to radioactivity, notably:

nuclear safety, including the transportation of fissile and radioactive material
protection of people and the environment from ionizing radiation
protection of nuclear installations and the transportation of radioactive and fissile material from any malicious acts
With the safety of the wider population at stake, IRSN needs highly detailed knowledge about its sector of activity. This requires a powerful tool to monitor multiple sources of information in real time, and the ability to rapidly select the key elements. Capitalizing on this wealth of information also means being able to exploit the data quickly and easily when needed.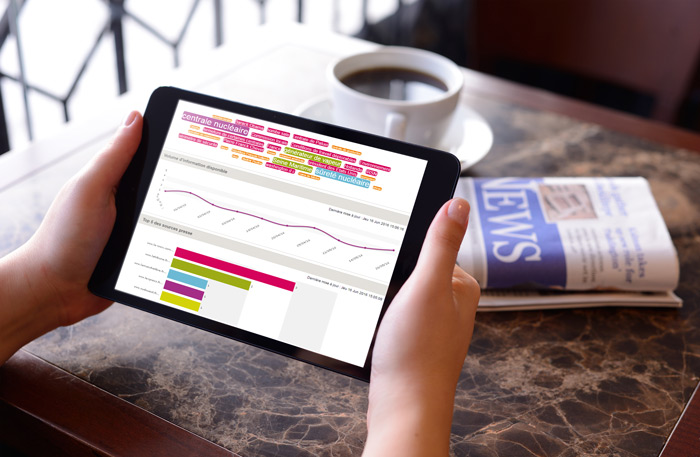 Monitoring at the IRSN involves all of its scientific staff; it's a collaborative activity, and it's a fresh source of value creation and innovation.
Frédéric Goldschmidt, Director of Scientific Monitoring
The Group's solutions
The platform proposed by Bertin IT, via its AMI Software brand, enables IRSN to carry out a wide-ranging monitoring in real time of all its areas of interest, in France and elsewhere in the world.
Drawing on thousands of sources, the monitoring staff and analysts of the IRSN collect, select and distribute relevant information to support the decision-making process.
Monitoring allows us to track the changes among the leading economic and scientific players, and to adapt our research; it helps us to innovate and to develop our services.
Frédéric Goldschmidt, Director of Scientific Monitoring