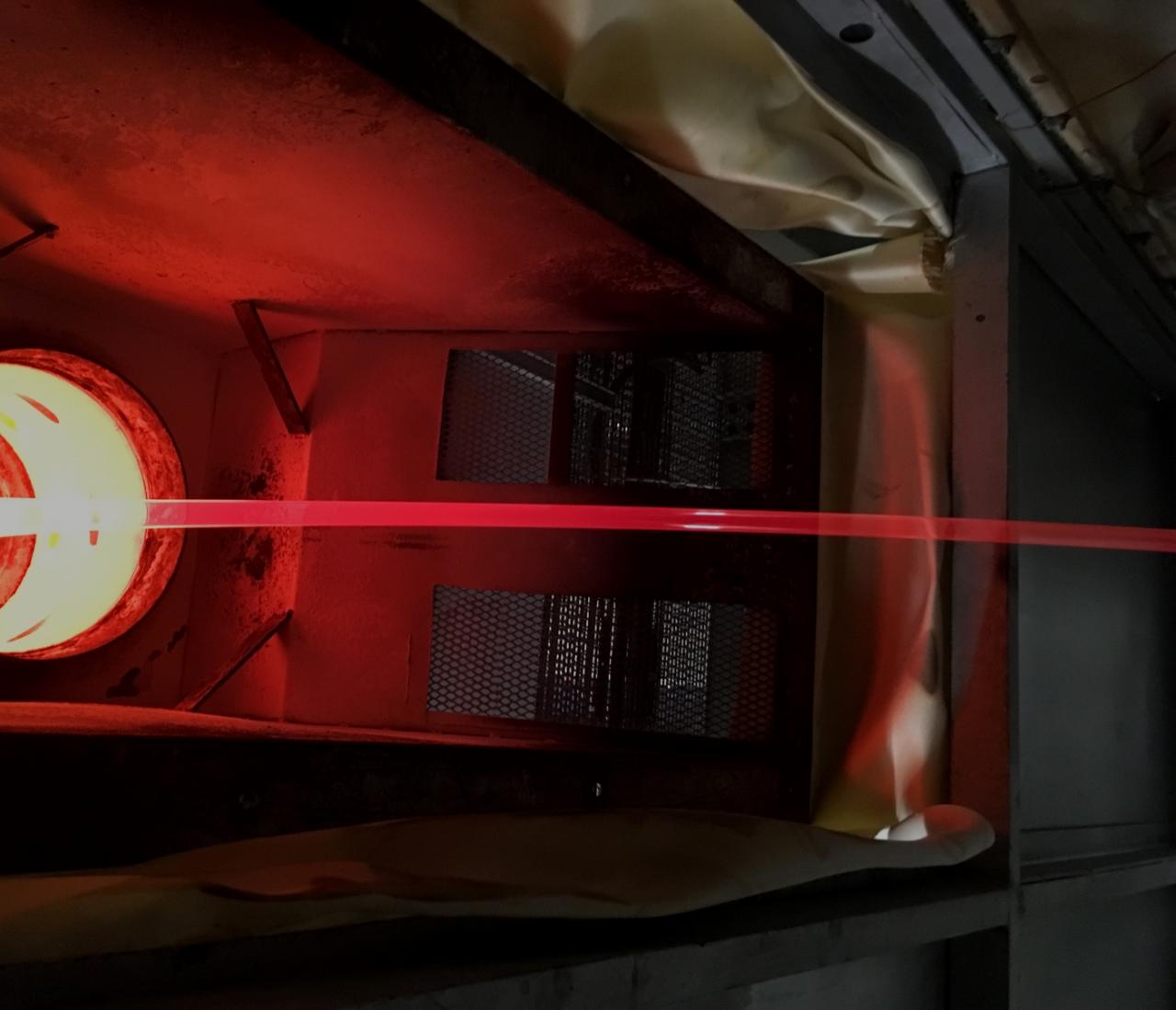 Managing energy performance via an energy management system
non-compliance during certification for NIPRO
of companies we've supported were awarded certification
NIPRO PHARMAPACKAGING FRANCE manufactures glass tubing for the pharmaceutical industry. The company wanted to improve its energy performance by setting up an ISO 50001-compliant Energy Management System. Our subsidary Bertin Technologies helped NIPRO through the process, providing tips, advices and follow-up, handling paperwork and carrying out training and a preaudit.

At the end of this project, NIPRO's certification audit confirmed that a watertight system was in place, and led to a 0 non-compliance grading.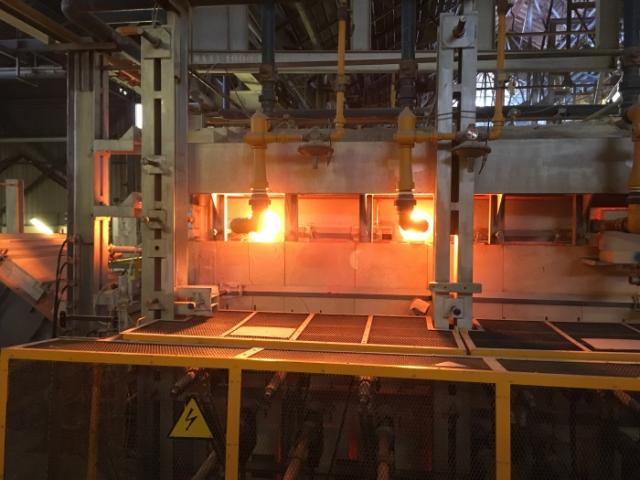 Initial assessments: a key step in EMS
Our energy management system (EMS) set-up support services are based on our expertise in pinpointing a company's specific needs and clearing potential obstacles, both operational and technical.
Project Manager Anne Boggione explains that :
 When we support a company through the ISO 50001 process, the most crucial step is carrying out an initial assessment before work begins. This analysis allows us to highlight organizational, technical and documentary improvements to be made.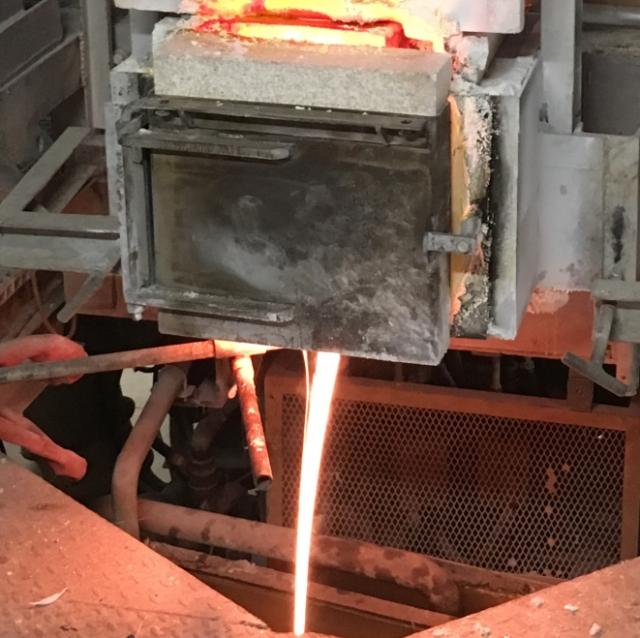 Energy Management System to boost competitiveness
Energy reviews allow consumption to be mapped by energy type and usage in order to establish baseline consumption levels. We carry out an analysis that allows us to identify areas of improvement and significant energy usages.
A technical and organizational action plan is then drawn up based on the company's targeted objectives. Managing energy performance is a way of boosting competitiveness, particularly for companies where energy accounts for a significant proportion of cost price.
For NIPRO Pharma, we identified a need for extra technical training in energy/power, LHV/HHV and gas metering. Bertin Technologies provided the entire Energy team with training, giving them the essentials to enable each team member to approach issues with the same basic level of knowledge. This helped the company get the certification they needed!
Anne Boggione, Project Manager
Supporting clients in achieving ISO 50001 certification
The ISO 50001 Energy Management System standard ensures continuous improvement in energy performance.

This optional certification exempts some companies from an energy audit generally carried out every four years. This process requires a company to appoint an in-house energy advisor equipped with the tools and techniques needed to improve and maintain good energy performance.
We worked with NIPRO's Energy Advisor to identify goals for reducing energy consumption based on quantifiable, ranked criteria. We drew up energy performance indicators that would allow the company to achieve their goals and continuously improve their performance.
NIPRO was delighted with Bertin's services
We couldn't be happier that we chose Bertin Technologies to support us through setting up an ISO 50001 energy management system. We really appreciated how spot-on the advice was, the quality of the deliverables we received and how the company stuck to schedule throughout the process. Bertin helped us achieve certification on our very first try, with no major or minor non-compliant areas. The auditor was deeply impressed by how solid the system was for a first-time audit.
Discover our solution