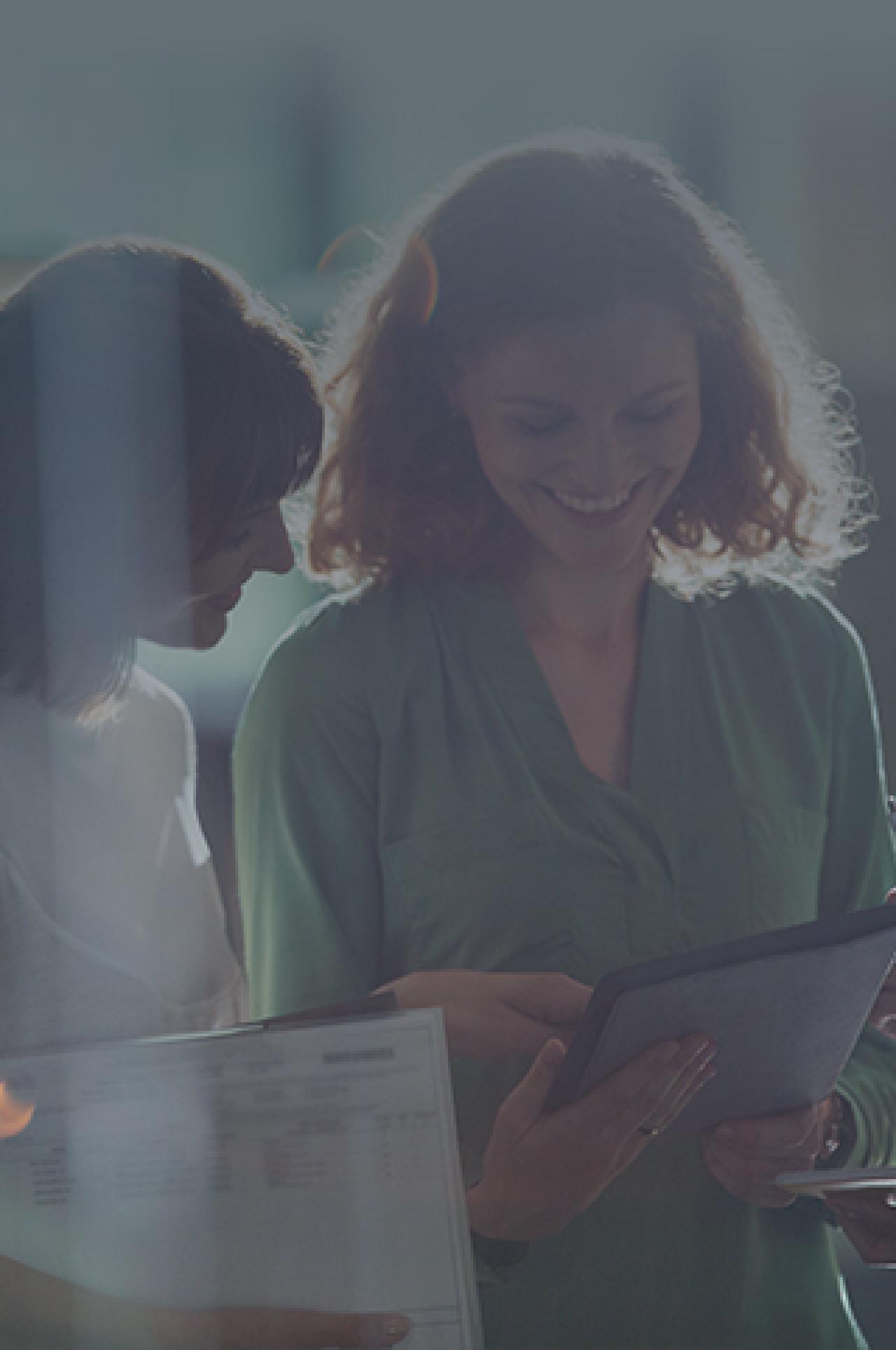 Ethics and CSR commitments
Ethics and corruption, quality, safety, the environment and citizenship: find out more about CNIM's CSR commitments.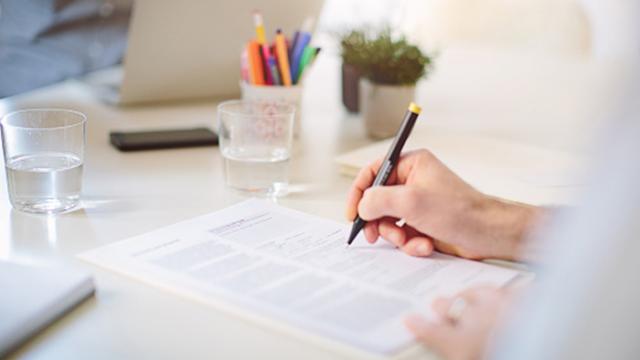 Business Ethics
Compliance with the CNIM Group ethical and corruption risks management program must be the responsibility of all and is a priority, as the development of the Group depends on the confidence it inspires in its customers, its employees, its shareholders and its private and public-sector partners. This program is based on:
1- The following publicly available documents:
Charter of Ethics
Anti-corruption Code of conduct
Purchasing Code of Ethics
Modern slavery act transparency statement
Stock Market Ethics and Confidentiality charter
2 - The following internal procedures, available to all CNIM Group staff through the CNIM Intranet:
Selection and management of sales agents procedure
Corruption risk in (potential) Partnerships procedure
Gifts and invitations procedure
Whistleblowing procedure
3 - A whistleblowing system, enabling CNIM Group employees as well as external or occasional employees and third parties, to issue an alert, in accordance with the "Sapin II" law of 9 December 2016, relating to transparency, anti-corruption and economic modernization.
You wish to consult a summary of the contents of the charters, codes and internal procedures structuring the CNIM Group ethical and corruption risks management program, click here.
CNIM provides a response to the twin challenges of driving energy efficiencies for its clients and reducing the environmental impact of its activities – at the Group's own sites, as well as those of its customers.

CNIM has established a proactive CSR approach and is committed to building balanced, long-lasting relationships with all of its partners as it develops the Group's business activities.
Nicolas Dmitrieff, Chairman of the Management Board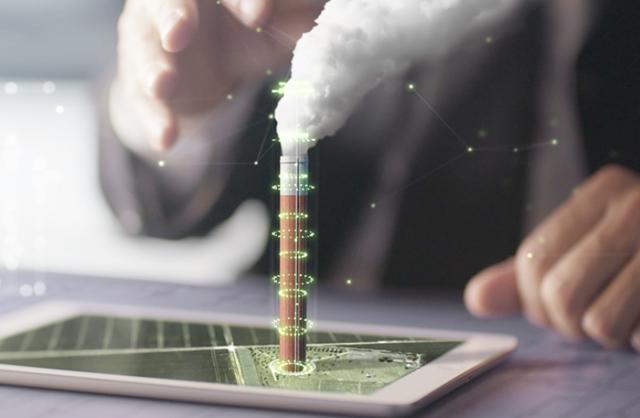 Environmental impact
As part of its sustainability policy, and the Group's environmental responsibilities, CNIM has developed a preventive approach to the impact of its activities on the environment. Monitoring the evolving regulatory requirements and technology trends, deploying training programs, and communicating both internally and externally are all part of the Group's commitment to quality, hygiene, safety and the environment.
Consult the Green House Gas Balance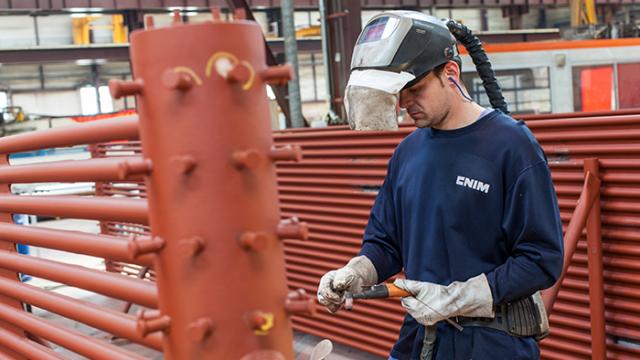 Quality, Safety, the Environment
CNIM is extremely rigorous in matters of prevention, respecting the staff health and safety regulations, and environmental protection. This commitment is shared by employees at every level of the organization and is reflected in the numerous certifications achieved in the areas of quality, health and safety, and the preservation of the environment.
Consult the Certification Chart
HR commitments
CNIM's commitments cover the full range of HR topics: recruitment, career development, professional training, the work-life balance, and health and safety in the workplace.
CNIM also takes action to provide employment, career development and training for people with disabilities, and to promote diversity in the workforce.
Learn more about our HR commitments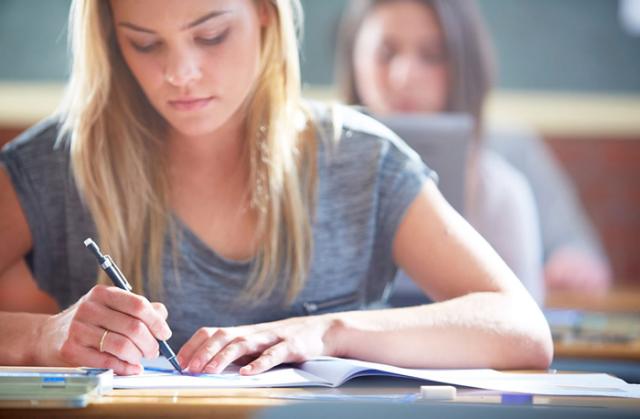 Group citizenship
CNIM is committed to good citizenship and takes part in a range of activities that are aligned with its core skills and the local communities. The Group supports schools, along with associations for those on the margins of society, and is also involved with local enterprise and professional organizations.
 
Find out the organizations to which CNIM is affiliated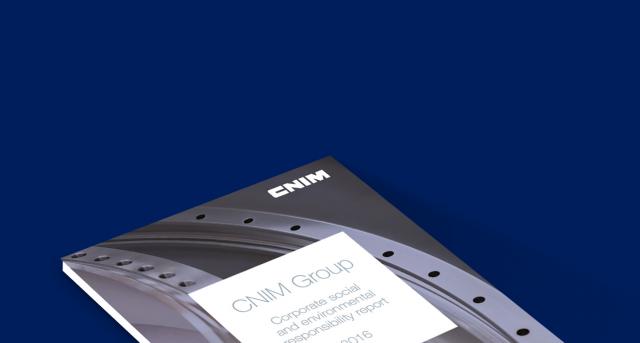 CSR and greenhouse gas publications
For several years, CNIM has been providing annual reports on the social and environmental impacts of its activities, as part of its Registration Document filing to France's financial markets authority, the AMF. The Group also publishes annual figures on its greenhouse gas emissions.
Consult our CSR and greenhouse gas publications since 2012
CSR 2017 proof points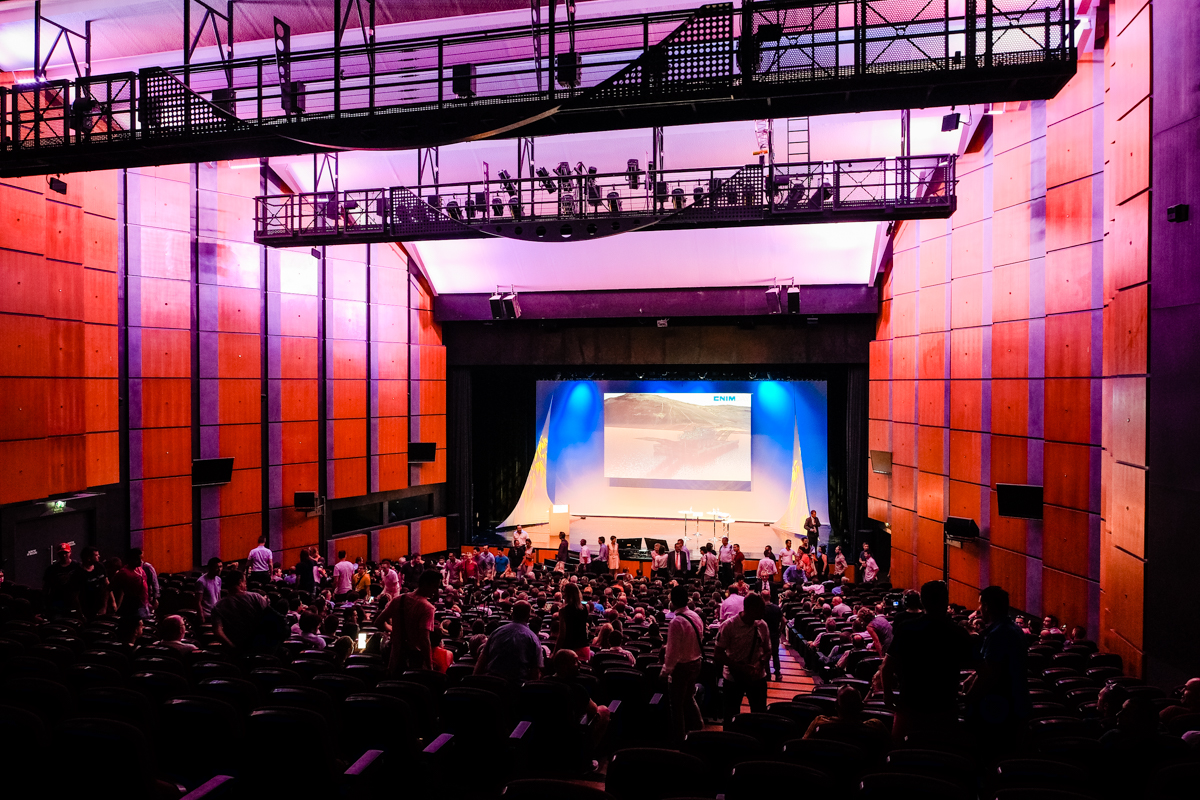 CNIM DAY: Every year, the Management Board shares with all employees the Group's project, ambition and strategy, during a half-day live or webinar session.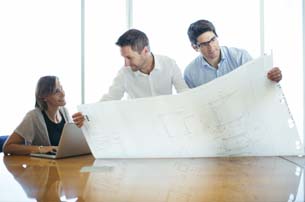 90% of the Group's employees are on permanent contracts.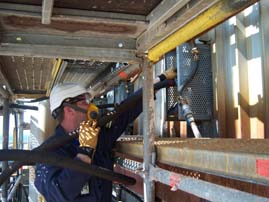 In 2018, expenditure on safety amounted to €2.5 million, or €1.025 / employee.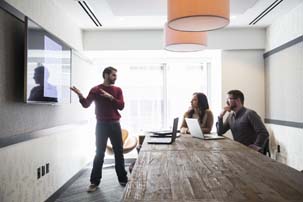 In 2018, 74% of the Group's employees received at least one training course, for an average of 22 hours of training per employee.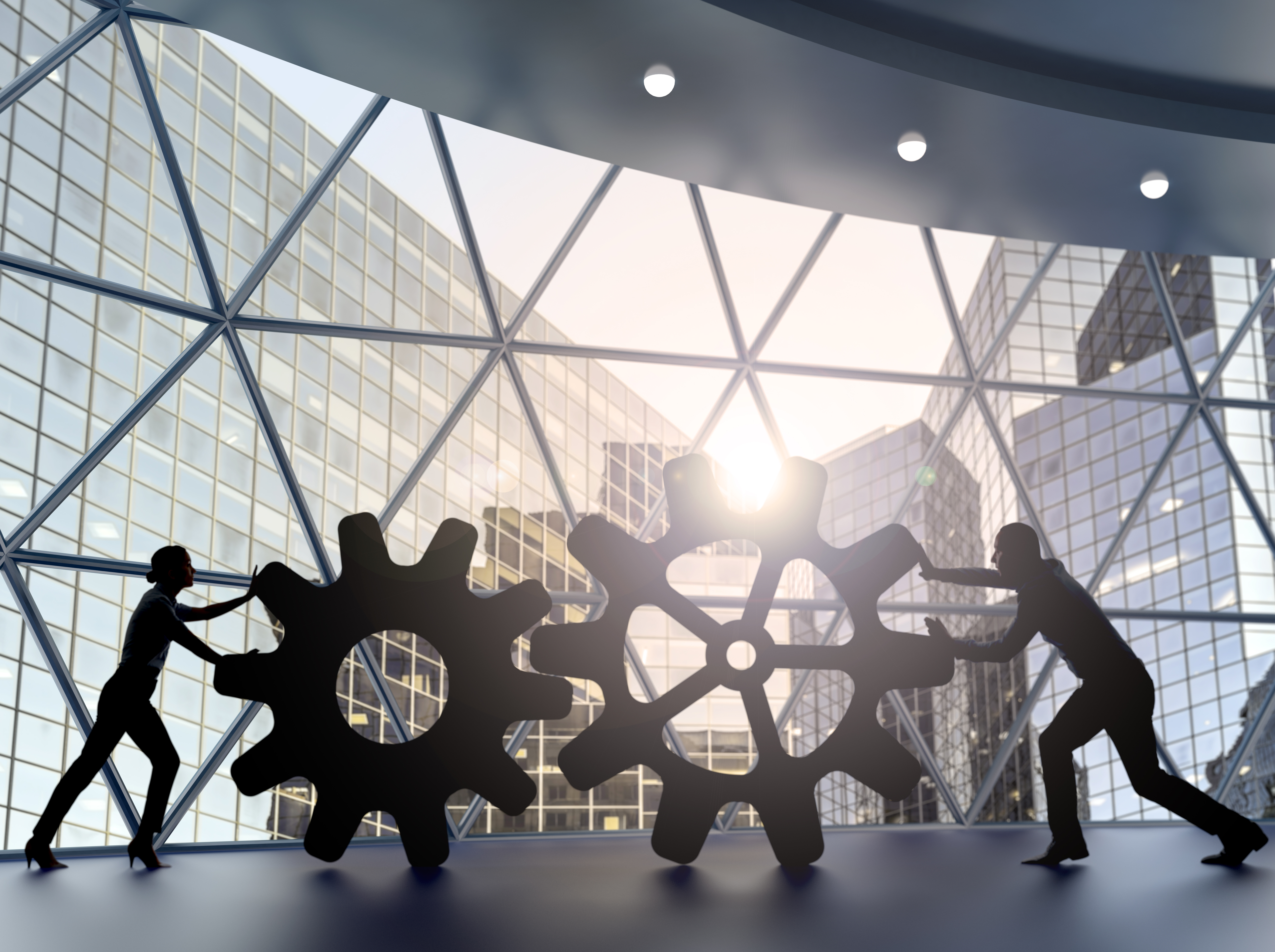 WeCNIM is the community of the Group's 160 top leaders and managers: it relays and trains teams to improve performance, and is involved in the Group's cross-functional projects.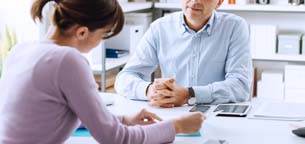 In 2018, 97% of employees benefited from an assessment and career development interview.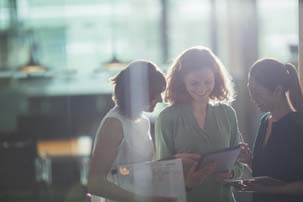 The discrepancy in average pay between men and women at Group level is 3.8%, which should be compared with the average observed across the European Union that is 16%.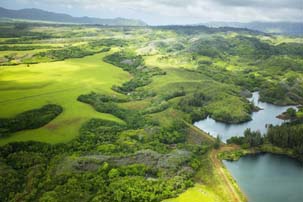 11 companies or 21 of the Group's sites are ISO 14 001 and / or ISO 50 001 certified, or more than 1,800 trained in approaches to protect the environment.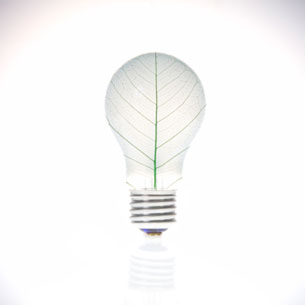 In 2018, the sites operated by the CNIM Group generated and sold 322,148 MWh of electricity and 84,007 MWh of heat,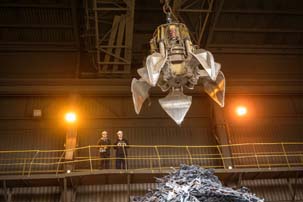 83% of the Group's waste was recycled in 2018, or sent to recycling or recovery branches, or used as fuel to generate power.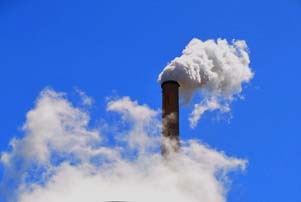 By using waste to energy conversion on its sites, the CNIM Group avoided 206,362 tCO2e of emissions.