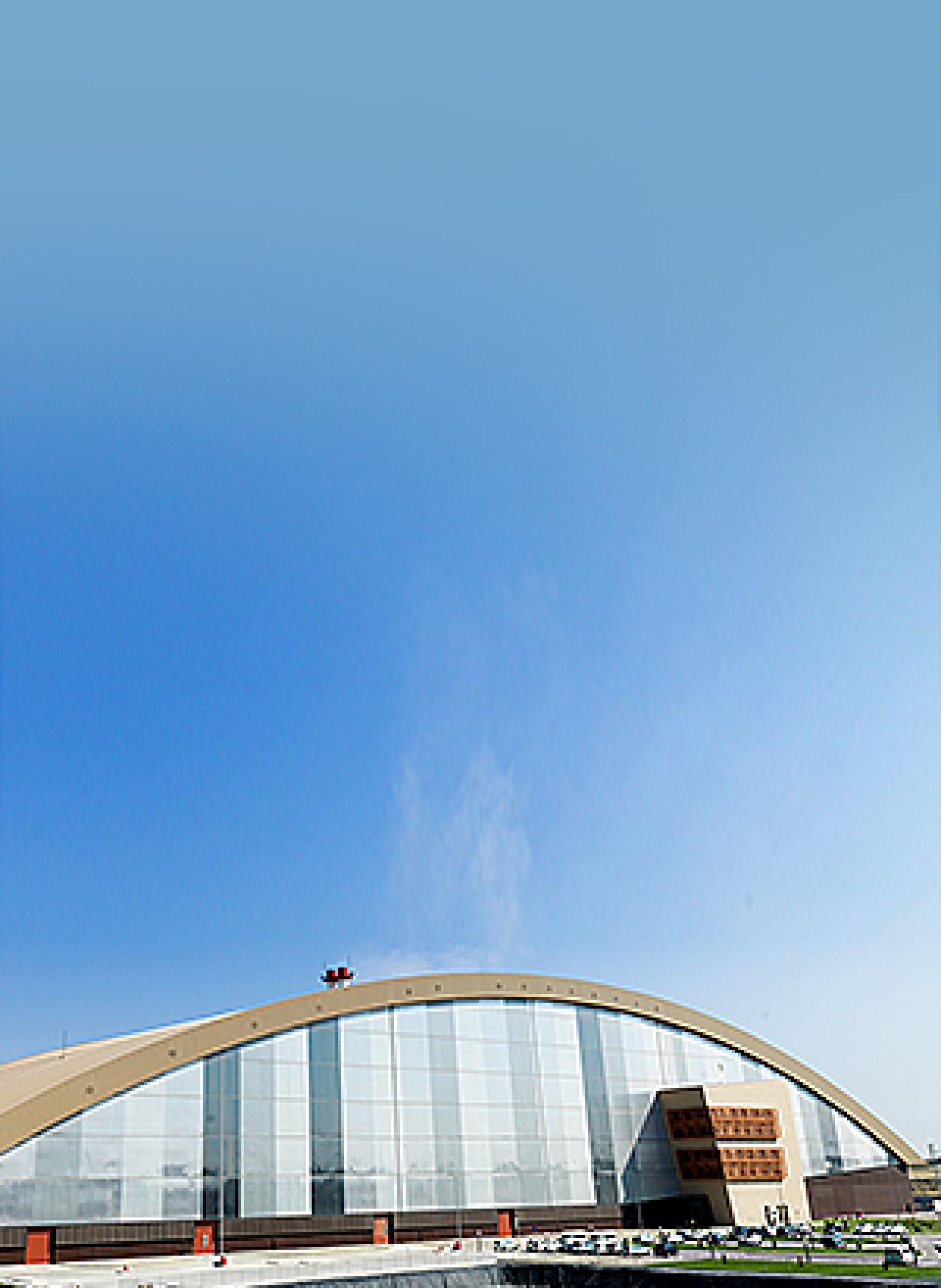 Energy recovery in Azerbaijan's capital comes up to date
million work hours to construct the plant
thousands of tonnes of oil saved per annum, thanks to energy recovery
thousands of tonnes of CO2 avoided per annum, with no further landfill
In the Republic of Azerbaijan, CNIM has designed, built and operated for a few years the largest household energy recovery facility in Eastern Europe, near Baku. The facility, which replaces a landfill, avoids the emission of 500,000 tonnes of CO2 per annum and protects the environment from pollution.
An ambitious national program
Prompted by the President of the Republic of Azerbaijan in 2006, the project is one of a series of measures taken by Azerbaijan Government to protect the environment. Overseen by the Ministry of Economic Development, the state-owned company Tamiz Shahar JSC, which is responsible for utilization of the solid municipal waste of Baku city, awarded CNIM the design, construction and operation of an energy recovery facility. This flagship project covering 10 hectares is one of the largest facilities ever built in Europe.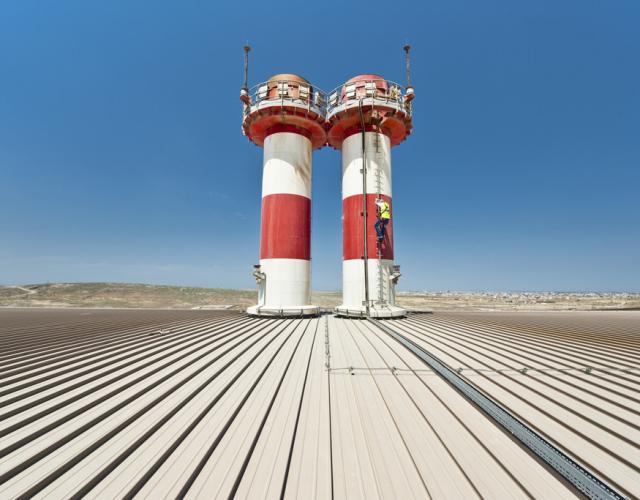 150th plant built by CNIM
The facility, which takes its architectural inspiration from Azerbaijan mashrabiyas, is the 150th built by CNIM. Consisting of two 33 t/h incineration units, the plant can treat 500,000 tonnes of household waste and 10,000 tonnes of hospital waste per annum.  The 231,500 MWh of electricity produced by heat generation supply the equivalent of more than 50,000 households. Flue ash is treated by a semi-dry process in conjunction with a non-catalytic deNOx process. Bottom ash is treated to recover and recycle the metals ferrous which they contain.
Compliance with international standards
For this contract signed in 2008, CNIM mobilized at the height of construction up to 900 people. The site has been operational since November 2012. The plant has been ISO 14001 certified and meets the strictest European and Azerbaijan standards relating to polluting industrial emissions. Odors are neutralized during combustion and no aqueous waste enters the environment.