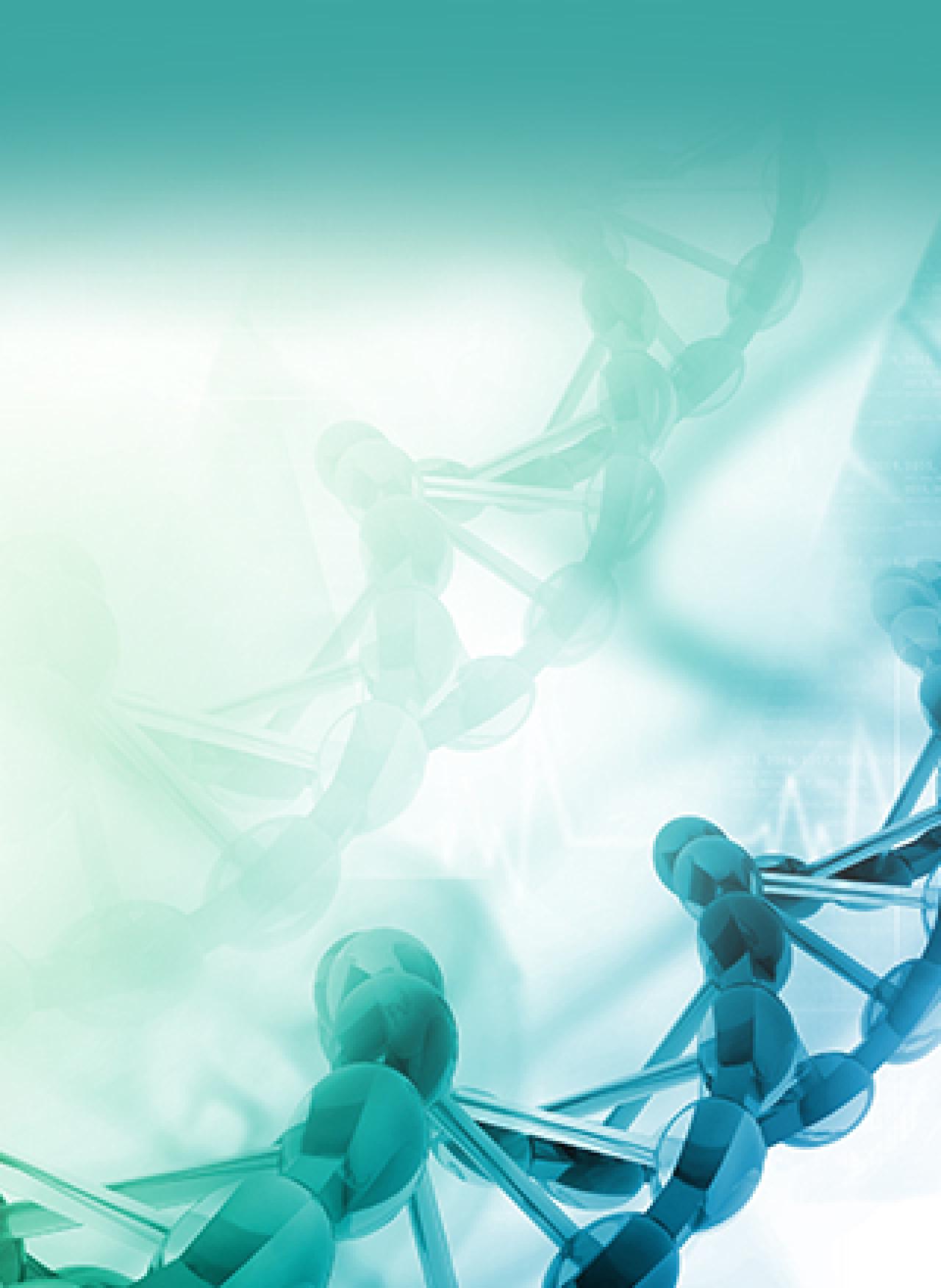 DNA repair with Glyco-SPOT
Between UV rays, atmospheric pollution and oxidative stress, our genetic heritage is subject to damage which, if not repaired, leads to mutations that contribute to the aging process and the development of cancers. Bertin Pharma and LXRepair have developed Glyco-SPOT, a unique kit for measuring the enzymatic activities of DNA repair.
LXRepair, a start-up supported by France's Alternative Energies and Atomic Energy Commission (CEA), has developed a unique method for characterizing DNA repair enzymes. A better understanding of these mechanisms will help clinicians to optimize treatments for cancers and will also point toward either completely new treatments or the improvement of existing approaches.
A successful partnership among experts
To produce and distribute this ready-to-use assay kit worldwide, LXRepair looked for a partner with proven scientific, marketing and sales expertise. Bertin Pharma, which has been developing, manufacturing and marketing a range of biological reagents in the fields of inflammation, metabolic illnesses and cancer for more than 25 years, was the ideal choice. In less than 18 months, the scientific project leader was able to coordinate the various stages of formulation, production and commercialization of this off-the-shelf product. Marketing activities were carried out right from the start of the project, in order to optimize the product launch.
The partnership with Bertin Pharma, a European leader in biological reagents and assay kits, provided us with a major advance in the development of our very first kit
Sylvie Sauvaigo, CEO of LXRepair.