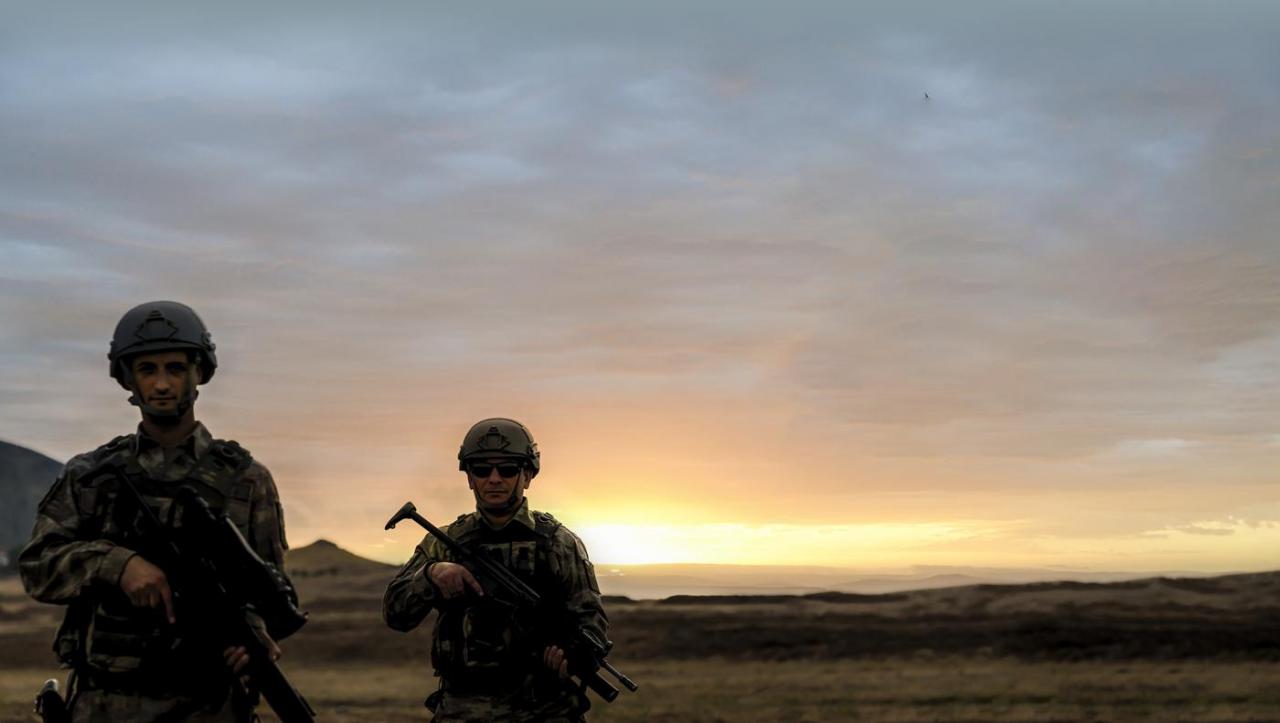 Defense: safer operations with environmental data
years of experience and of agile work have been accumulated over 3 consecutive projects that ultimately produced METEORITE
increase in mission performance
Knowledge  of  the terrain  and  anticipation  of  environmental  conditions  are  key  factors  in  the  success  of  military  missions. The  METEORE  decision- aid  tool  maps  and  models  these  sensitive  parameters  to maximize  the chances o f success  and  control  costs.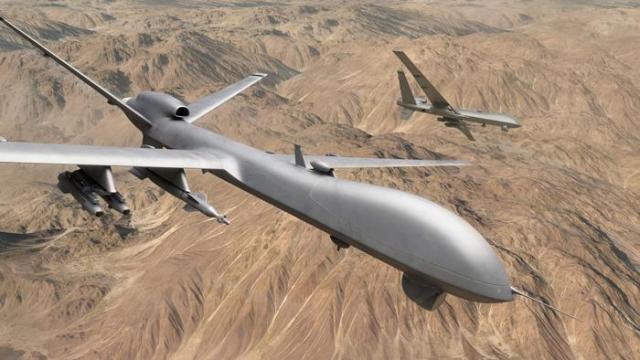 Acting in the right place at the right time
To maximize the chances of success of its military operations, the DGA (French defense procurement agency) sought to develop a decision-aid platform capable of calculating the impact of various environmental conditions. The challenge is twofold: to better control the risks incurred by personnel and equipment, and to optimize implementation costs.
Mapping environmental conditions
Developed by Bertin Technologies, subsidiary of CNIM Group, METEORE is an open and configurable system that can factor in the thousands of "GHOM" parameters: surface and underground geographical information (elevation, soil type, structures, etc.), hydrographic and oceanographic data and meteorological conditions.
These elements are then mapped in real time for the best operational planning possible. Missions are evaluated to be between 20 and 30% more performant: the chain of command can choose a time window where environmental impacts will be more favorable, or plan to implement additional means to guard against them.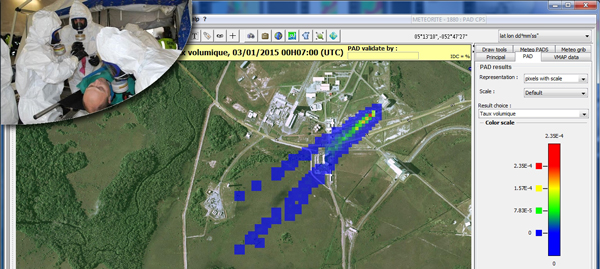 An important tool
The METEORE and METEORITE upstream study programs (Programmes d'Etudes Amont or PEA) were dedicated to finding solutions. METEORE platform was developed and improved after receiving significant feedback from operational staff in the first year of work.
The customer appreciated our ability to listen and to translate their operational needs, as well as our expertise in the fields of meteorological data processing and the modeling of physical phenomena
Gilles Gruez, business manager.
METEORE platform is now being integrated into the SYSENV armament program of the DGA, led by Airbus. This project aims to develop the French Defense's GEODE4D Information System, dedicated to the preparation and processing of GHOM environment data.