Special containers and canisters
Ensure safety
CNIM Systèmes Industriels' containers protect strategic equipment (missiles, torpedoes, etc.) throughout their operational life (transport, storage, handling, maintenance).
Safety is ensured in all situations: in normal conditions, during maritime, rail and road transport or in harsh environments.
Our special containers measure several meters and their weight is optimized. They are designed, qualified, manufactured and tested in our workshops in La Seyne-sur-Mer.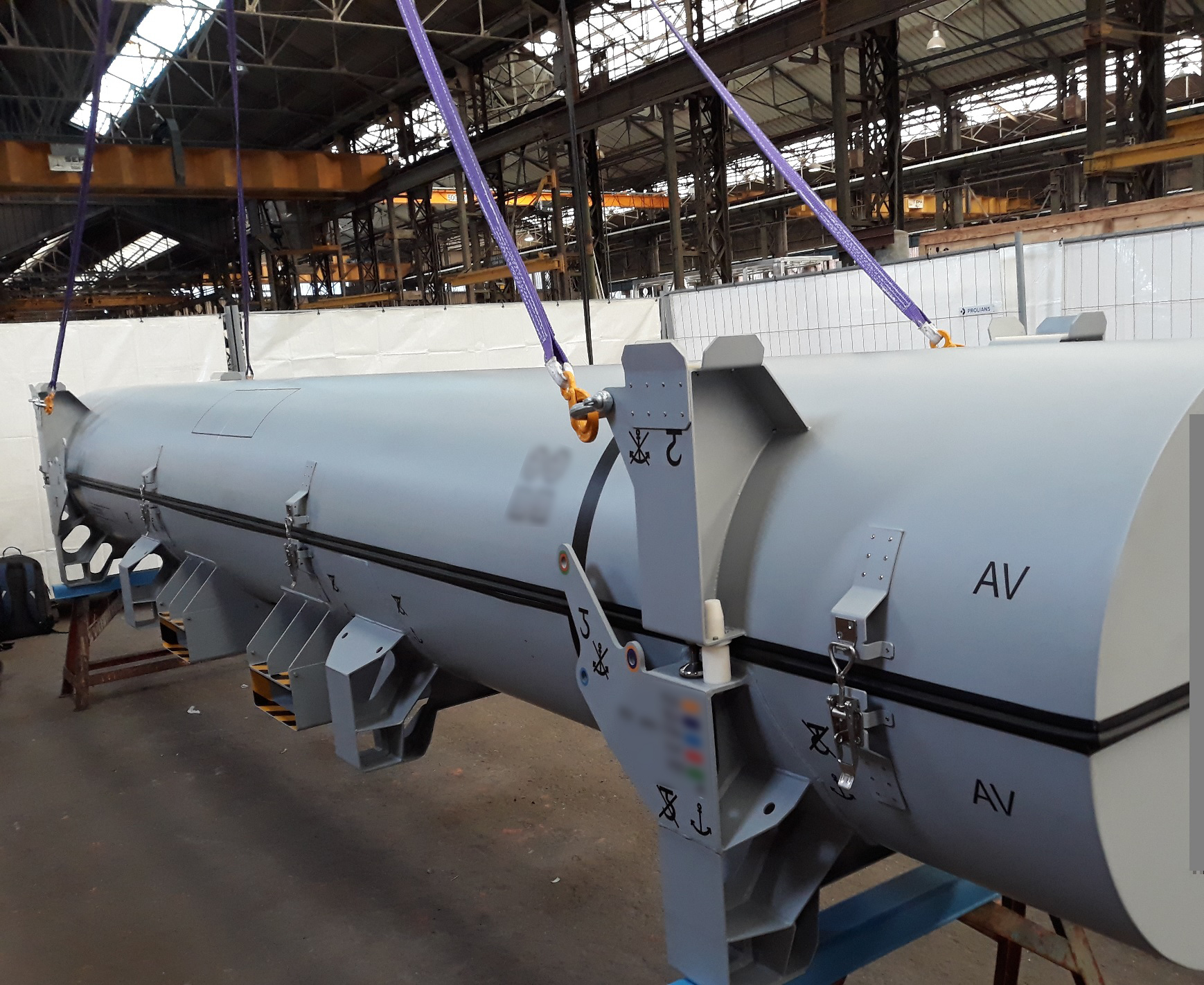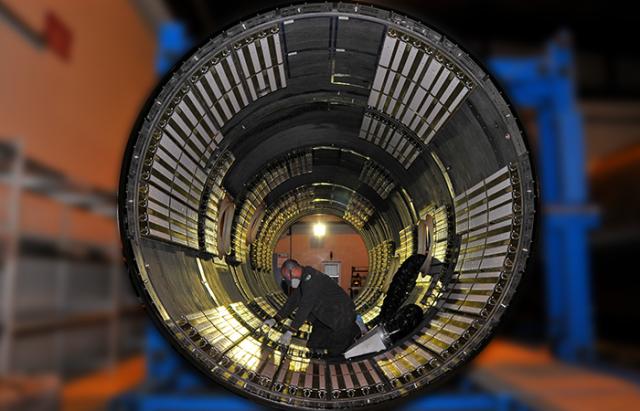 High-performance materials
Our strategic equipment containers meet your highest strength requirements.
Their materials are resistant to the marine environment (and in particular to corrosion), to shocks (several meters), to vibrations, to high temperatures (fire resistance), to attacks (external explosion), to dust, to tropical climatic conditions (humidity, heat, mold).
The container is accompanied by critical suspension subsystems guaranteeing vibration filtration and shock absorption.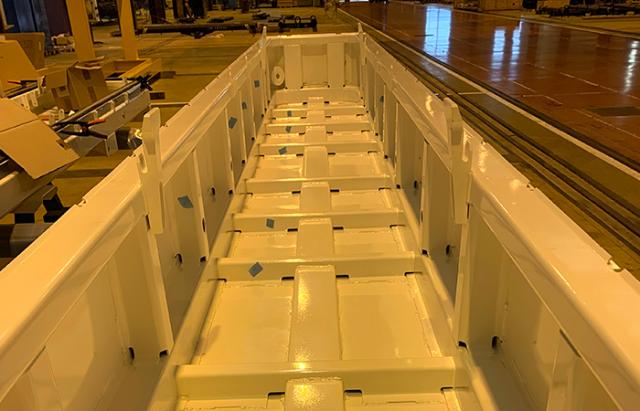 Tightness and quality
Sealing at a very high level of performance is an area of expertise of CNIM Systèmes Industriels, whether to isolate missiles and torpedoes from their external environment or to contain significant radioactive flows.
They are manufactured using special processes, mastered for decades at CNIM Systèmes Industriels for the needs of Deterrence, Defense and Nuclear.
The welds meet the highest level of quality requirements (DMOS/QMOS procedures validated by an external body).
All special container manufacturing is subject to rigorous documentary monitoring.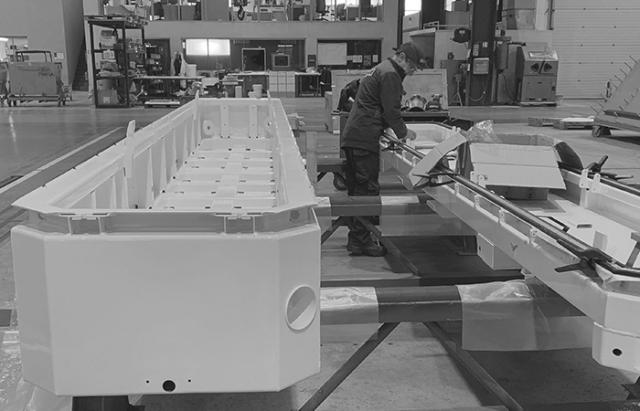 CNIM Systèmes Industriels qualifications and guarantees
The prototypes are validated under severe environmental and mechanical conditions, then the special containers are produced in series in a dedicated workshop.
Our containers of sensitive objects and their equipment are approved for transport according to the French and international standards.
Our commitments
Thanks to our long-lasting experience in naval equipment on board ships and submarines, we take responsibility for the robustness and reliability of our special containers and their safety at sea, in operational conditions and in very harsh environment.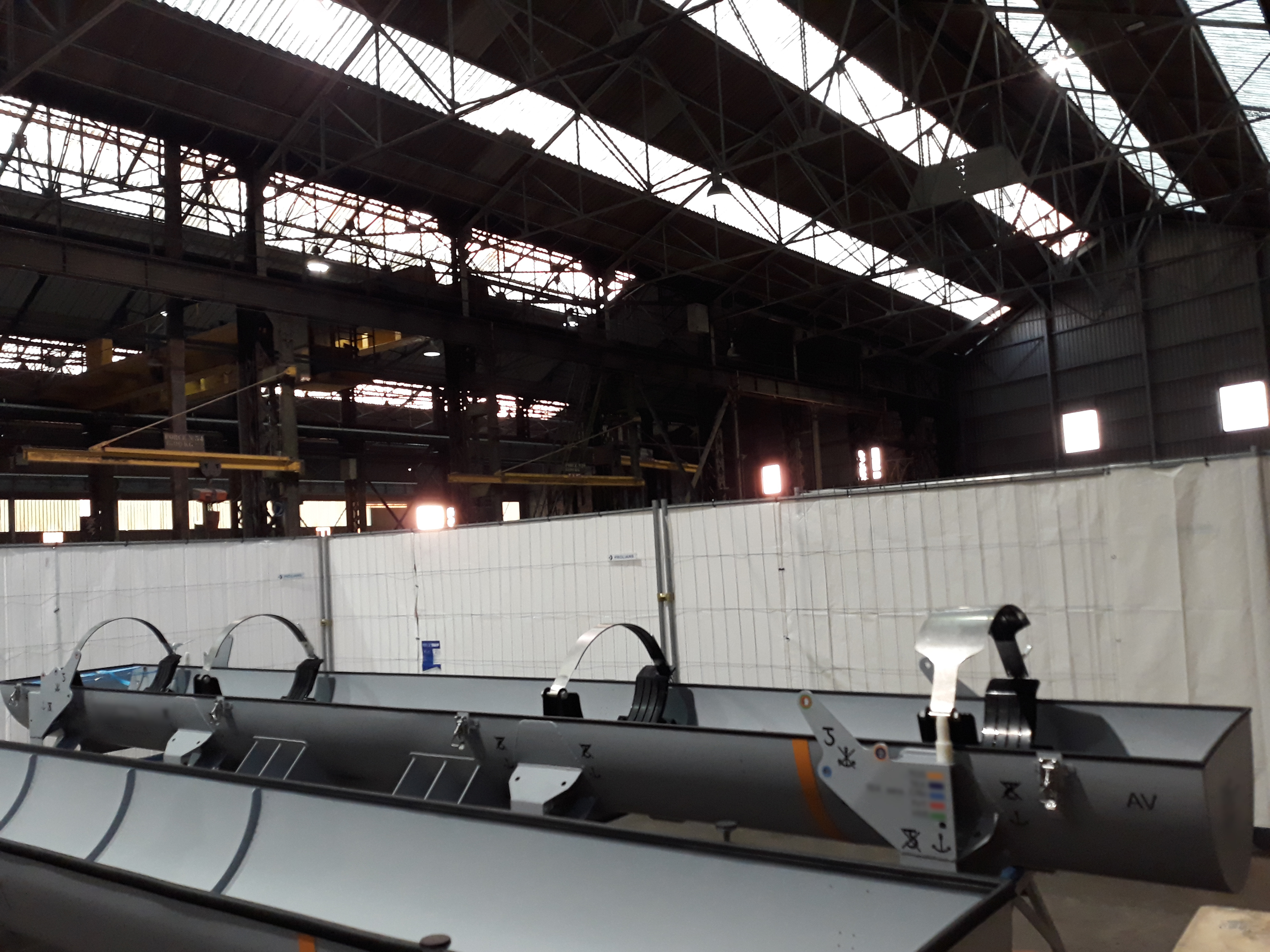 Contact us
For more information, contact us!