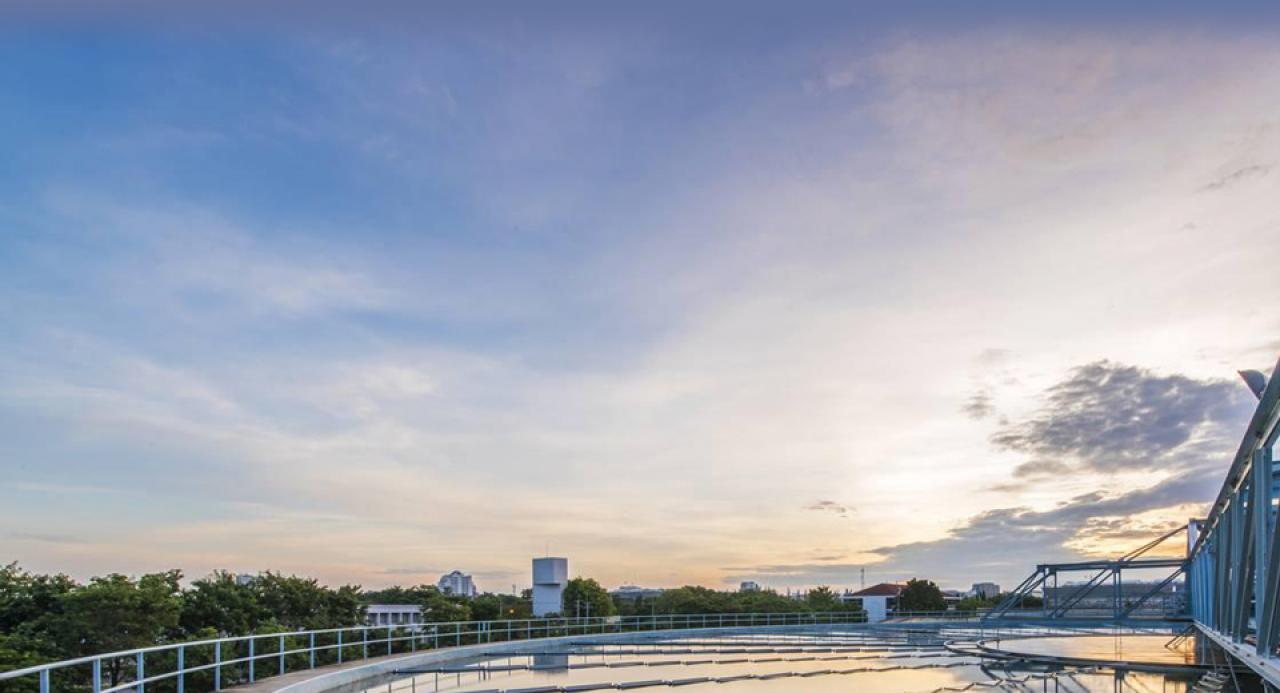 Controlling the risks of wastewater treatment plants
plants are subject to the July 21, 2015 decree including more than 2,100 serving less than 10,000 people
Open configuration options
Bertin engineers can be mobilized to address their needs
We analyze the risks of treatment plants for compliance with the July 21, 2015 French decree
The JULY 21, 2015 decree imposes an analysis on French wastewater treatment plants that is aimed at minimizing the risks of losing treatment byproducts and the risks to people. Bertin Technologies, an expert in risk management, a subsidiary of CNIM Group, supports its customers in the realization of such studies until concrete measures are recommended.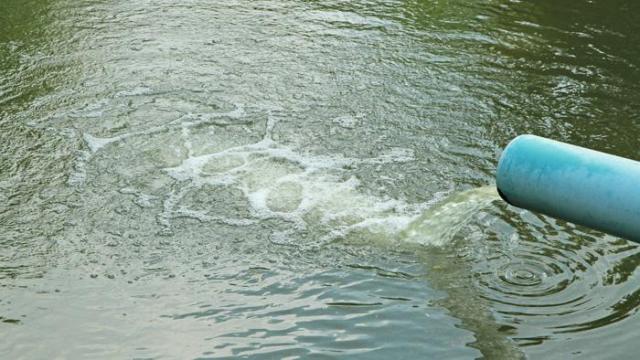 Reducing risks to people and the environment
The JULY 21, 2015 decree on collective sanitation systems requires wastewater treatment plants that were operational on that date and with a treatment capacity of more than 2000 residents, to conduct a risk analysis assessment within two years in an effort to reduce the risk of losing treatment byproducts (environmental risk) and the risks to people.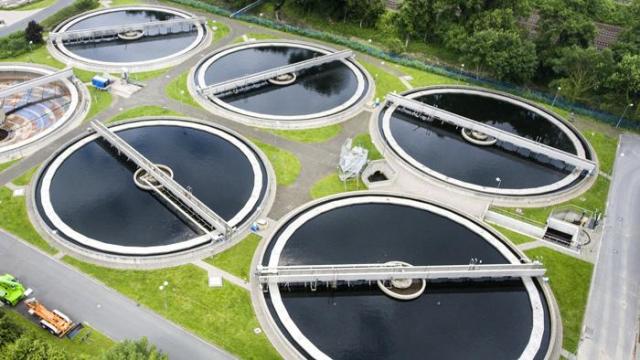 A less restrictive approach for the operator
Bertin Technologies, an expert in risk management, has developed a generic approach for treatment plants that display similar characteristics. This approach minimizes the operator's solicitation times while maintaining the depth of analysis required for this type of study
Concrete steps to improve stations
The approach has been used on several occasions on wastewater treatment plants, especially on "activated sludge" plants :
the contribution of an external expert and critical opinion
the formalization of a pragmatic action plan taking the realities of the field into account. This plan includes measures that are :
- people oriented (maintenance, testing and verification procedures, training, etc.)
- organization oriented (maintenance, stock management, crisis situations, etc.)
- technical (addition of equipment, safety precautions, modification of automatic processes, etc.)
suggestions for group and continuous improvements are still being presented