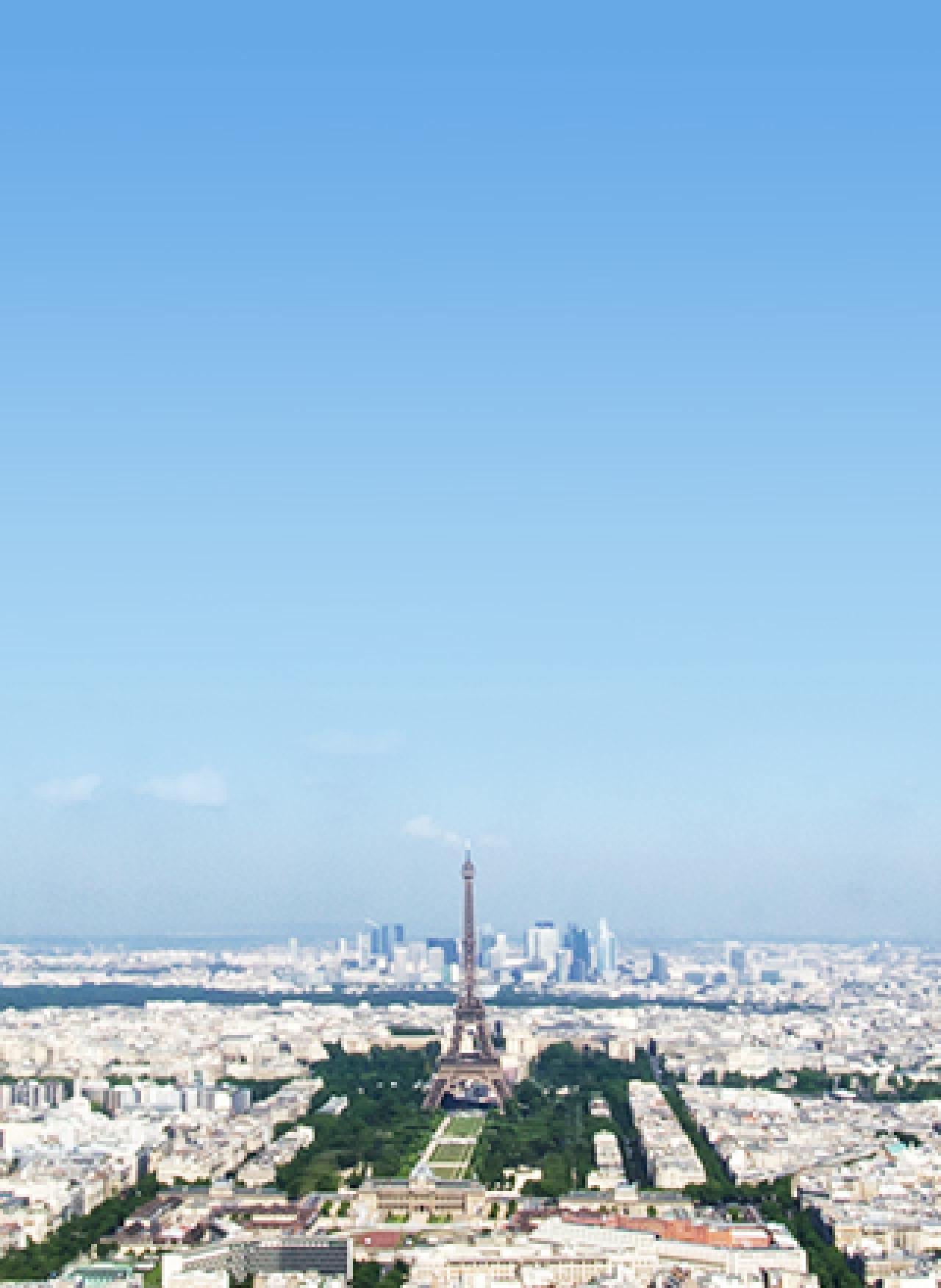 CNIM drives the energy transformation of CPCU in Paris
GWh of heat enables CPCU to provide one third of the community heating in Paris
495MWh boilers fueled by rapeseed esters
CNIM Babcock Services and LAB, a CNIM Group company, have renovated an urban heating plant operated by the Compagnie parisienne de chauffage urbain (CPCU) in the 12th arrondissement of Paris (Bercy), introducing an innovative energy mix. The project was one of the largest in France for the upgrading a power plant to meet new environmental standards.
Conversion to gas and renewable energy
In 2014, the Compagnie parisienne de chauffage urbain launched an energy transformation program to convert part of its production to gas. The aim was to conform to emission regulations for major combustion plants and to reduce its environmental impact. CPCU turned to CNIM to provide an innovative energy mix at its plant in Bercy.
An innovative energy mix
Two boilers were converted to gas and two others – with a thermal power of 495 MWh – were switched to esters of rapeseed oil. The gas boilers were equipped with Low-NOx gas burners, while those supplied with bio-combustible liquid have additional facilities for the recirculation of flue gases and a complementary treatment system for nitrogen oxide, TermiNOX®. This highly-effective process, developed by the subsidiary LAB, has been specially adapted for the extreme temperatures of a combustion chamber.
Delivering performance
The project was launched in July, 2014 and the converted units were re-started on schedule at the end of 2015. After a brief period of optimization, the installation was handed over to the operator in early June 2016. As a result of the transformation, the Bercy plant has reduced its emissions of sulfur dioxide (SO2) by 91%, nitrogen oxide (NOx) by more than 80%, dust by 85% and carbon (CO) by 50%.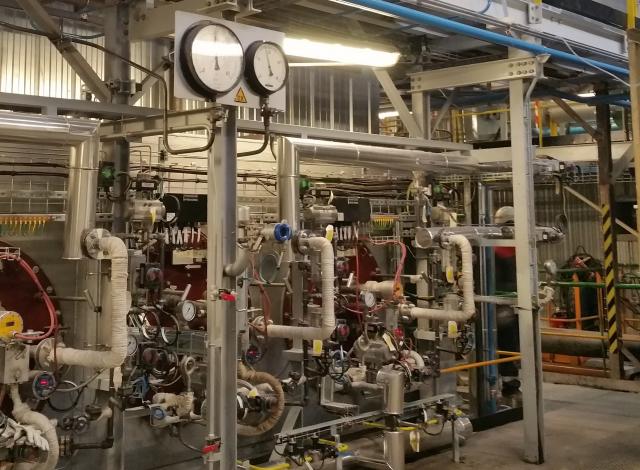 For us, CNIM's ability to fully deliver on its commitment to keep the plant operating during the transformation was absolutely crucial; the works had to be carried out without endangering the supply of heating and hot water to our customers, who include hospitals, among other potentially at-risk customers.
Cécile Tlili, Deputy Chief Executive, Engineering and Development, CPCU.