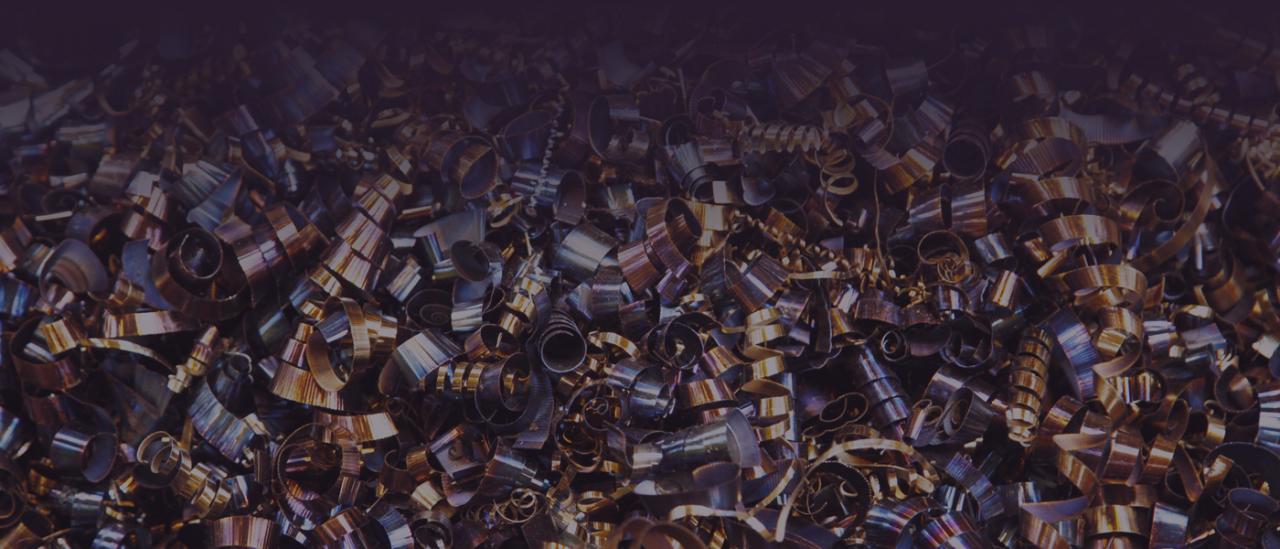 Video
Why join CNIM?
Our teams invite you to discover last year's highlights
 
Your career at CNIM
CNIM gives all its employees the chance to develop their careers in a way that works best for them. Employees wishing to develop their skills or to move into a new role are given that mobility or a period of professional support, backed by training programs that were provided either internally or externally.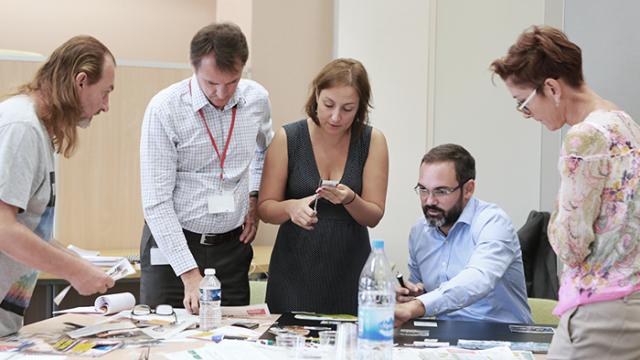 Training
We believe that training is a vital factor in personal development, and in the successful management of talented people. Aligned with the Group's development strategy and the forward planning for jobs and skills, our training policy covers three main areas:
- job skills and competences: to develop and enhance the expertise of our employees;
- safety: to raise awareness, aside from mandatory safety training and certifications.
- the CNIM spirit: training modules devised with external partners to support our managers, project leaders, sales teams and technical experts in particular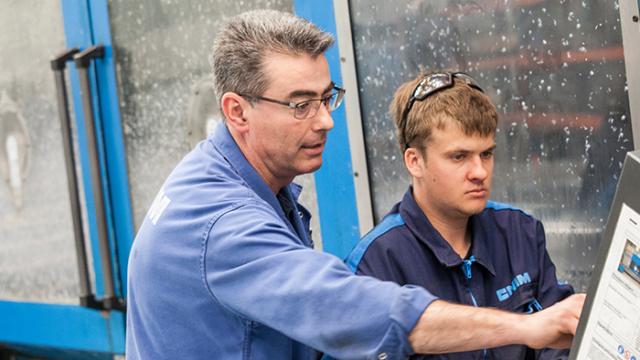 Working at CNIM
The wide range of our activities, along with the geographic spread of our sites, means there are numerous opportunities for career progression.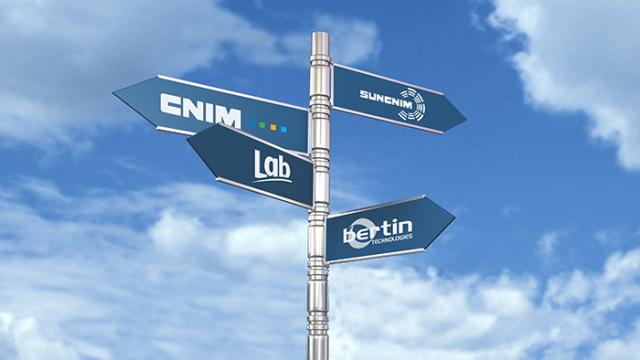 Mobility within the Group
Our presence in a series of complementary business sectors, and our various sites in France and abroad, means there is plenty of opportunity for employees to develop their careers. Everyone gets the chance to progress by changing their job, profession, Group company or even country – a development process that is tailored to each individual. For CNIM, job mobility is a precious asset that needs to be managed carefully. It offers a way of strengthening the Group's corporate culture by a process of shared experiences.
hours of training delivered in 2017
invested in safety measures in 2017
The CNIM spirit
There are four founding values for the CNIM Group; together, they express our corporate vision and commitment to our various stakeholders:

Excellence:
in our expertise and know-how

in our industrial facilities

in our services and installations
Creativity:
in our solutions

in our teams
Commitment:
of shareholders, in the long-term

to our customers, partners and employees
Confidence:
the basis of employee relations

the foundation of our relations with customers

the heart of all our activities
Our HR commitments
Find out more about our CSR commitments
CNIM and students
Students play an active part in the development and deployment of highly technical projects. We help to develop their skills and offer a variety of opportunities for career progression within different professions and sectors of activity.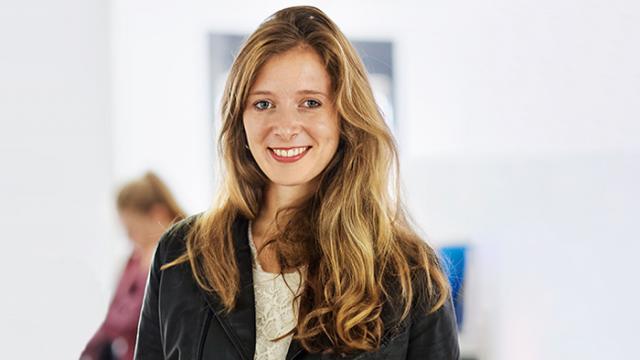 My experience with CNIM has given me the opportunity to discover an extremely rich line of business, with a wide variety of professions. As a result, I have developed a strong preference for the industrial sector and its related challenges.
Gaétane de B.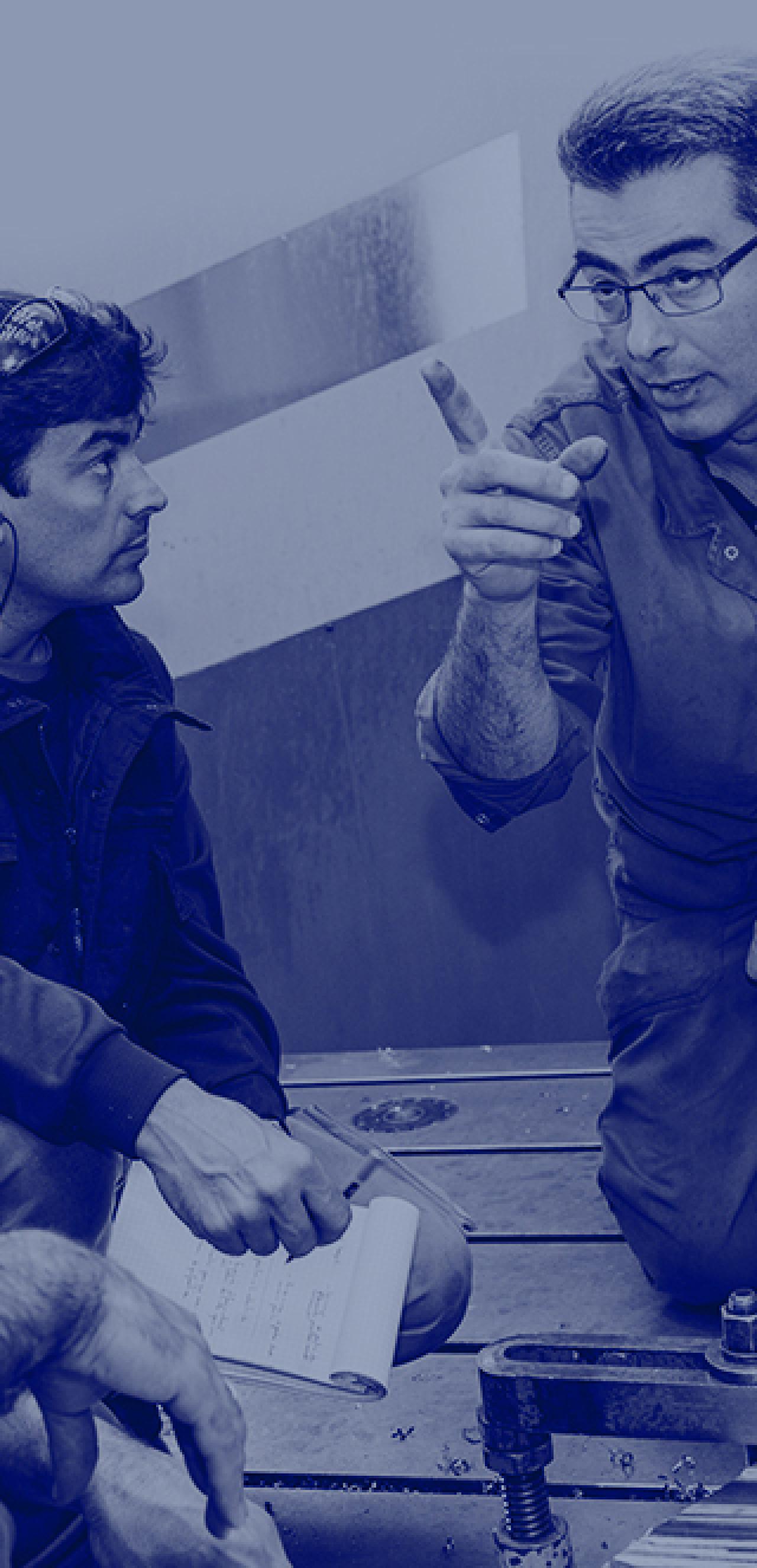 Join an innovative, successful and multi-disciplinary group!
CNIM is looking for people with a variety of different profiles. What they need to share is a desire to join an ambitious group, and to use their creativity to contribute to its development and its reputation for excellence.
Our current job offers