Operation of waste treatment plants
CNIM has been operating energy-from-waste conversion plants (materials, organic and energy) and biomass-fueled energy production plants in France and around the world since 1969. This activity is carried out for local authorities (at town, city, county and regional level) and private companies alike, with contracts that range from standard operations to including commitments for energy recovery and those involving long-term arrangements. CNIM not only operates sites that it has designed and built itself, but also existing plants – whether or not they are equipped with energy recovery systems.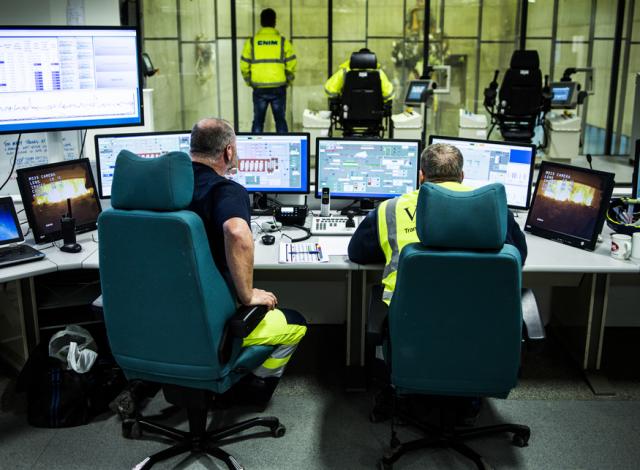 Operating a waste recovery plant requires know-how that guarantees the availability of the facilities, their level of productivity and their longevity. CNIM improves the energy efficiency of the sites it operates and helps to reduce the environmental impact of waste-to-energy conversion and biomass power plants. The experience gained from the manufacturing process is meanwhile fed back into the design and development phases, and leads to technological innovation. By the same token, the work of CNIM's designers and development engineers also benefits from the practical experience shared by our plant operating and maintenance teams.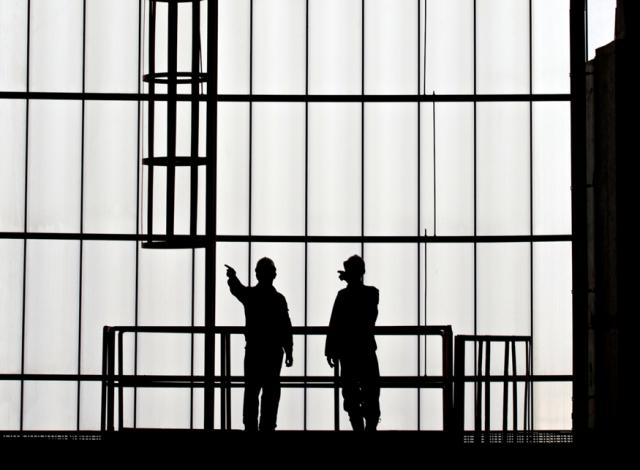 CNIM operates a total of 12 plants – eight of them in France, three in the UK and one in Azerbaijan. The plants are categorized in France as Installations Classées pour la Protection de l'Environnement (Installations Classified for Environmental Protection), with a particular feature being that most of them operate 24 hours a day, 365 days a year – given that the reception of waste is never-ending. For CNIM, providing this continuity is all part of a site's public service mission. CNIM's teams provide full plant oversight and monitoring services, notably deploying management systems in the fields of Quality (ISO 9001), Health and Safety (OHSAS 18001) and the Environment (ISO 14001 and 50001).
Contact us
For more information, contact us!