Maintenance of waste plants
CNIM carries out maintenance of waste plants, ensuring their long-term performance by a combination of:
preventive and corrective maintenance,
ensuring equipment is in operating condition,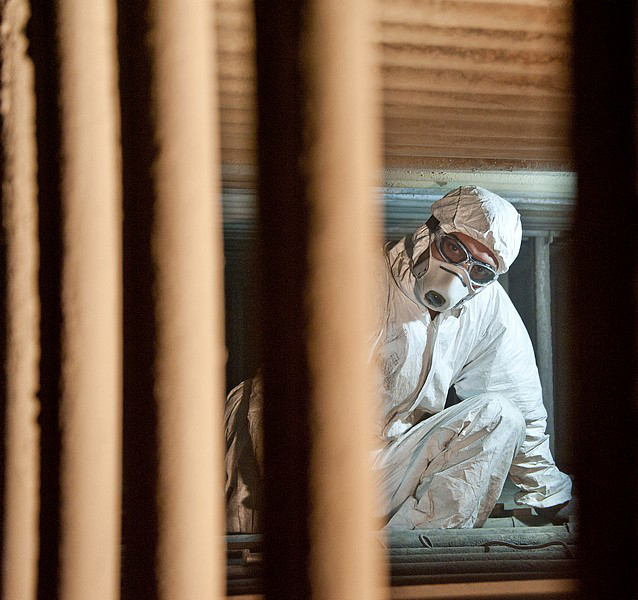 CNIM can also provide clients with technical assistance for meeting a variety of operational needs:
ensuring continuity of service for steam and/or electricity generation,
optimizing equipment,
where necessary, modifying the plant to meet new regulatory standards as they evolve, or adapting the installation to emerging environmental constraints.
CNIM's technical expertise and its close proximity to clients also mean that its maintenance solutions can be deployed within tight deadlines.
CNIM provides:
management and supply of spare parts,
trouble shooting,
maintenance management, comprising both planning and execution (Full Maintenance Concept).
Contact us
For more information, contact us!