Improving environmental and economic performance
CNIM draws on its technical expertise to improve the performance of waste-to-energy conversion plants. It guarantees:
respect for environmental regulations and the improvement of environmental performance
availability of equipment
treatment capability and continuity of energy production
reduced operating and maintenance costs
extended lifetime of component parts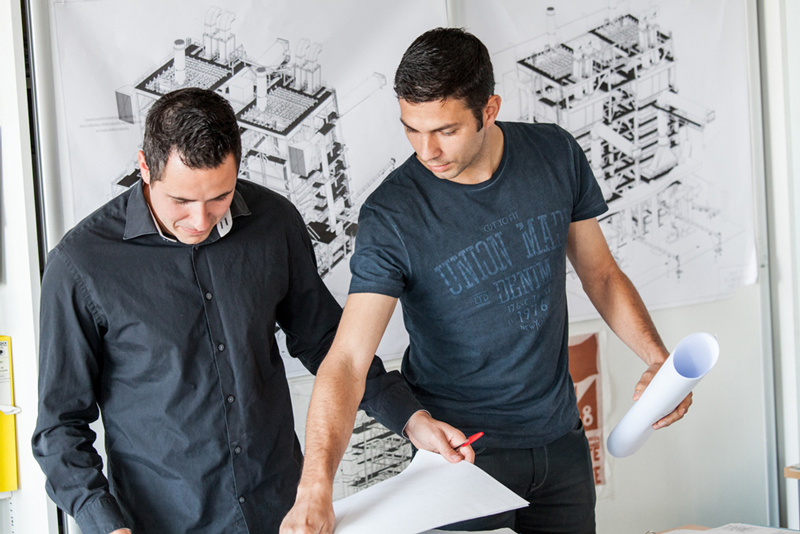 A 360° service offer
CNIM's advanced know-how covers all aspects of the thermal treatment of waste:
all equipment required by domestic waste-to-energy conversion plants, including those centers where household waste may also be collected along with other combustible materials: such as standard office and industrial waste, healthcare waste, sludge from water treatments plants and Solid Recovered Fuel (SRF).
all types, and all manufacturers' brands of combustion systems, boilers or flue gas treatment equipment
Our resources
Our expertise and organizational capabilities mean that CNIM is able to provide solutions in extremely short timescales.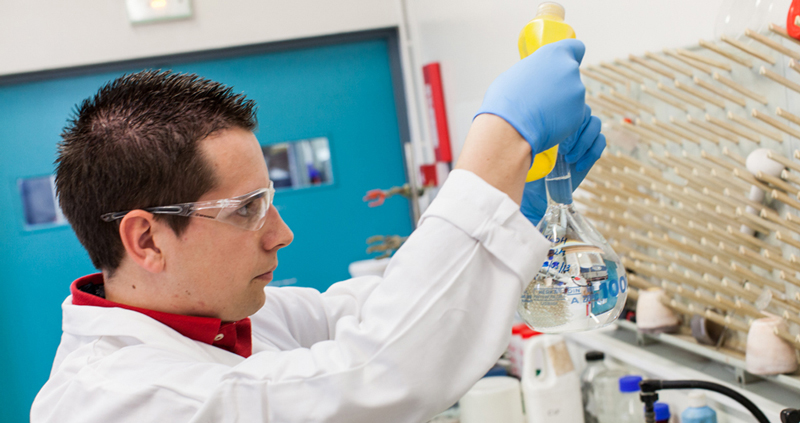 TROUBLESHOOTING: Our experts can draw on the technical resources of our Test Center, established more than 30 years ago. The LTC has the facilities needed to carry out laboratory investigations on-site. We have also established partnerships with leading universities – including those of Copenhagen, Vienna, Toulon and Madrid - in each area of our expertise.
PROJECT WORK: A team dedicated to the turnkey optimization of plant installations (technical expertise, engineering, project management, on-site works and commissioning).
MAINTENANCE: this team offers spares management and supply, along with the planning and delivery of maintenance work (Full Maintenance Concept)
TRAINING: CNIM Academy enhances the competencies of operators and optimizes their working environment thanks to:
tailored training programs
Remote Control Assistance, a support program
improving the ergonomics of workstations and the working area
Cllick here to discover the CNIM Academy's offer.
Contact us
For more information, contact us!