CNIM HANDS-ON, an experience on the ground to anchor the knowledge acquired

Complementing the theoretical training, CNIM ACADEMY provides practical on-site training with operating teams. The theoretical knowledge acquired is therefore completed and saved to memory by simulations on the ground. This interactive approach facilitates the appropriation of knowledge and connections are therefore made between real-life experience and the theory.
The trainer faces trainees with the abnormal situations studied earlier on, and asks them to define and describe the corrective actions to be undertaken. The forms of simulation are varied so as to be tailored to the personalities of the trainees. The simulations are scripted and undertaken in the form of challenges or role plays. 
 Bringing together the theoretical and the practical with plenty of real examples, the trainer also leads discussions so that all the participants are involved, whatever the subject.  
Dan D. (Control room operator)
Practical on-site training
Supporting operators on their site with interactive and instructional training. The on-site practical training provides on-site support to operators, with simulations on real equipment. The theoretical knowledge acquired is put to the test and completed by direct challenges, like role play. In small groups, trainees are faced with abnormal scenarios that must be resolved by team work. This approach is very popular as it is closest to the real role of the operators.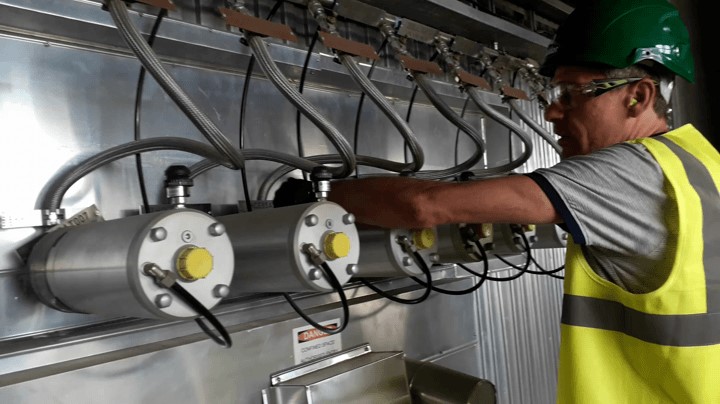 Support and assistance in the control room is provided, including the analysis of the plant trend graphs to explain specific points to operators.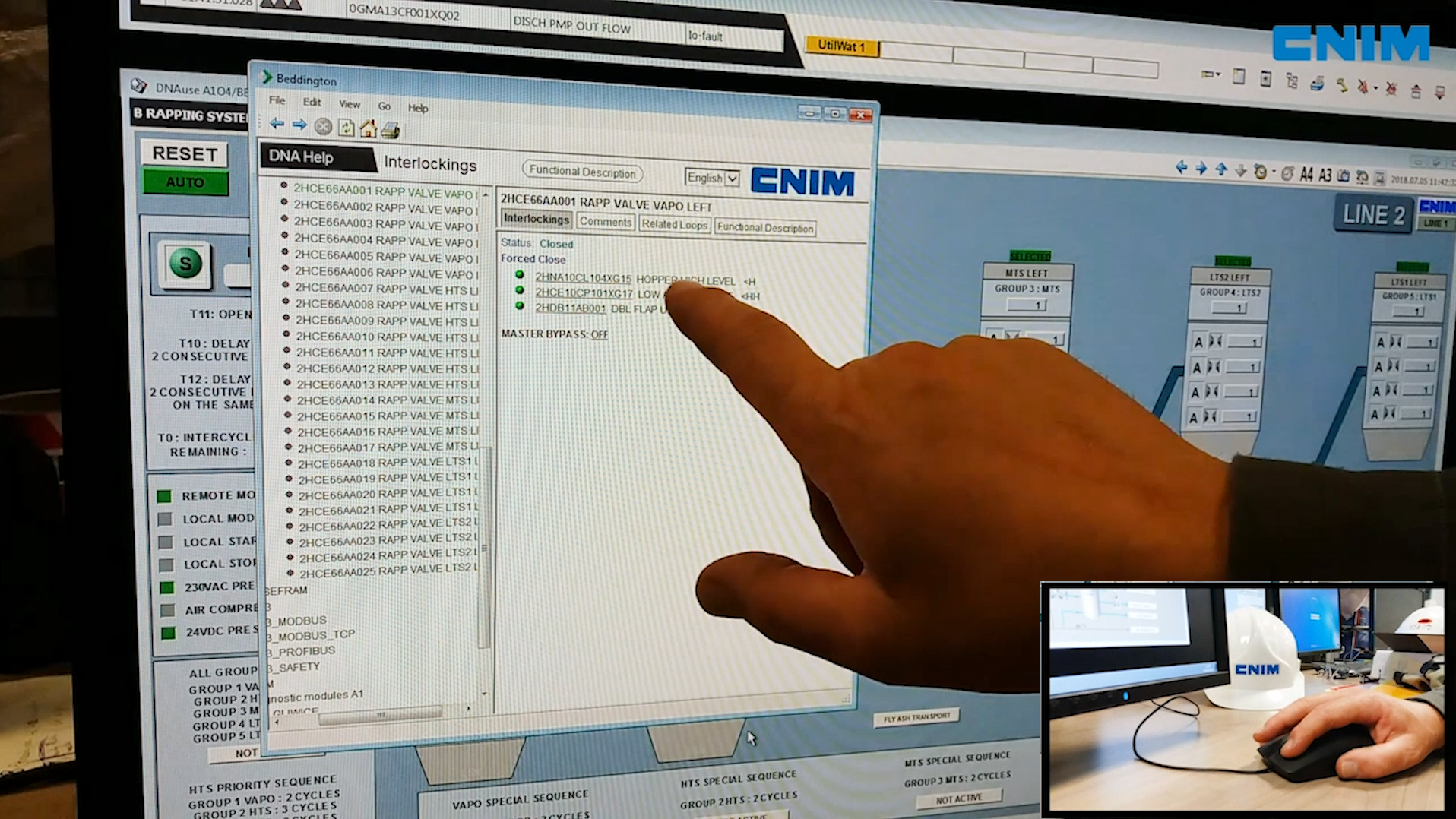 The coaching offer
The coaching offer combines theoretical training and practical on-site training.
The trainees are in optimal conditions to learn and save to memory good operating actions and practices.
Find out more about our other forms of training
CNIM CLASS, our person-led theoretical training (face-to-face or remote)
CNIM DOT, our operation simulator
CNIM E-LEARN, our e-learning module
Contact us
For more information, contact us!