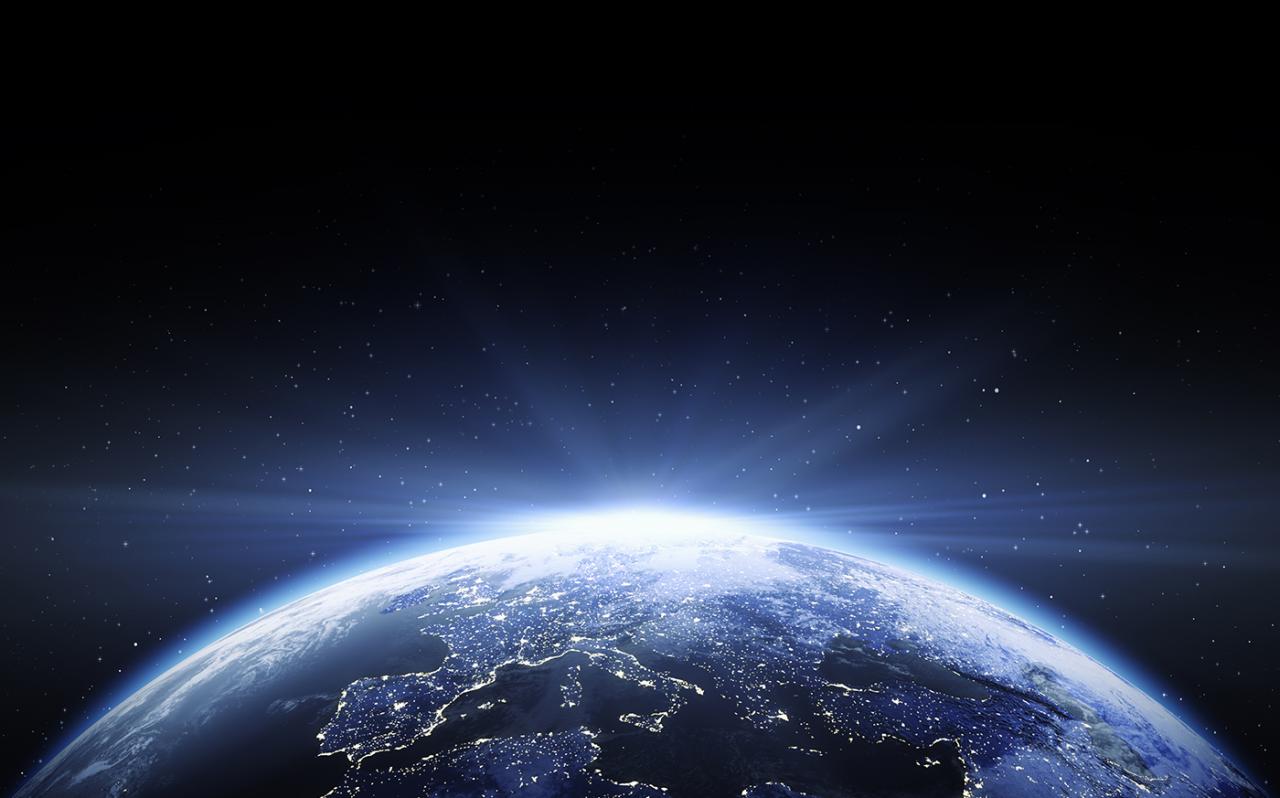 Manufacturing of equipment & supplies for space sector
CNIM and its subsidiary, Bertin Technologies provide consulting, engineering and high-precision manufacturing services for projects involving large complex systems.
With the acquisition of Airstar Aerospace in 2019, renamed CNIM Air Space, CNIM Group aims to become a leading player in the space aerostat market.
Nombre de programme spatiaux européens auxquels Bertin Technologies a participé depuis 2010
of balloons successfully experimented with CNES over a 40 year period.