Modernization of major combustion plants
CNIM Babcock Services is a specialist in modernizing power plants and bringing them up to compliance standards. It carries out work on major installations to lower their operating costs, improve their performance and ensure they comply with environmental regulations. Its solutions focus on achieving the maximum availability and efficiency of the equipment, thereby ensuring continuity in energy production.

Services available:
design modifications
modernization
changes of combustible
tailoring/monitoring
To find out more, see our brochure (French only)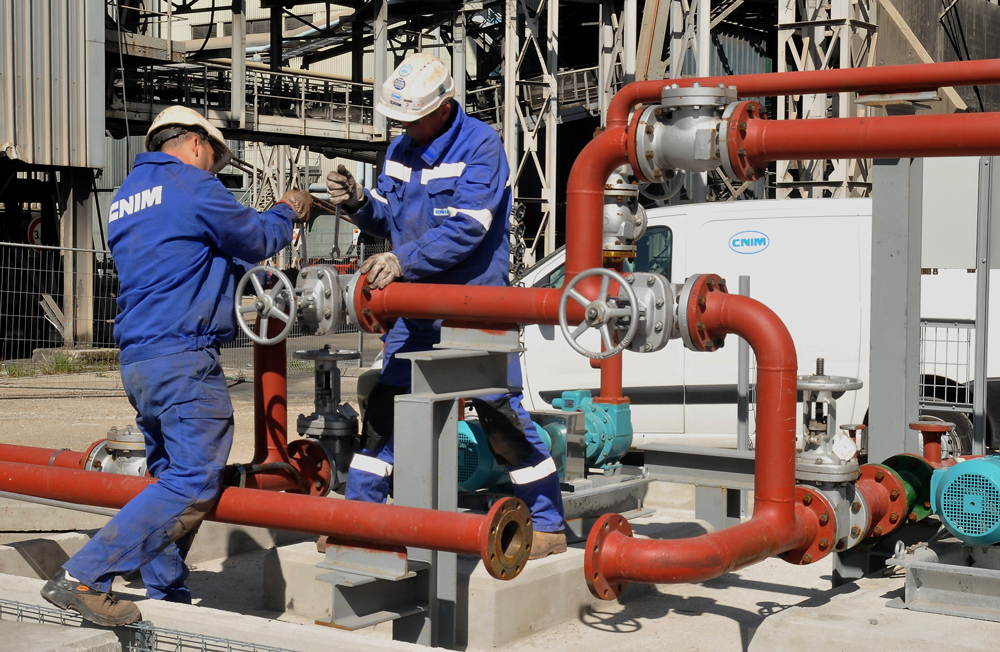 Contact us
For more information, contact us!