In its 5 areas of expertise, CNIM is studying the possibilities of energy efficiency within your facilities to reduce your carbon footprint and optimize your operational costs.
Within CHP & Power plants, Infrastructures, Process industries, Oil & Gas facilities and Ships, we have already installed over 150 MW eq. cooling power.
Our References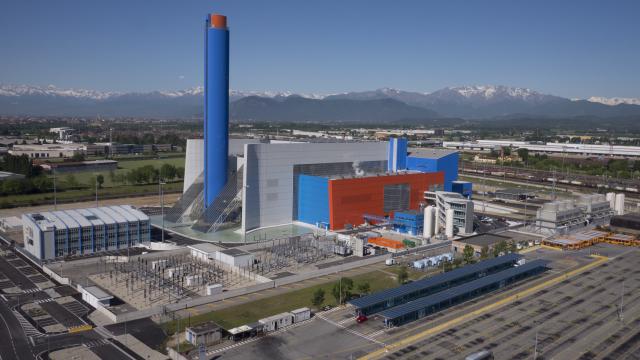 Waste-to-Energy, Biomass, Geothermal, Combined Cycle, Reciprocating Engine, Coal Fired.
Improve the energy efficiency of your whole plant
Reduce your plant's environmental footprint
Comply with current and future energy efficiency regulation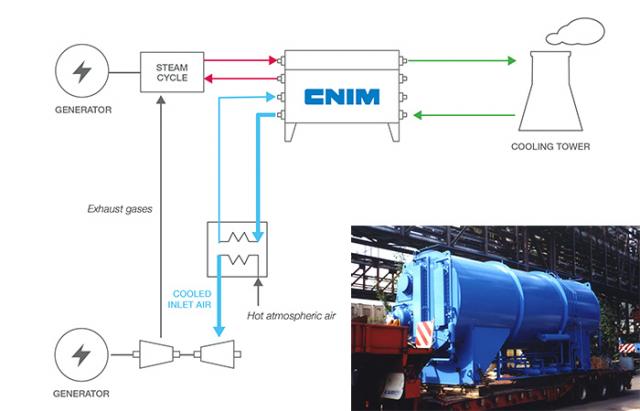 Cost efficient turbine inlet air cooling
Air cooling at a gas turbine inlet enhances efficiency and power output.
A very low temperature absorption chiller (2°C) produces chilled water which in turn cools the air in a direct heat exchanger. The chiller is powered with steam from the heat recovery system at the turbine exhaust.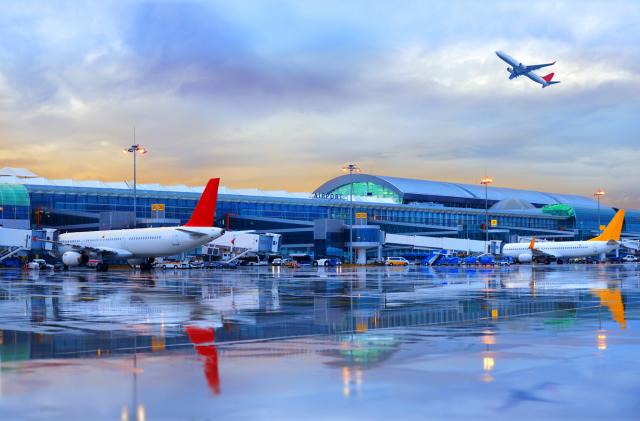 District Cooling, Airports, Hotels & Health Centers, Educational Institutes
Minimize your CO2 emissions to guarantee a sustainable urban development.
Guarantee long-term competitive energy costs with energy efficient systems.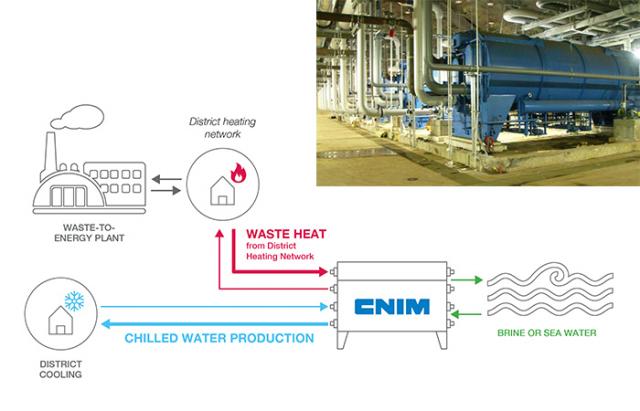 Renewable cooling for smart cities
10 absorption chillers are feeding Helsinki district cooling network. They are powered by the residual heat of the district heating.
Pulp & Paper, Construction Materials, Steel & Metals, Agrifood
Transform the waste heat from various stage of your process into cost saving opportunities.
Preheat energy intensive processes or cool down (up to 0°C) key equipment, without producing CO2.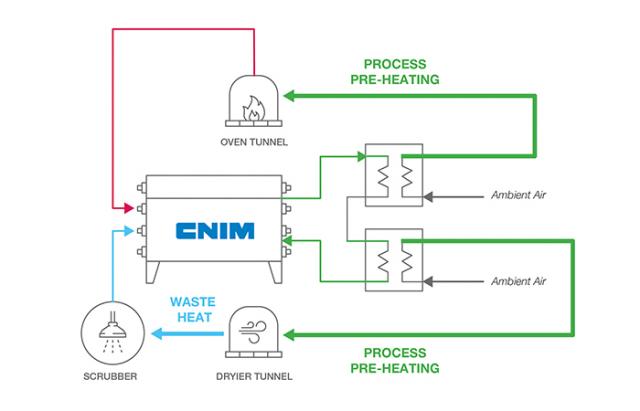 Low carbon furnace pre-heating : 800 t CO2 /year saved
A global waste heat recovery system (including scrubber, exchangers and absorption heat pump) captures heat contained in the hot air out of the cooling zone, to transfer it to the air at the entrance of the oven.
This preheating requires no fuel unlike conventional solutions.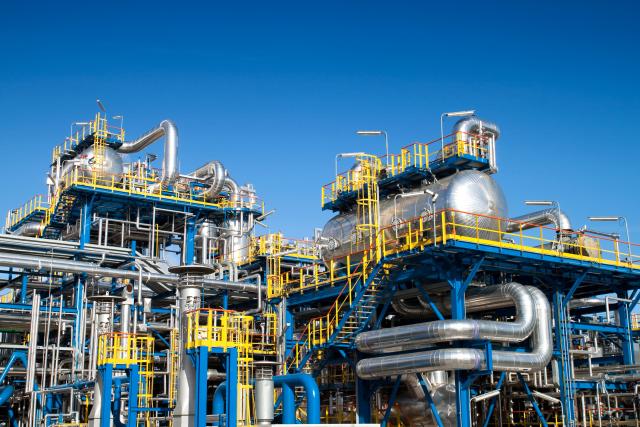 LNG production, Refining, Oleofins
Increase the efficiency of your key equipment (turbine, compressors, …), recovering heat from different process whatever the transfer fluid is.
Cut down your operating costs & reduce your overall emissions.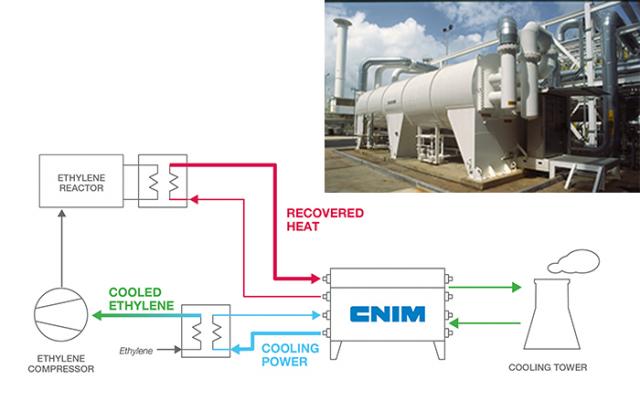 Energy free ethylene cooling
Design & build of a system that optimizes the ethylene chemical reaction yield, to lower the power consumption of the compressor.
No need to install several compressors. Energy savings & Better productivity.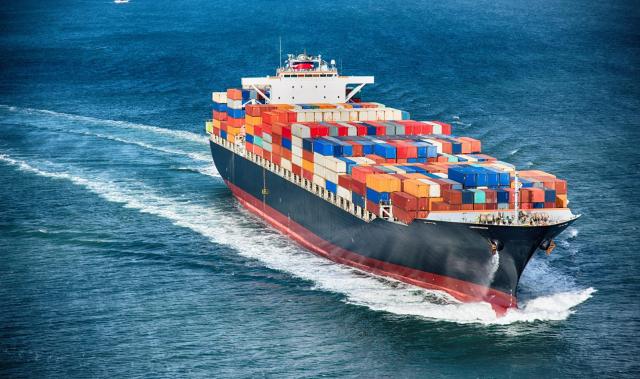 Navy Ships, Passenger Ships, Work boats & Platforms, Cargo Ships
Cut down your needs of electricity.
Respond to the intensified emission rules & sustainable oil savings.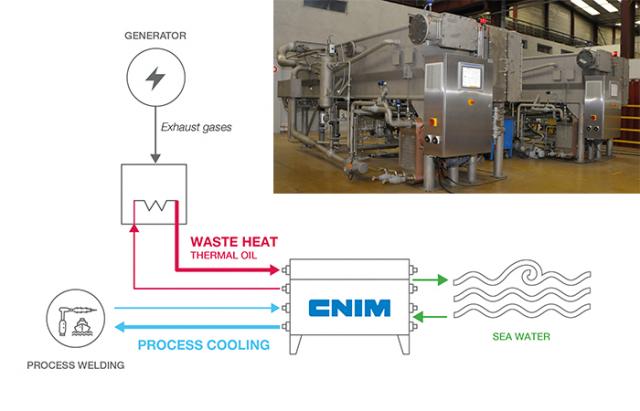 Green & cost-effective ship
Maritimized units: intense corrosion prevention, high vibration resistance, proper functioning with pitch and roll, installation and minimum maintenance.
Contact us
For more information, contact us!