Major scheduled shutdowns
CNIM Babcock Services offers a wide range of services, notably including operations carried out during scheduled maintenance shutdowns, such as:
preventive and corrective maintenance
planned maintenance/refurbishment
inspection assistance prior to shutdown, preparation for shutdown,
work on coal and biomass grates.
To find out more, see our brochure.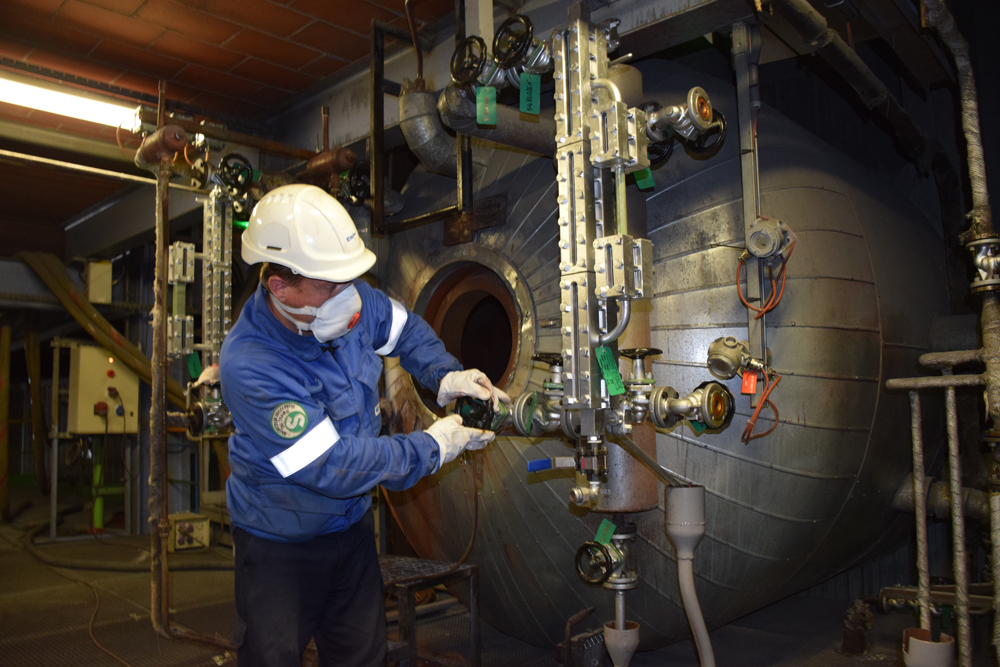 Contact us
For more information, contact us!