Industrialization & Manufacturing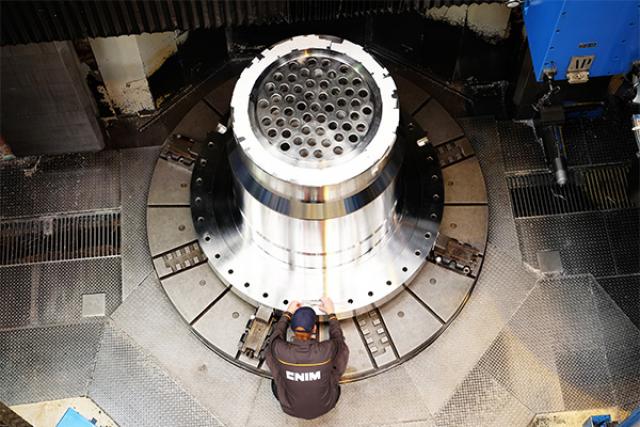 A preferred industrial partner
CNIM Systèmes Industriels (CSI) partners with large industrial companies, working with our customers to industrialise components for highly demanding sectors.
CSI produces large, heavy-gauge fabricated assemblies, for which high-precision execution is required as standard.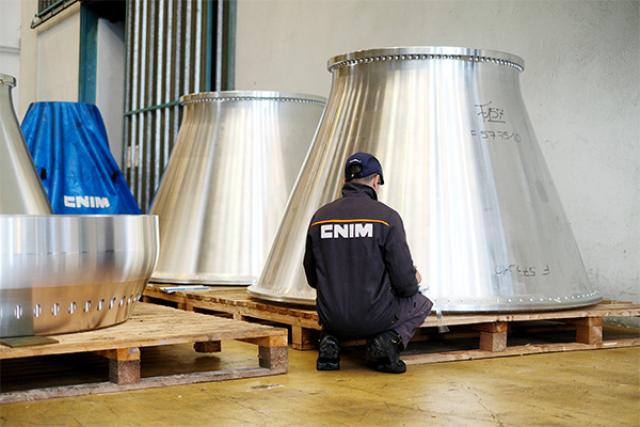 Vertical project integration
CSI operates a fully integrated manufacturing process, including inspections and full-scale testing.
Upholding the highest level of quality, CSI applies end-to-end supply chain management and regularly audits suppliers. CSI also keeps meticulous records relating to its manufacturing and inspection processes.
Expertise with multiple materials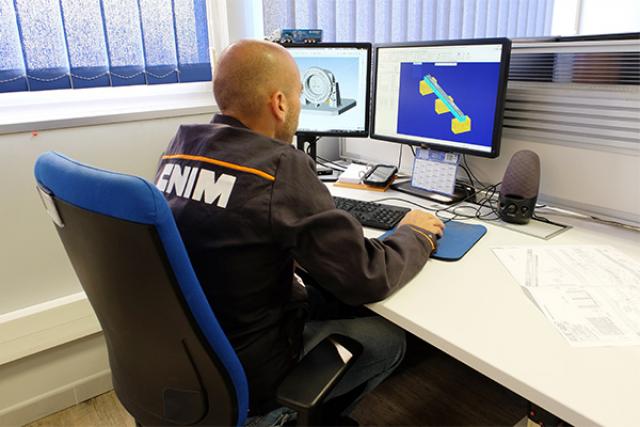 Choosing the best solution
Drawing on multi-material expertise and extensive project experience, CSI's design department is able to suggest the most appropriate solutions, complying with even the most demanding specifications and challenging schedules.
CSI works proactively with customers to corroborate technical solutions and optimise the component industrialisation process.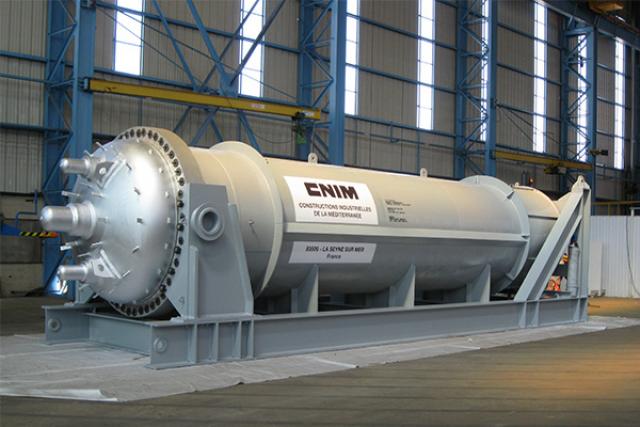 Expertise in high-performance materials
CSI develops, welds, machines, inspects and assembles large, heavy-gauge components in the following materials:
Stainless steel: all grades
Aluminium alloys: 5083 - 6061 - 6082 - 7010 - 7020 - AS7G06 - AG3NET
Advanced and project-specific materials: Titanium, duplex/super-duplex alloys, Inconel, copper alloys, etc.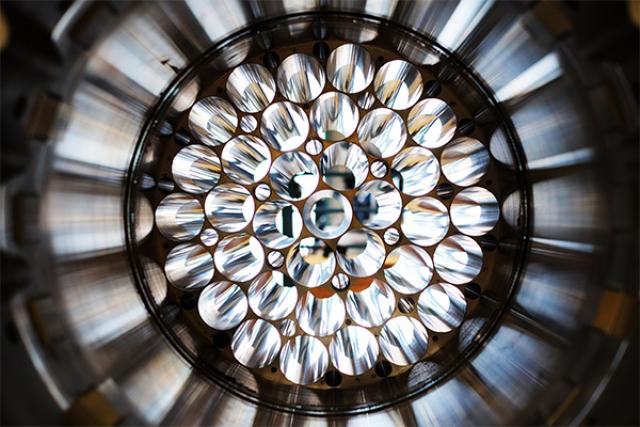 Custom design and manufacturing
CSI's creative, ingenious teams develop and qualify machining and welding processes to address customers' requirements. The same applies to treatment and inspection processes.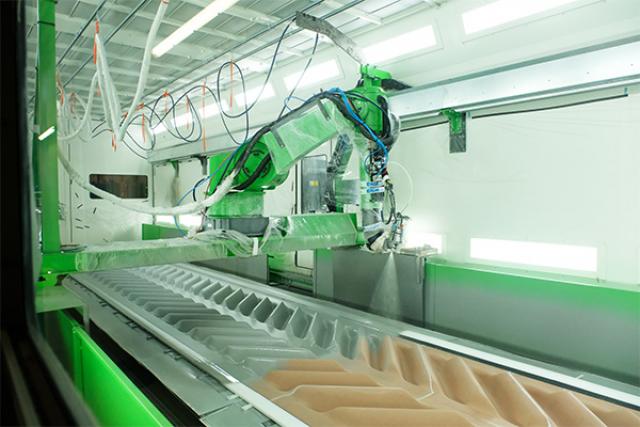 Investing in the future
At CNIM Systèmes Industriels, we continuously invest in our industrial facilities in order to maintain the necessary high standard of technology and performance to address customer requirements in high value-added markets.
Discover our industrial facilities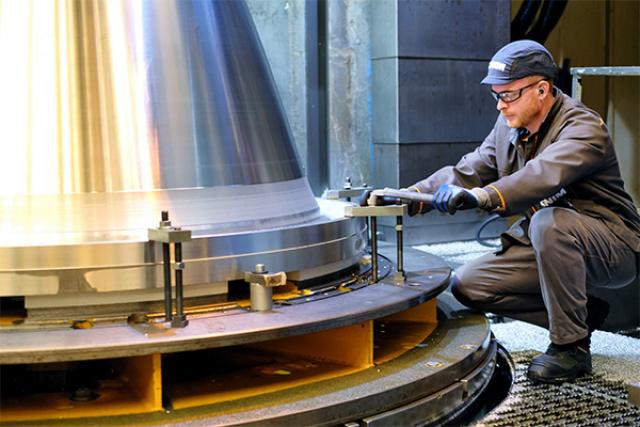 Training and hiring talent
CSI is committed to ongoing training for employees (COFREN certification, etc.), and we strive to recruit men and women with skills that will enhance our existing know-how and expand our expertise
Contact us
For more information, contact us!