Competitive Industrial Solutions
CNIM uses its three industrial sites in complementary of each other to determine the most relevant and effective industrial patterns according to the customer's needs.
All CNIM's expertise and skills, from supply to on-site installation through to machining and welding, with related inspections, are in their offer of global and competitive solutions.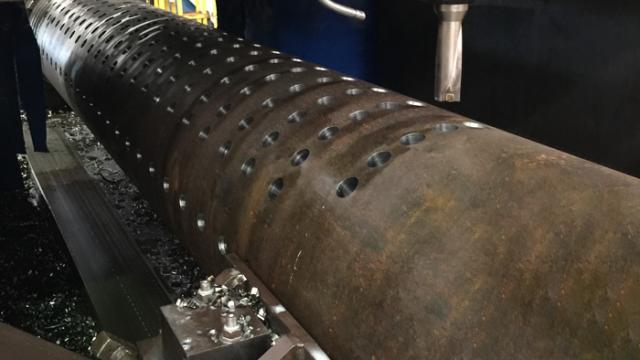 Heavy Boiler: Manufacturing & Services
CNIM manufacture various kinds of complex equipment subjected to pressure (pressure vessels, water tube boilers, economizers, heat exchangers, etc.).
CNIM also provide services on most existing boilers regardless of manufacturer. Those services cover maintenance, rehabilitation, re-tubing, repair, diagnostics and upgrading of existing facilities.
 
Water tube boiler component
Photo credit: © CNIM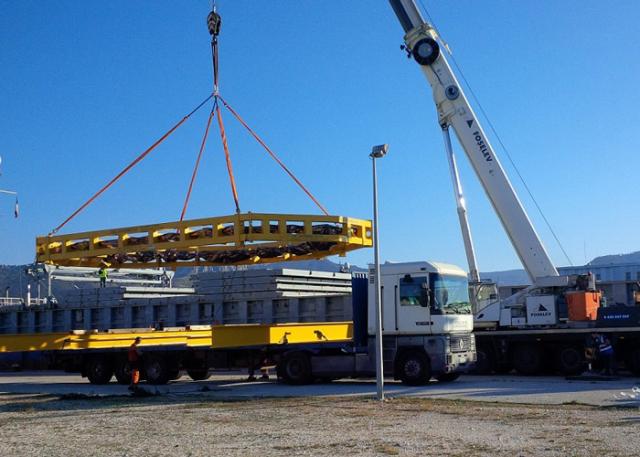 Mechanical Structures & Electromechanical Systems
CNIM manufacture and assemble mechanical structures, special tools and electromechanical systems.
CNIM offers supply studies and methods in order to advise on the best solution regarding the customer's economic objective.
Lifting tool for ITER radial plates
Photo credit: @ CNIM
Contact us
For more information, contact us!