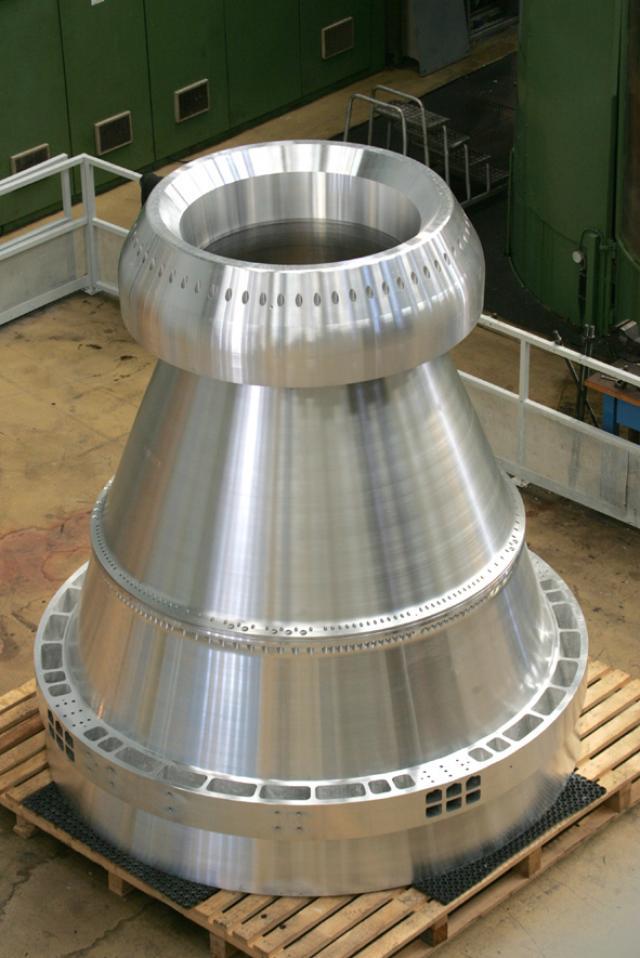 Multidisciplinary Subcontracting for Large Metallic Solutions
CNIM is involved in the entire industrial manufacturing process (supply, methods, manufacturing, machining, welding, inspection, testing, completion and delivery) to provide large scale solutions, with very high tolerances.
The Nozzle of Ariane V: High precision machining on a par with large dimensions.
Photo credit : © CNIM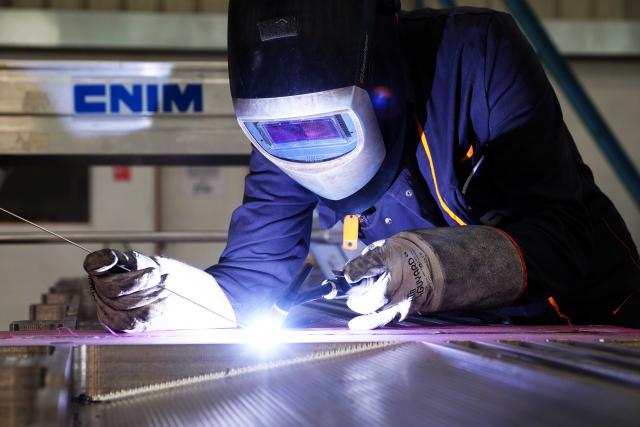 Multi-Material Mechanical Welding
CNIM works with most metals and alloys from all types of steel including stainless steel, aluminum to superior materials (Titanium, Duplex, Inconel, Aluminum AG3 NET ...) on behalf of third parties.
CNIM has over 30 years' experience in electron beam welding and also masters all the technical manual (TIG, MIG) and automatic (TIG, TIG Narrow Gap, MIG, Orbital) welding technics.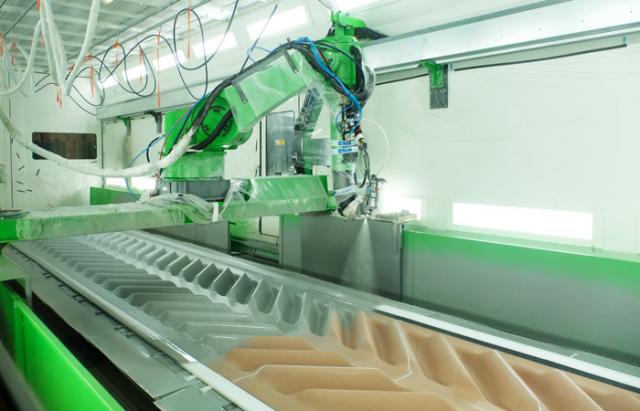 High Performance Polyurethane & Composite Solutions
For demanding markets such as Space, Nuclear and Defence, CNIM designs, manufactures and qualifies high performance solutions in polyurethane and composite materials.
Automated polyurethane projection production line
Contact us
For more information, contact us!