Innovative Amphibious Craft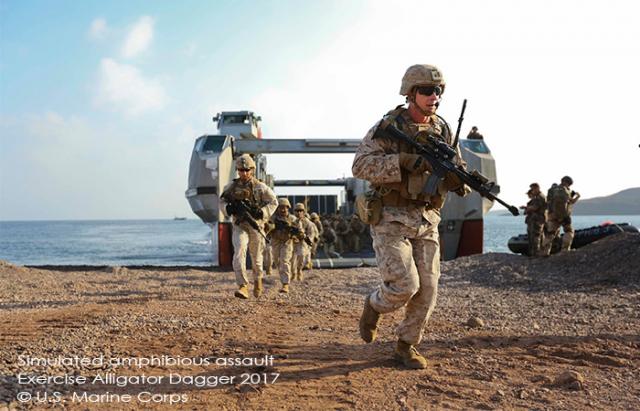 All CNIM landing craft have world class performances:
 
very shallow draft (≈ 1m), heavy payload, high speed, access to very low gradient beaches (2%) to address all kinds of missions.
Amphibious operations
Naval operations
Maritime security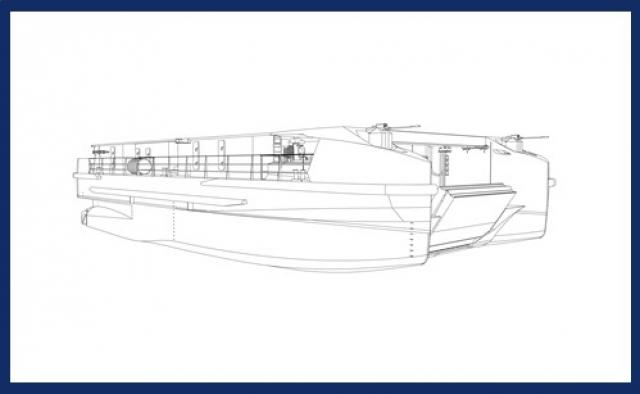 High speed and maneuverable sea connector of tactical units during amphibious operations conducted from LPD with NATO well deck
L-CAT® Ship-to-Shore MK II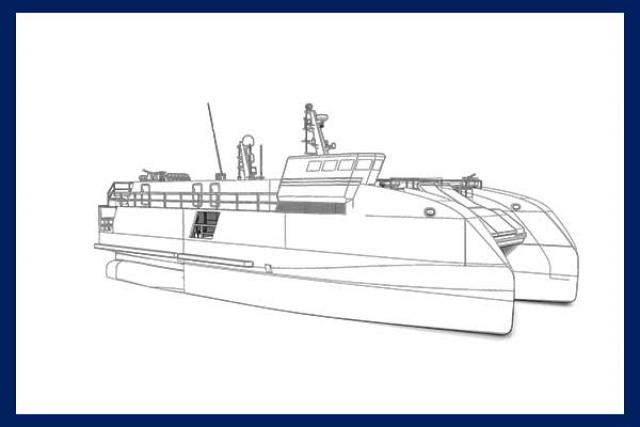 Stand-alone Force Projection Craft with high speed and large payload capacity for amphibious & logistics operations
L-CAT® Shore-to-Shore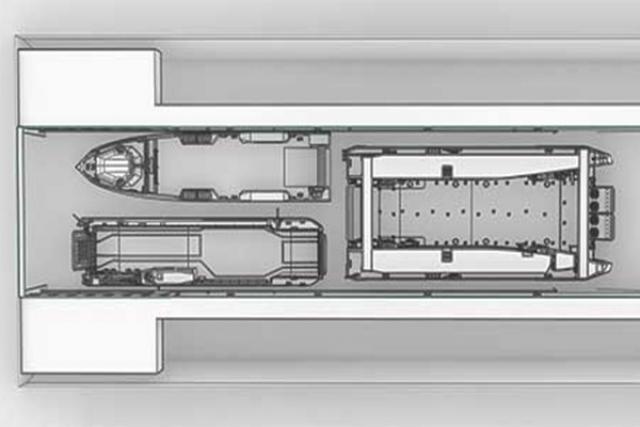 Amphibious operations from NATO well decks
Amphibious ships can carry one of each CNIM landing craft (L-CAT®, LCA, LCX) to ensure various missions from ship-to-shore or at sea.
Contact us
For more information, contact us!