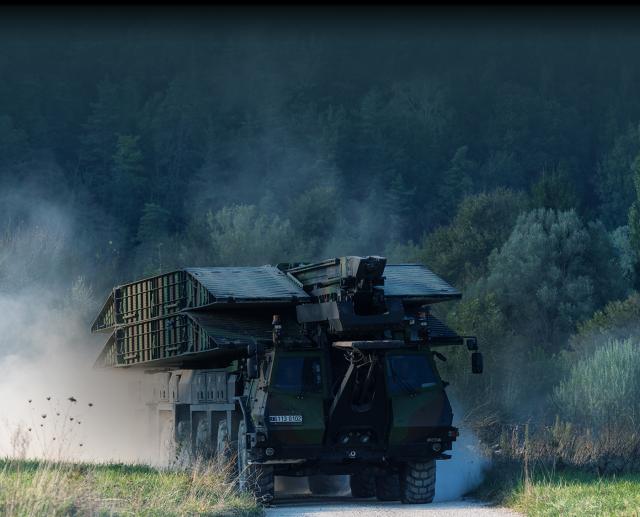 Defense and security
A major partner in the defense and security sector, CNIM Systèmes Industriels supports armed forces. It offers a range of reliable equipment and solutions, fully tested and at the leading edge of technology. Applications range from force projection by land or sea to the protection of individuals, companies and nation states.
Discover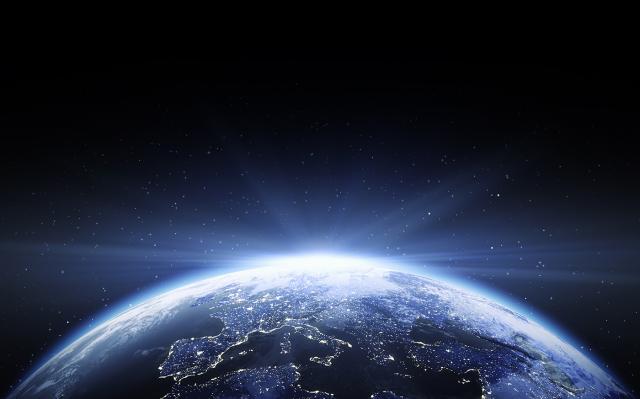 Space
CNIM Systèmes Industriels, CNIM Air Space and Bertin Technologies provide consulting, engineering and high-precision manufacturing services for projects involving large complex systems.
Discover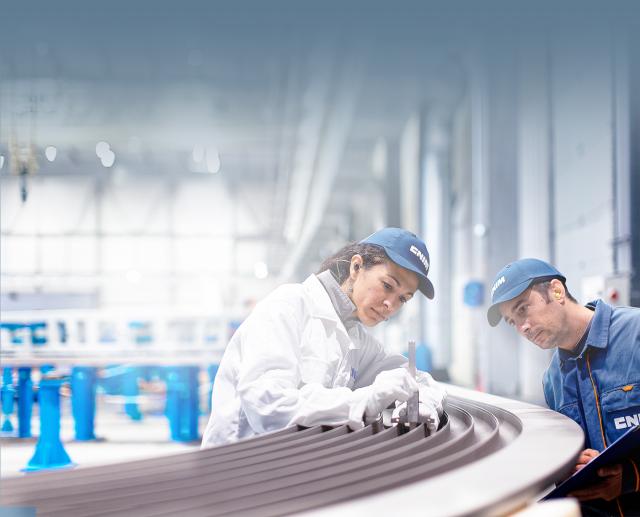 Design and Manufacturing of Industrial Systems
CNIM Systèmes Industriels provides turnkey, high value-added systems which include mechanics, electronics, optics, hydraulics and command & control systems. It can intervene throughout the value chain – FEED, design, manufacturing, assembly, installation and maintenance. The Group benefits from having international production resources of the highest standard. They combine large-scale capabilities with a high level of quality.
Discover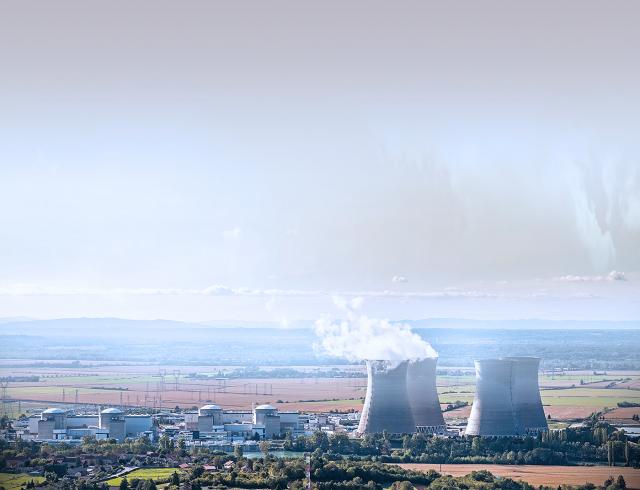 Nuclear industry and Big science
CNIM Systèmes Industriels is a leading international player in the nuclear industry, designing and producing systems, equipment and offering services for nuclear installations front end and back end of fuel cycle. CNIM Systèmes Industriels also offers engineering support and technical expertise. In the field of large-scale scientific instruments, CNIM Systèmes Industriels' involvement in projects such as the Laser Mégajoule and ITER have demonstrated its ability to meet the most demanding technical requirements.
Discover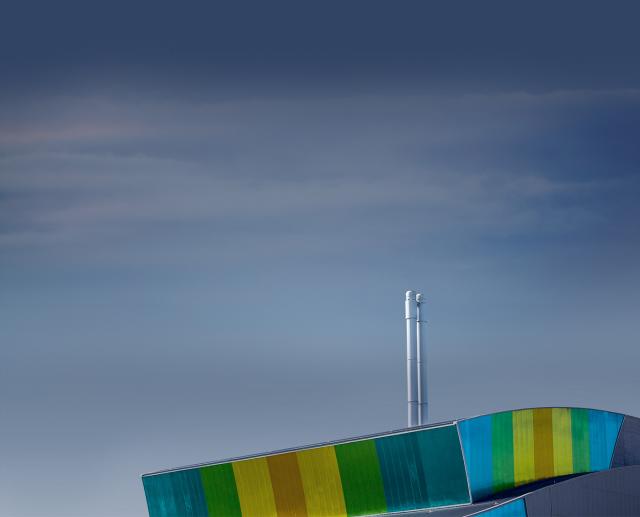 Waste treatment and waste-to-energy solutions
CNIM is an international specialist in waste treatment and waste-to-energy solutions, providing its services to local authorities, public service contractors, and waste treatment operators. Its teams design, build and operate turnkey plants for the treatment of household waste and non-hazardous commercial and industrial waste.
Discover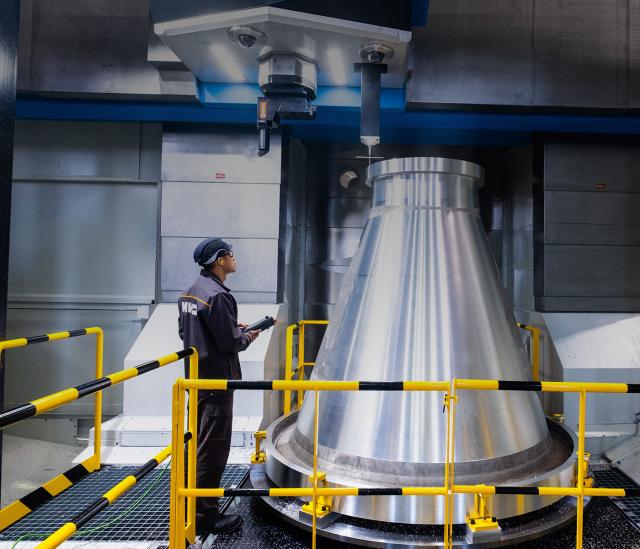 Industrial subcontracting
Expert in the industrialization and manufacture of large-scale, high-value-added equipment for cutting-edge industries, CNIM Systèmes Industriels offers subcontracting with large size machining (milling, turning, boring), electron beam welding, clean room integration.
To this subcontracting know-how can be added large size metrology, reaching an accuracy of a few microns for parts of several meters or special processes such as large-dimension flow-forming or the shaping of composites and high-performance polyurethane parts.
Discover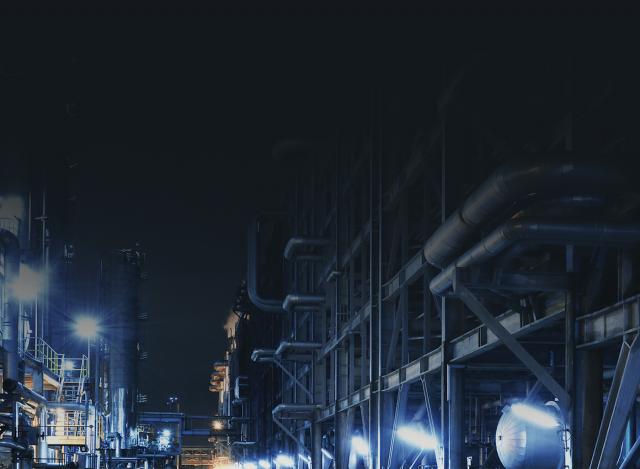 Energy management and efficiency
CNIM offers a range of services to help industry optimize its energy efficiency. Available at every stage of a project, from design and manufacturing through to maintenance, they are experienced in dealing with major combustion plants, energy recovery and storage, and production planning.
Discover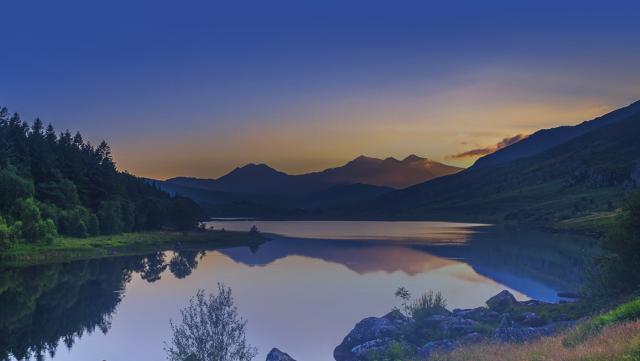 Renewable energy
With its long-established track record in the field of energy and the environment, CNIM is now helping clients to meet the challenges of energy transition. The Group designs, develops and operates power plants that use renewable sources of energy – such as thermodynamic and photovoltaic solar and wind
Discover