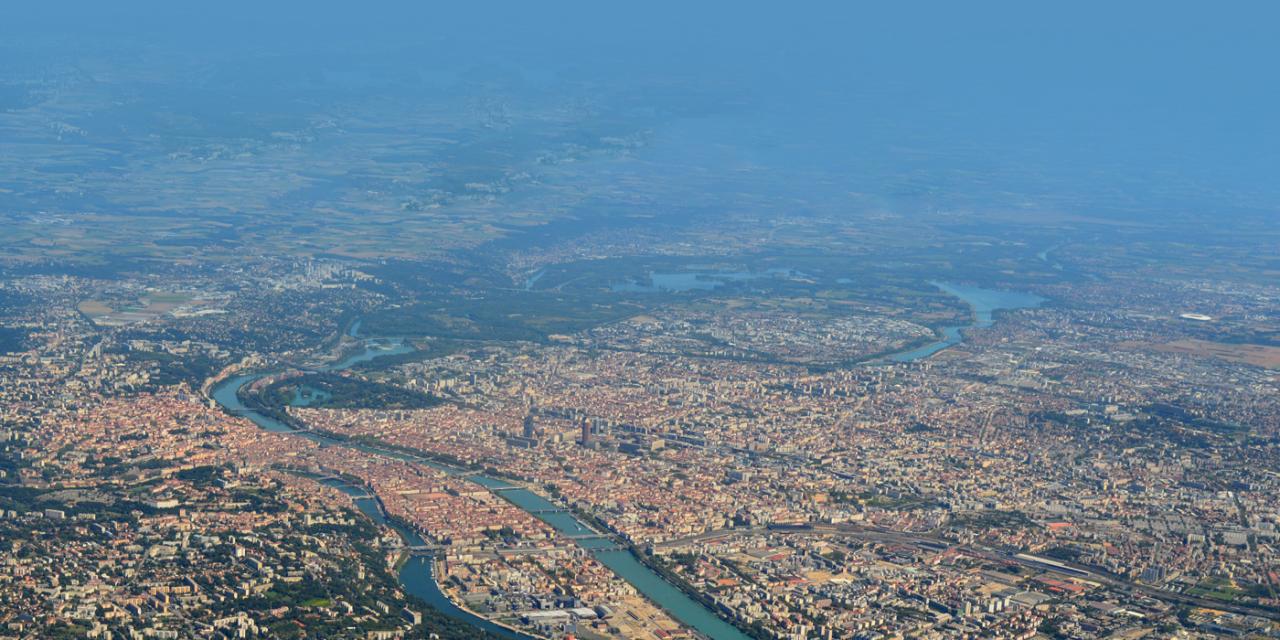 Avoiding unplanned outages by preventive maintenance
treatment lines with a nominal capacity of 12 metric tons/hour each
metric tons of household waste processed every year
average annual availability achieved for installations
CNIM Babcock Services is France's largest company for the modernisation and standards compliance of thermal power equipment. This company in the CNIM Group has been assisting the Metropolitan Lyon authority since 2014 under a four-year contract for preventive maintenance of equipment of the Lyon Sud waste treatment and energy recovery plant.
Every day, some 1,100 metric tons of household waste are collected in the streets of the Lyon metropolitan area. That waste is taken by 250 trucks to two energy recovery centres managed by the Metropolitan Lyon authority.
One of those two centres is the "UTVE" waste treatment and energy recovery plant (Unité de Traitement et de Valorisation Énergétique) in the Gerland quarter of south Lyon. Commissioned in 1989 and equipped with three treatment lines, each with a rated capacity of 12 metric tons an hour, this centre processes more than 240,000 metric tons of household waste a year and produces 60,000 MWh of electricity and 240,000 MWh of thermal energy for the city's heating network.
Regular equipment inspection
Following a public call for tenders, the Metropolitan Lyon authority entrusted CNIM Babcock Services in 2014 with the maintenance of three UTVE furnace-boiler units for four years.
"We take action two or three times a year," explains Joël Grollier, Operations Manager at CNIM Babcock Services, "but the maintenance campaign we carried out in summer 2017 was the most extensive since the last three years. During that scheduled shutdown, we replaced a significant number of pressure vessels of the unit 2 boiler."
This approach based on regular inspection of boiler parts subject to wear avoids unplanned outages which can be very costly.