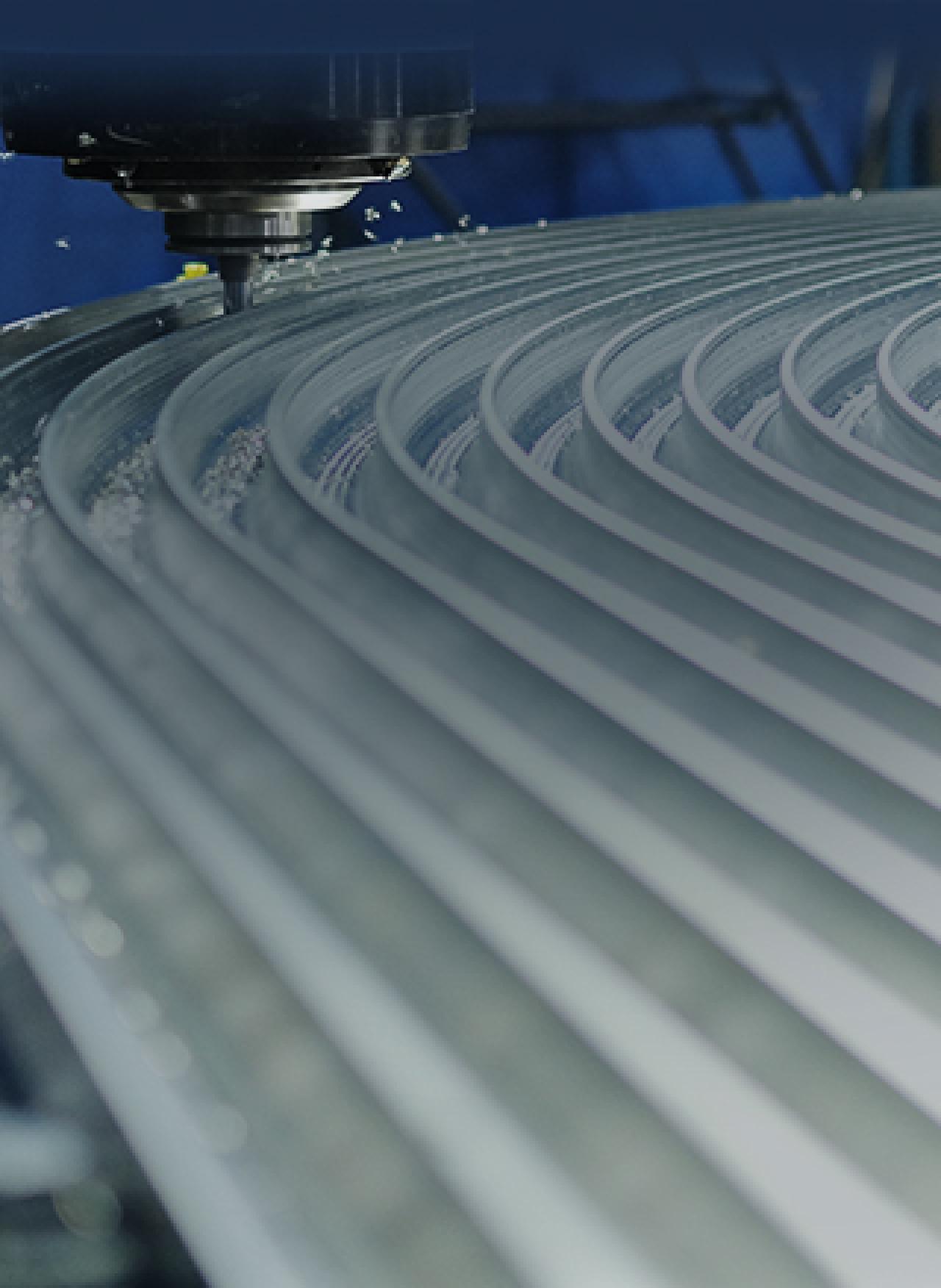 35 radial plates for ITER
Radial plates manufactured by CNIM Systèmes Industriels
Building's area built by CSI for the manufacturing of radial plates
of superconducting cable in every radial plate for the ITER reactor
CNIM Systèmes Industriels and its Italian partner SIMIC are in the process of manufacturing 70 radial plates destined to be fitted to the ITER research reactor. Through its involvement in this international project, which seeks to demonstrate the scientific and technical feasibility of generating energy from fusion, CSI continues to share in the task of bringing about a transition to new energy sources.
At the end of 2012 the Franco-Italian consortium CNIM Systèmes Industriels - SIMIC was awarded the contract to manufacture 70 radial plates. They will constitute the framework for the 18 toroidal windings needed to create a magnetic field strong enough to confine the plasma within the empty core of the ITER.  
The manufacture of the radial plates presents a twin challenge:  
A technical challenge, due to the performance levels demanded: large-scale, high-precision, type of material, quality of forged parts, high-quality welding;
A timing challenge, due the high production rates demanded.
CSI and SIMIC have therefore formed a partnership to pool their experience and thereby increase their productive capacity. Each partner is responsible for manufacturing 35 plates.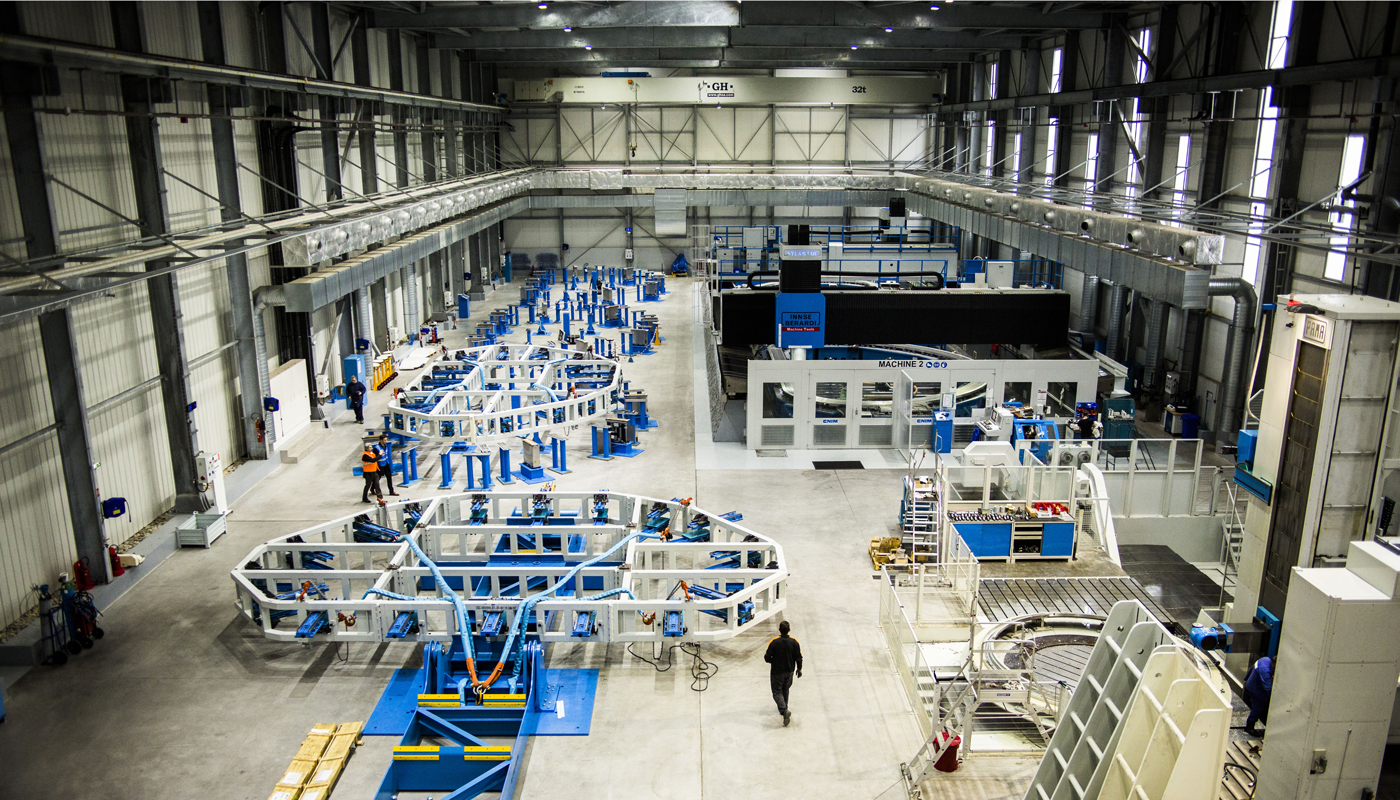 An unusually large-scale project
For CSI, this contract represents the culmination of more than four years of investment. The processes employed have been developed as part of an internal R&D program and subsequently a contract with Fusion For Energy, the organization responsible for coordinating the European Union contribution to the project. CNIM Systèmes Industriels has also needed a year to adapt its industrial tooling to the unusually large-scale dimensions of this project. A 3,000 m2 building has been built to house a gantry machining center capable of receiving 36 m x 10 m components in a temperature controlled environment. A second building has been fitted out to receive the electron-beam welding machine to be operated in a localized vacuum, which has been specially developed for the project.
In 2015, four new contracts relating to the project were signed increasing the total number currently ongoing to six.  Armed with a unique industrial tool, CSI is today a major player in the manufacture of large-scale, high-precision parts.